You've heard of the glass ceiling – the male privilege which has historically prevented women from rising to the top of their organisations. Less well-known, however, is the concept of the "bamboo ceiling".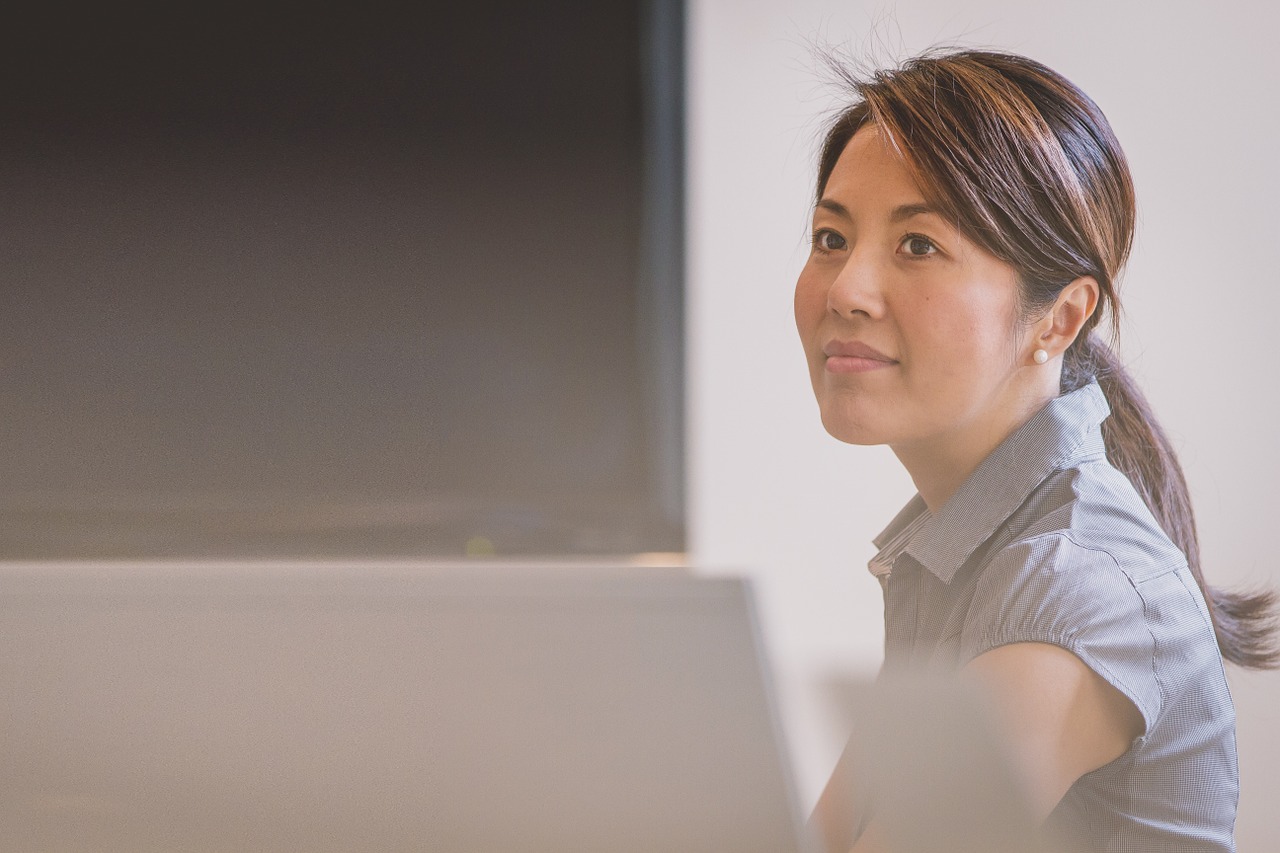 It refers to the processes and barriers that serve to exclude Asians or people of Asian descent from executive positions in Western-run organisations. The term was coined by Jane Hyun in her book focusing on Asians in American workplaces, Breaking the Bamboo Ceiling: Career Strategies for Asians.
We've recently witnessed a cultural shift in our most progressive organisations wherein gender equality in the workplace is now firmly on the agenda. There are a host of agencies such as Catalyst and the Workplace Gender Equality Agency that are working to address the imbalance, although there is a long way to go.
The difference between the glass and bamboo ceilings, however, lies in the fact that while a company may admit to historic gender bias and pro-actively work to address the problem, racial bias remains in the shadows. Cultural diversity quotas and programs do exist, but the statistics at the executive level are particularly damning. In the US, for example, Asian-Americans hold only 1% of board seats. Australia shares this problem: a recent report by Diversity Council Australia revealed that while 9.3% of the Australian labour force is Asian-born, only 4.9% make it to the senior executive level. Similarly, only 1.9% of ASX 200 senior executives are Asian born, despite 84% of surveyed Asian talent saying they plan to advance to very senior roles. There's a huge disconnect here – if you are Asian in Australia, chances are very slim that you will make it to the top, no matter how ambitious you are.
The consequences are alarming. 30% of Asian talent have said they were likely, or very likely, to leave their organisation within the next year. For one in four, negative cultural diversity factors significantly influenced their decision.
Tony Megally, General Manager of specialist procurement recruitment and search firm The Source, says that while Australian organisations are hiring more Asian-born talent than ever before, there are still significant cultural barriers to overcome.
"We're seeing a trend where talented Asian professionals feel they have to change, or Westernise, their names in order to make sure their resumes aren't passed over", Megally says. "This shows that there's still significant cultural bias in Australian organisations, although no recruiter would be willing to admit they passed over a candidate due to a hard-to-pronounce name."
Bias holding back Asians in business – even in Asia
Even more alarming is the existence of the bamboo ceiling in Asia itself. According to an investigation by the Wall Street Journal, locals rise only so far at Western firms, with multinationals still relying on ex-pats to fill top jobs decades after expanding into the region. Tellingly, 40% more Westerners are placed in CEO-type roles in the region compared with other roles.
Dr Tom Verghese, author and founder of Cultural Synergies, says there's a real lack of Asian leaders in the top echelons of business. "I've been working on developing Asian leaders in the market for 12 years", says Verghese, "but multinationals do have some understandable reasons for using expatriates in Asia. All global companies inevitably have their organisational culture rooted to their country of origin. There is something in having a person familiar with your language and culture as that link with head office. A very human tendency that we need to be conscious of is our sense of comfort – or bias – that 'same is safe, and different is dangerous'. Companies want one of their own 'guarding the store', and there can be advantages to having an outsider in the top job because they can make changes that an insider would hesitate to make."
Bad for business
Having less diversity at the top can be bad for business. Companies need to reign in their use of ex-pats, in part because they are expensive hires, and having white-majority executives means a lack of understanding of consumer needs, trends, purchasing power and brand positioning. In short, organisations are excluding the very people who know Asia best.
Multinational organisations in Asia need to focus on the following ways to shatter the bamboo ceiling:
phasing out the reliance on expatriates for top roles
actively developing and grooming local talent for leadership positions
training local talent to fill perceived capability gaps rather than looking elsewhere
seeking out talent that knows the local market and understands cultural hierarchies
setting quotas for local representation in executive teams
understanding the difference in what a good leader looks like across different cultures.
"Multinationals need to embrace cultural intelligence and develop a much broader context around what global leadership looks like", says Verghese. "A facilitative leadership style may be effective in Australia, for example, but a directive style works better in Asia".
The Faculty Asia Roundtable hosts quarterly meetings in Singapore, where CPOs from the region's leading organisation meet to share learnings and best-practice. Please contact [email protected] for more information.