Feel like you speak a different language to the business? Then imagine how the French hens felt with the other birds in the song.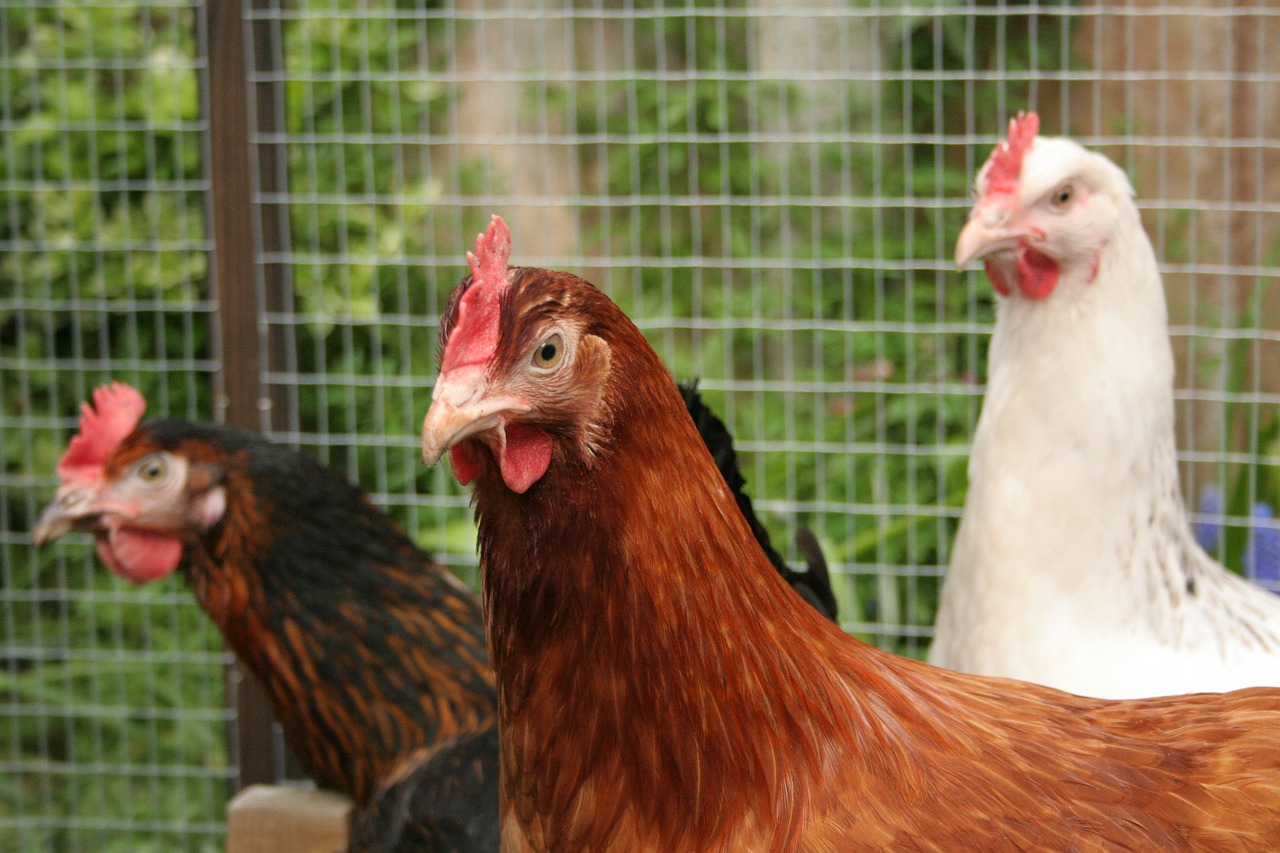 The traditional 12 days of Christmas might not start until the 26th of December. But this festive season, we'll be bringing you the 12 days of procurement Christmas in the run up to the big day. Catch up with Day 1 and Day 2 on the Blog.
"On the third day of Christmas, my true love gave to me…three french hens."
So the gift giving continues, and so does the avian theme. And yes, we are well aware that although the French Hens might have been French, the language barrier probably wasn't an issue. Forgive us for stretching a metaphor, but we do aim to make a valid point!
One of the common themes we have come across in 2016 has been the concept of language. Specifically the concept that procurement needs to start speaking the language of the business to get ahead.
Communicating the value of procurement can be tricky. However, it's up to all of us as professionals to make sure our voice is heard.
Bonjour, French Hens
While we were at ProcureCon Europe in Berlin in November, a number of keynotes discussed this perspective. Both Finance and Engineering were represented, and both speakers highlighted the different language the business speaks.
One speaker, Gordon Tytler, Director of Purchasing at Rolls-Royce, did state that procurement was valued in his organisation. The issue was that it wasn't fully understood, neither in value, nor in activity.
Tytler also warned against insularity in procurement, arguing that this means the function can't be sure it's delivering what the business actually wants. As procurement adapts and changes to organisational requirements, it's vital that our role is understood.
How do we go about communicating this value? Well, first we have to define the value we are delivering. Value is underpinned by four key aspects – service; innovation; risk; cost. Find out how here.
The Value of Procurement
Communicating the value of procurement to stakeholders is all very well. But the profession needs to ensure that strategy is following suit. This was one of the topics on the agenda at this year's Big Ideas Summit.
Gabe Perez, Vice President, Strategy & Market Development at Coupa Software, discussed how disruption is forcing procurement to put value at the core of all its activities. According to Gabe, procurement needs to start with the value proposition, and work backwards.
It's the same whether it's a manufactured good, or a service (Gabe used the example of buying procurement technology). This sort of focus will allow procurement to move forwards with the value agenda.
The transition from cost to value was also on the mind of ISM CEO, Tom Derry. You can see what Tom had to say here.
Understanding how procurement is delivering value is a good first step for the profession. Communicating it is another matter, though, unlike the french hens at least, we don't have a language barrier to cross. Maybe just a terminology one instead.
Our avian theme continues tomorrow on the fourth day of Christmas. But we're looking at a bird with a difference – it's blue, digital, and a great tool for procurement to use in its communications. Stay tuned to find out more.