Are you a starter or a finisher? According to IBM's Barry Ward, you'd better be both! Barry discusses the key skills most critical to procurement in the coming years.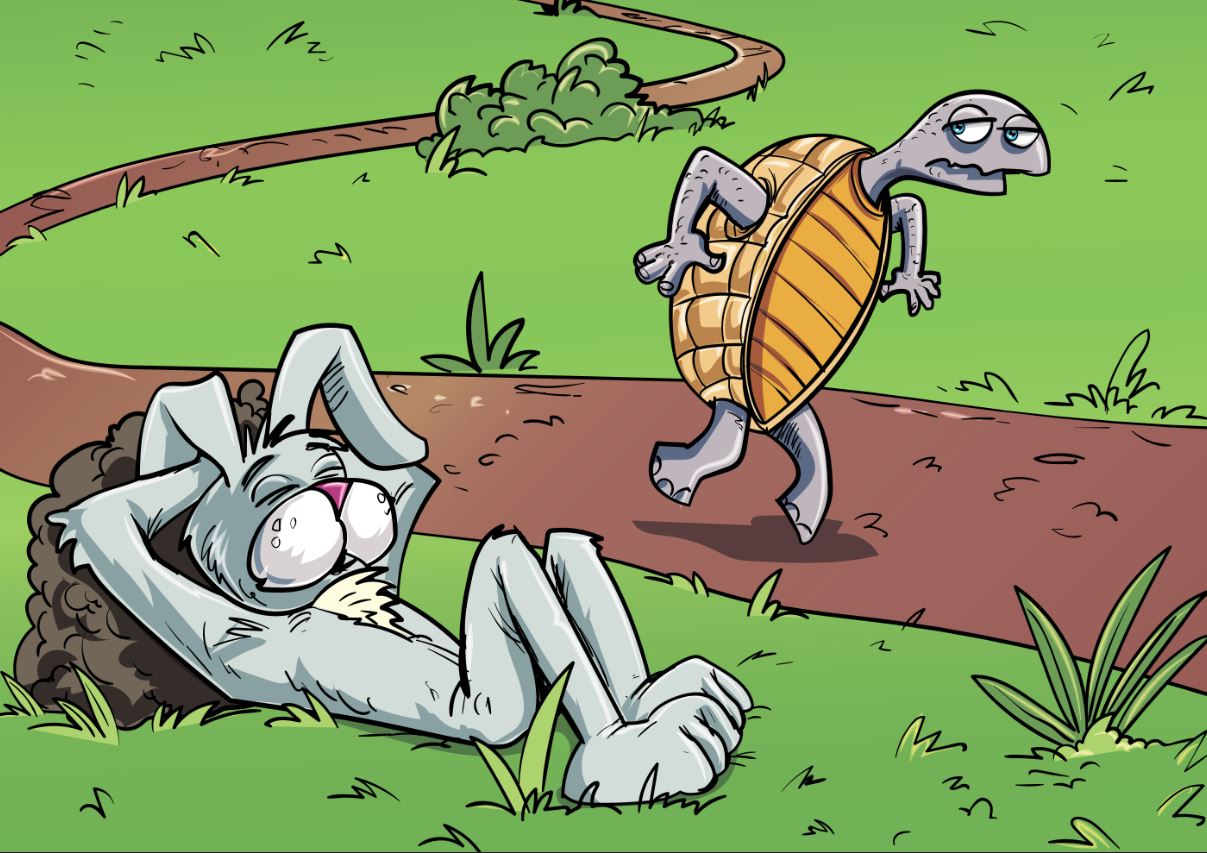 Barry Ward, Procurement Brand Manager, Global Business Services at IBM is a keynote speaker at Big Ideas Summit 2017.  He'll be explaining the big ideas behind Watson and the opportunities that cognitive tech presents to procurement. When we spoke to Barry ahead of the event he was keen to remind us that, despite rapid tech developments, traditional procurement skills are far from being made redundant.
How do you stay productive and current in a world of fast-paced innovation?
Collaborating with colleagues
Networking with others – using social media and other channels
Building and nurturing an ecosystem of organisations that are leading or developing solutions that may have or will have an impact in your function
What key skills are critical for procurement in the next 5 years?
We will always need traditional procurement skills such as the ability to be a strong negotiator, to communicate well internally and externally, to be a starter and a finisher. But, on top of this I think the importance of an open mind and curiosity in terms of the role that technology can play in the future is going to be more important than ever.
There will be an increasing need for project management skills, change management, relationship management skills. This is on top of the usual and still critical traditional procurement skills such as category expertise or negotiation skills. I can also say that there is a growing importance in soft skills: communication, teamwork and collaboration and problem solving.
How has technology, the Internet of Things and e-Procurement affected IBM?
Technology has placed a key role in IBM's transformation over the past 20 years or so. Its importance is perhaps more critical in the the current phase of our procurement transformation. Understanding how digital technology can transform the supply chain and our source to pay activities is critical in terms both driving our efficiency and effectiveness but also to showcase how procurement can drive value throughout our organisation.
This positions Procurement in a much more strategic role than ever before. Procurement data is much more visible than ever before.  Insights through combining unstructured and structured information augment our knowledge, with alerts being posted to mobile devices instantaneously means that buyers can have much better assurance of supply continuity, of being able to understand price opportunities and to focus their time and energies on higher value activities than ever before. Lower value work will become automated or systems-driven. This is all good news for Procurement.
One clear impact of this transformation is that our key stakeholders now have very high expectations of high performance from Procurement personnel, perhaps more so than ever before, but the rewards are clearly evident in terms of the value that individuals can bring as well as the procurement organisation as a whole.
How valuable have mentors been in your career?
Mentoring is a highly personal thing. Some people need to have guidance and direction particularly in an organisation that may be widely spread and fast-moving, and if you are looking to move around different functions. Similarly for those who are in a smaller organization, mentors can bring an external, broader perspective.
Others are confident of their own abilities in charting a course for their own development and progression. I have had mentors in the past, particularly when I was in the early stages of my career. The more confident you are of your attributes and ambitions the less I have found that I needed mentoring. I spend time mentoring others mainly from within IBM and mainly from other geographies.
How did you first become interested in procurement?
I didn't know very much about Procurement in my time as an undergraduate. It was not a profession that had much coverage when I was at University, unlike Finance or Engineering.
My first job as a business graduate was as a Purchasing Analyst running Bill of Material queries in a MRP system for a large manufacturer. This brought me into contact with many parts of the organisation including procurement. The procurement manager at the time was quite an intellectual and gave me a broad view of the role that procurement can play in an organisation.
Clearly he influenced me as I have spent my subsequent career in procurement and supply chain roles!
How will cognitive technology impact procurement professionals?
Cognitive technology will transform the role of the procurement professional and the impact that he or she can make for their organisation. It will be able to remove some of the more prosaic parts of the procurement role, such as data gathering and analysis, together with augmenting a buyer's knowledge thus enabling them to spend more time on higher value tasks and ultimately make better decisions and be more effective.
Procurement professionals will need to understand how cognitive technology works – so they can be alert to potential mistakes that can happen from cognitive solutions, so that data input from these solutions is relevant and accurate.  It will eventually help, and force, them with their career progression as well as developing their expertise.
Join the conversation and register as a digital delegate for Big Ideas 2017