Is this what the future of supply chain analytics looks like?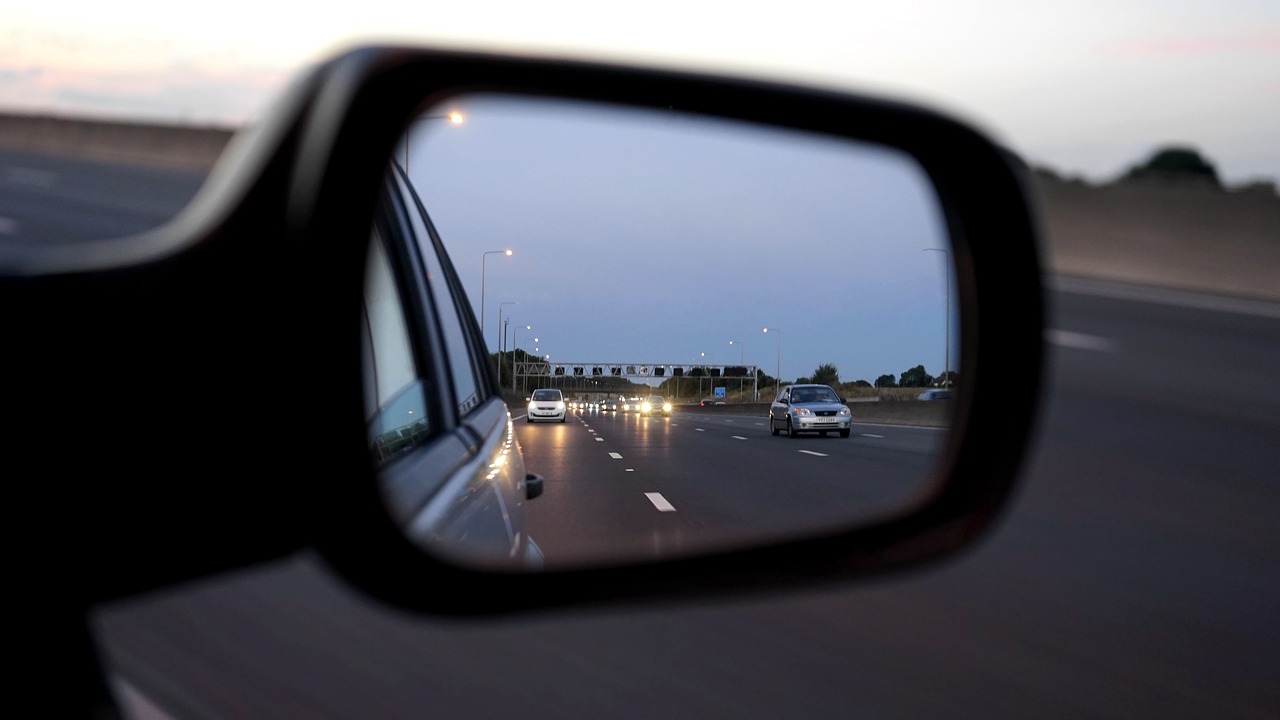 A new study that highlights the current and future state of supply chain analytics has confirmed that the future of supply chain analytics is visual, multi-sourced and predictive.
According to the study, the majority of today's supply chain analytics are "looking in the rear-view mirror" when it comes to evaluating performance, but realise the potential value of adopting advanced analytics.
More than 40 per cent of respondents said they are still almost exclusively backward looking when it comes to data analysis. However, the vast majority expressed the belief that predictive analytics would bring value to users, enabling them to leverage data at the point of decision. Additionally, more than 88 per cent of respondents ranked advanced analytic capabilities as an outstanding or good opportunity for their organisation. Respondents also noted that making improvements in data and analytic capabilities was either a high priority or something they were already focused on doing.
The study revealed that while companies are realising the value and urgency of implementing advanced analytics, few feel they are where they need to be. When evaluating their own current capabilities generally, less than 10 per cent felt they had high levels of user system flexibility and empowerment, data visualisation and supply chain risk management capabilities.
"Despite early stages of maturity, companies see significant potential from improvements in data management and analysis," said Dan Gilmore, President and Editor in Chief at SCDigest. "Not surprisingly, improved supply chain decision-making tops that list, while similarly, becoming more 'forward-looking' was the number one opportunity identified by respondents from improved data management and analytics."
The Qlik-commissioned study is a result of a global survey launched by SCDigest of its readership around the subject of how companies are planning to leverage their supply chain data, including the capabilities they have in place now or intend to develop over the next few years.