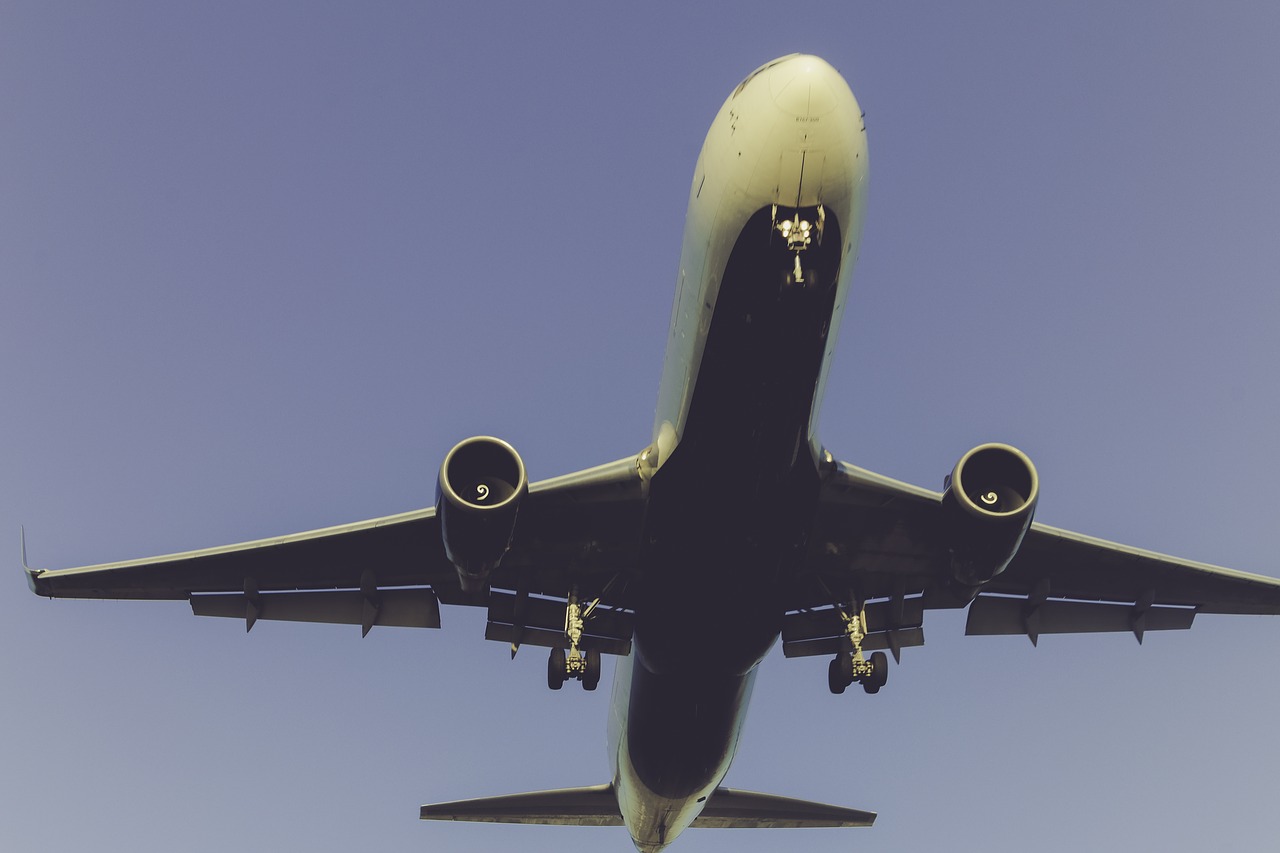 The new Airbus A350 XWB, an extra wide aircraft first delivered in December of last year, was built using over 1000 parts that were produced with a 3D printer.
The airplane manufacturer began a relationship with Stratsys, a 3D printing and additive manufacturing firm, in 2013 in an effort to increase supply chain responsiveness and simplify its internal processes in order to meet strict project delivery deadline for the new aircraft.
The fact that the firm is now utilising 3D printing in its supply chain, means that replacement parts can be produced on-site rather than at an interstate or overseas manufacturer. This drastically reduces lead times, as the requisite parts no longer need to be produced, processed and shipped to where they are needed.
1000 parts may sound like a lot, but in reality it is a tiny portion of what is needed to build an aircraft. However, Airbus's move suggests that 3D printing is about to start disrupting our supply chains. These technologies have the potential to vastly change the way modern supply chains operate. If implemented properly 3D printing could slash lead times and transportation costs allowing businesses to become more self-sufficient. Stratsys certainly see it that way, defining their approach as a transformative alternative to conventional manufacturing processes.