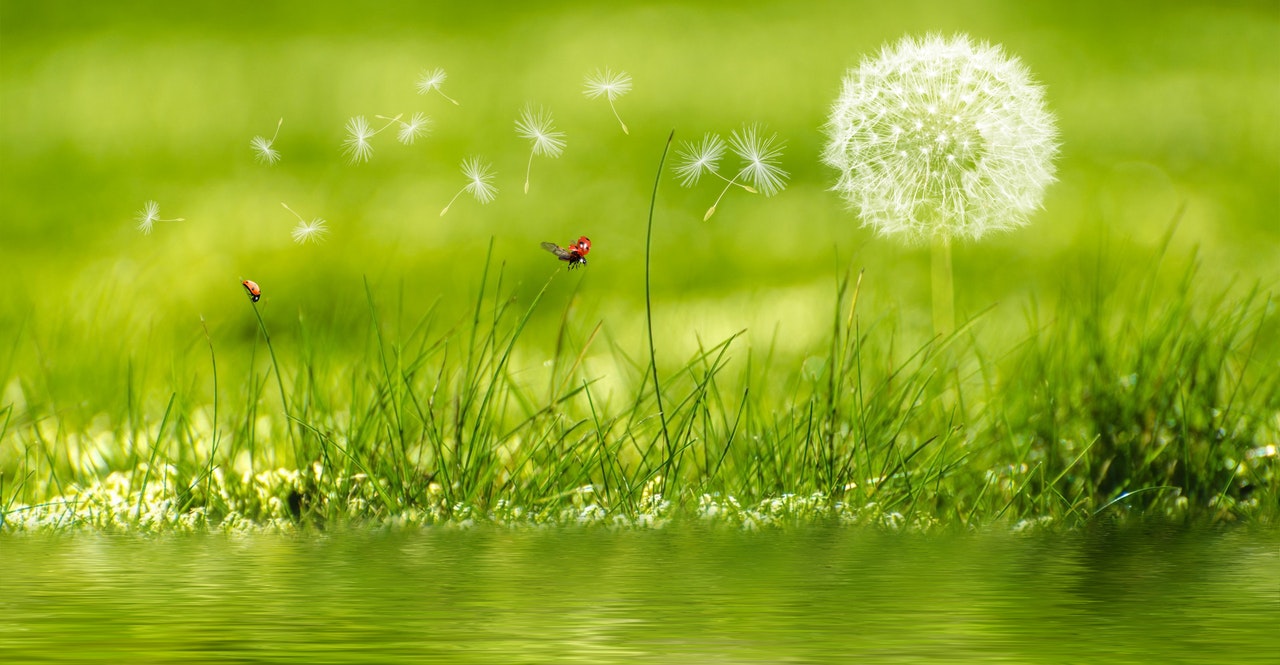 Even though sustainable and social procurement are currently high-profile topics, it's been hard to get people excited about them. This is down in part to a lack of consensus on what they are and what people should be doing on a day-to-day basis.
The question is how can we, as procurement professionals, change this?
What are Sustainable and Social Procurement?
A good place to start is a brief definition of both. It's tricky as there isn't really a consensus, but these are the most common ones.
Sustainable Procurement – The process for meeting the needs of the current generation for goods, services, utilities and works while considering the overall impact on the environment and wider society.
Social Procurement – A strategic approach to the delivery of organisational objectives while delivering social benefit.
The Current Situation
Increasing numbers of organisations have implemented codes of conduct, ethics and sustainability policies and spend targets for social enterprises. Initiatives such carbon neutral operations and ethical sourcing provide good examples of organisations considering the impact of their operations on the environment and wider society.
And consumers have begun to expect this. Around 88 per cent of consumers would choose to buy a product with a social or environmental benefit in a like-for-like comparison, while 90 per cent of Americans say they are more likely to trust and remain loyal to brands backing social causes.
However, recent high-profile examples, such Rana Plaza in Bangladesh and the UK horse-meat scandal, highlight the importance of companies ensuring that these standards are upheld throughout the supply chain.
So what is holding organisations back?
A lack of understanding is one of the key reasons for organisational inaction. Other common reasons inaction include:
Increased cost
Resistance to change
Lack of management support
Increased time to undertake sourcing activities
Inability to find 'social enterprises' or lack of response from them
And the reality is?
The reality is that all these reasons are surmountable. This is where Procurement must step up and take the lead.
As Procurement touches all parts of the organisation, it can help to ensure that the key decision makers are involved from the outset, helping with both executive buy-in and resistance to change.
Working with external stakeholders can provide both innovation and new ideas, ultimately lowering the Total Cost of Ownership for 'green' products. Once the processes are seen as part and parcel of sourcing activities, the time cost is lowered too.
Finally, companies can engage with organisations such as Social Enterprise UK and Social Traders (Australia), who can assist procurement departments in getting involved with social enterprises.
The Future
Experts have identified trends in sustainable supply chains for the coming year, including:
Better resource management – focus on codes of conduct, chains of custody and supply chain reporting and evaluation
Innovative bio-based materials – less use of primary resources and increased use and development of renewable materials
Eco-efficient operations – organisations finding a better balance between economics and the environment
Social media will play a key role too. 64 per cent of millennials use social media to address companies about social and environmental issues, and 36 per cent of consumers say they mainly share content to promote the causes they care about.
What can I do?
As a consumer, try to buy brands linked to sustainable or social activities
When comparing two like-for-like products, choose the 'green' option if you can
Integrate sustainability and social procurement into your procurement processes
Make a case for your company working with social enterprises and having spend targets for them
Ensure all the suppliers in your supply chain are signed up to your code of conduct
Leverage social media to highlight your success and set a benchmark for other procurement teams to achieve.
Reading and Reference
Loyalty and Trust for Social Causes: http://instamun.org/90-of-americans-more-likely-to-trust-brands-that-back-social-causes/
Social or Environmental Benefit: http://www.conecomm.com/stuff/contentmgr/files/0/e3d2eec1e15e858867a5c2b1a22c4cfb/files/2013_cone_comm_social_impact_study.pdf
Social media habits: http://www.conecomm.com/csr-and-millennials