Ethical sourcing makes good business sense. Plus… it's the law! Nick Ford explores how to exercise due diligence.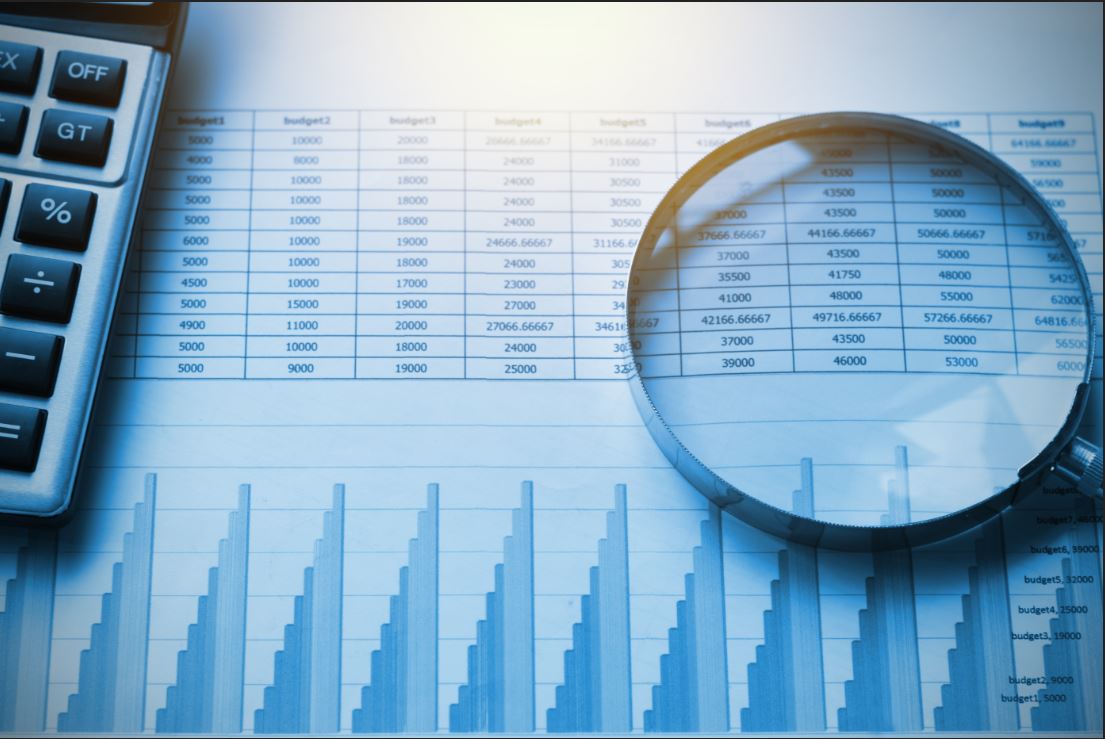 Pioneering U.S. academic fundraiser James W. Frick once cautioned prospective donors: "Don't tell me where your priorities are. Show me where you spend your money and I'll tell you what they are."
For procurement professionals, how they source products and services and where they spend their budgets is not only commercially expedient, but also framed by strict international regulations. The risks contingent on neglecting – or wilfully evading – such rules have profound effects on an organisation's reputation and, ultimately, it's bottom line.
Due diligence is about managing risks in the supply chain responsibly; it does not ask companies to guarantee 100 per cent 'ethical' supply chains. Tracing the origin of a product, part or service is only one part of this.
The OECD Guidelines
Essentially, the overarching ethical sourcing and procurement principles are set out in the Organisation for Economic Cooperation and Development (OECD) Guidelines for Multinational Enterprises. According to Emily Norton, Campaigner at Global Witness, these are the most comprehensive set of government-backed recommendations on responsible business conduct and ethical sourcing in existence today.
The guidelines are far-reaching recommendations by governments to multinational enterprises operating in or from adhering countries. Currently, 48 countries adhere to the guidelines, including most in the E.U. They provide voluntary principles and standards for responsible business conduct in areas such as employment and industrial relations, human rights, environment, information disclosure, combating bribery, consumer interests, science and technology, competition, and taxation.
The OECD rules are buttressed by the UN Guiding Principles for Business and Human Rights, endorsed unanimously in 2011. They make it clear that companies have a responsibility to make sure their activities do not fund harm and abuses. In many sectors, risk-based due diligence, as recommended by the UNGPs has emerged as a practical and effective way for companies to meet this responsibility.
EU Regulations
Spurred on by these ethical sourcing frameworks, a new EU regulation came into force in June 2017, the first of its kind to adopt a truly global scope. It requires EU-based importers of tin, tantalum, tungsten and gold (ores and metals) to meet the OECD standard when sourcing minerals from any conflict-affected or high-risk area globally. Technology firms who import tin, tantalum, tungsten or gold in their metal forms into the EU, e.g. for manufacturing purposes, will be covered by the new EU law.
Unfortunately, the EU has chosen to ignore a whole category of companies bringing minerals into the EU. This includes firms who buy and sell products containing these minerals, who are outside scope of the regulation. The EU trusts them to self-regulate.
In Asia, Chinese industry guidelines were launched in 2015 for Chinese companies operating abroad, which are also based on the OECD guidelines and are global in scope.
US Regulations
Meanwhile in the US, Section 1502 of the Dodd Frank Wall Street Reform and Consumer Protection Act requires companies listed with the Securities and Exchange Commission (SEC) to carry out checks on their supply chains where they believe their products contain tin, tantalum, tungsten and gold sourced from the Democratic Republic of Congo and its neighbours. Companies in the aerospace, electronics, medical devices, jewellery and clothing, among other, sectors are subject to this law.
Procurement executives at industry behemoths IBM and Walmart are currently experimenting with blockchain and radio-frequency identification (RFID) tags to clarify the provenance and passage of their products.
The Modern Slavery Act
Here in the UK, the Modern Slavery Act mandates that firms generating over £36m or more a year must produce slavery statements approved by their boards. A quarter of the FTSE 100 are currently non-compliant, forcing anti-slavery commissioner Kevin Hyland to contact them to address slavery in their supply chains. It is estimated that 16 million enslaved people are working for companies around the world.
Whether or not companies are caught by laws and regulations, all firms should be living up to the international OECD standard. This means checking whether their supply chains globally may contribute to conflict finance, human rights abuses or corruption around the world. They should be transparent about what they are doing.
Nick Ford will be speaking at Big Ideas Summit in London next month. To find out more information and register to attend in person or as a digital delegate visit our dedicated site.