The Big Ideas Summit 2016 brings together some of procurement's most influential thinkers to discuss the future of the profession.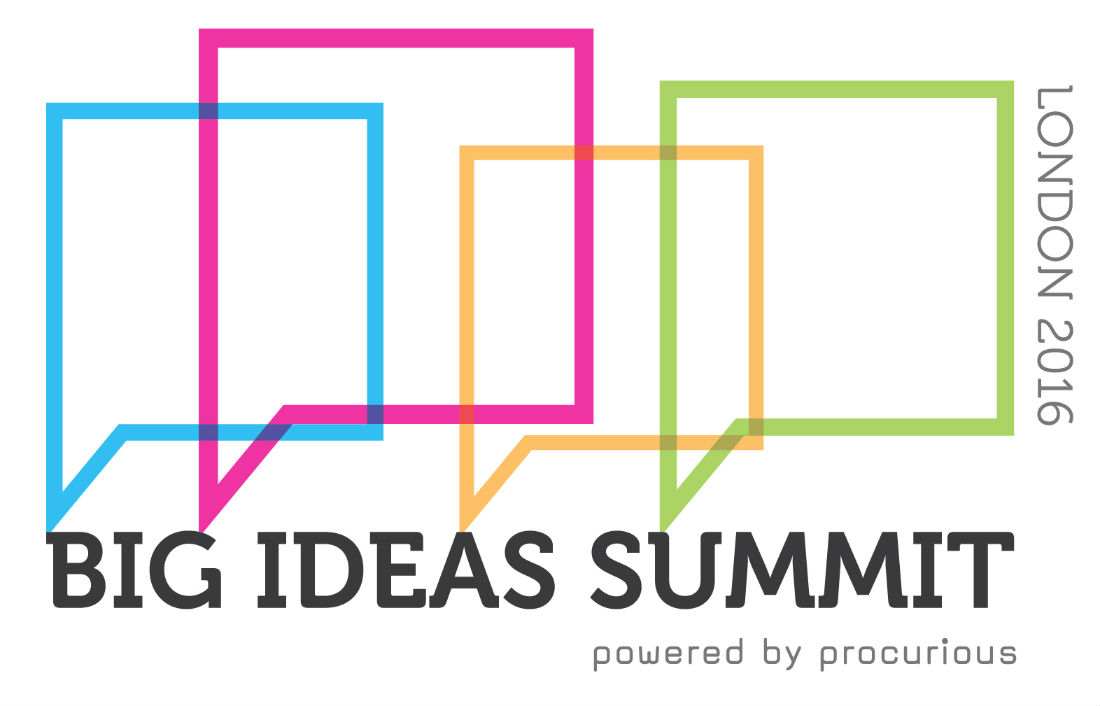 The Big Ideas Summit 2016 will take place in London on the 21st of April. Procurious have invited around 50 the most influential thinkers from the world of procurement, supply chain, media and technology to discuss the future of the profession.
Just in case you've missed all the announcements (where have you been?!), you can catch up on all the details you need here.
Our influential thinkers and thought leaders will be tackling a number of Big Ideas, including unthinkable events, social and sustainable procurement, technological megatrends, and many more, during a packed day full of interviews, debates and panel sessions. 
The good news for all of our Procurious members is that we'll be capturing all of the day's events on video. This means you'll be able to watch all the discussions as they unfolded on the day, and make sure that you don't miss a single minute.
Taking Part
The Big Ideas Summit is open to all Procurious members. It doesn't matter where you are in the world, we want you to help shape the agenda. Register your attendance in our Procurious Big Ideas 2016 Group.
On Twitter? You can also submit your questions by tweeting us @procurious_ using the hashtag: #BigIdeas2016
For more information about the day head on over to our bespoke event site at www.bigideassummit.com.
Who are some of the 2016 Influential Thinkers?
Tom Derry – Institute for Supply Management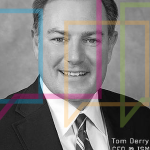 Tom Derry is CEO of the Institute for Supply Management (ISM) in Arizona. Prior to this, he spent nine years as COO with the Association for Financial Professionals (AFP), a US$23 million professional association serving 17,000 corporate treasury and finance professionals.
Tom is chairman and president of ISM Services, the for-profit consulting arm of ISM, a member of the Dean's Council for the W. P. Carey School of Business at Arizona State University, and is a member of the board of directors of the Society for Human Resource Management (SHRM).
Chris Sawchuk – The Hackett Group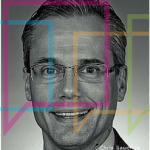 Chris Sawchuk is Principal & Global Procurement Advisory Practice Leader at The Hackett Group. He has nearly 20 years of experience in supply management, working directly with Fortune 500 and mid-sized companies around the globe and in a variety of industries to improve all aspects of procurement, including process redesign, technology enablement, operations strategy planning, organisational change and strategic sourcing.
Gabe Perez – Coupa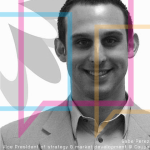 Gabe Perez is Vice President of Strategy and Market Development at Coupa. He is responsible for emerging market development and analyst relations, and evangelising for Coupa across the globe. Prior to his five years at Coupa,  he worked at Ariba where he participated in many global rollouts of their software.
Lucy Siegle – The Observer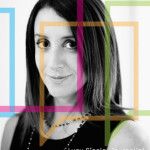 Lucy Siegle is a journalist and broadcaster. In her written work she specialises in environmental and social justice issues and ethical consumerism, and is devoted to widening their appeal. She joined The Observer in 2000 and created the Observer Ethical Awards (OEAs), dubbed the Green Oscars. Now in their eighth year, Lucy chairs and presents the final awards.
Lucy was also Executive Producer on The True Cost, a film highlighting the major in sustainability and worker rights issues in the global fashion supply chain.
Peter Holbrook – Social Enterprise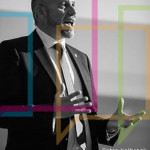 Peter Holbrook is chief executive of Social Enterprise UK, the national body for social enterprise and a membership organisation supporting social enterprise advocacy and development within the UK and across the world. Under Peter's leadership SEUK was a critical proposer, supporter and advocate of the Public Services (Social Value) Act, a private members bill which was entered onto statute in 2012.
Peter was recognised for services to social enterprise with a CBE in the 2015 New Year honours list.
Dapo Ajayi – AstraZeneca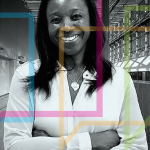 Dapo has enjoyed a long career with AstraZeneca, holding a variety of senior Operations and Commercial roles. In April 2014 Dapo assumed the role of AZ Chief Procurement Officer accountable for the company's external spend and supplier base across the end to end value chain. She has a pharmacy degree and is a member of the Royal Pharmaceutical Society of Great Britain.
Martin Chilcott – 2degrees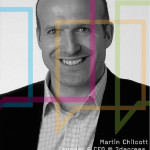 Martin is the founder and CEO of 2degrees – the world's leading collaboration platform and service. He helps business leaders in major global brands including Unilever, Asda Walmart, GSK and the Royal Bank of Scotland, to think differently about how to adopt the principles of sustainable business and use collaboration to transform the resilience, profitability and competitiveness of their operations and whole value chain.
Lucy Harding – Odgers Berndston
Lucy Harding is a Partner and Head of the Global Procurement & Supply Chain Practice at Odgers Berndtson based in London. Lucy has significant experience operating in the procurement and supply chain search environment following 10 years operating in a leading boutique firm. Lucy is also a member of the Advisory Board for the Supply Chain Faculty at Cranfield University.
Elizabeth Linder – Facebook EMEA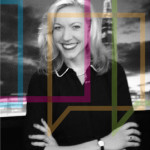 Elizabeth Linder is Facebook's Politics & Government Specialist and brand ambassador for the Europe, Middle East & Africa region. As the founder and head of her division in EMEA, Elizabeth trains and advises politicians, government officials, civil society leaders, and diplomats on using Facebook to effectively communicate with citizens.
Tania Seary – Procurious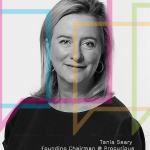 Tania is the Founding Chairman of three companies specialising in the development of the procurement profession – The Faculty, The Source and Procurious.
Four years ago, Tania founded The Source, a specialist recruitment firm for the procurement profession. In 2013 she moved to London and founded Procurious, the world's first online community for procurement professionals to connect, share and learn. Since it's launch in May 2014, Procurious has already attracted more than 12,500 members from 140+ countries worldwide.
These are just a selection of the influential thinkers from the world of procurement and supply chain who will be appearing at Big Ideas 2016.
If you're interested in finding out more, visit www.bigideassummit.com, join our Procurious group, and Tweet your thoughts and Big Ideas to us using #BigIdeas2016.
Don't miss out on this truly excellent event and the chance to participate in discussions that will shape the future of the procurement profession. Get Involved, register today.