How many procurement pros do you need to manage $1 billion of spend? We examine the stats revealing the state of today's sourcing landscape…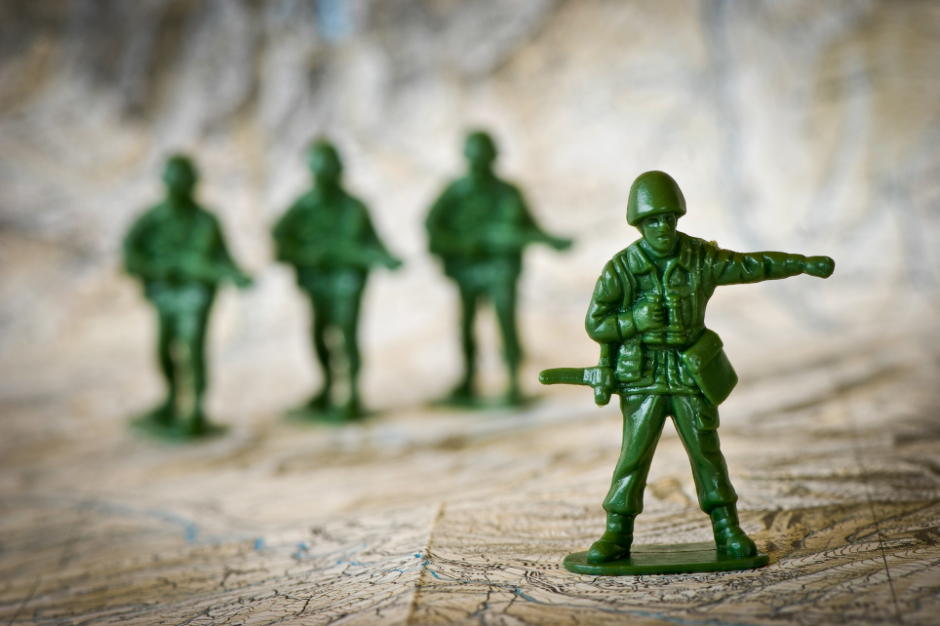 How many staff does it take to make a success of strategic sourcing?
We might not have a definitive answer to that question, but we do have access to some figures that tell us a lot about the state of the sourcing landscape today.
For instance, we know that companies dedicate 16 full-time employees (FTEs) to the sourcing process for every $1 billion in spend. It's one of those stats that makes you think. At first glance this might sound ok, right? 16 full-time staff can achieve a lot. But $1 billion represents an incredible amount of procurement.
The fact is, most organisations aren't maximising the value of their purchasing. Efficiency is being compromised, and in this there are a number of factors at play.
Periodic category reviews, while being the best way to ensure effective sourcing, are just not possible for most organisations with the resources available to them. This means companies aren't adjusting their sourcing to account for changing market conditions.
Compounding the problem, the bulk of sourcing teams' time – 50 per cent – is swallowed up by the supplier evaluation and negotiation stages, which in some cases can involve highly complex financial and regulatory work. With so much time spent on this phase, more strategic and potentially value-adding phases such as planning – which are still mostly conducted by category managers – don't get the attention they deserve.
Looking at the landscape as a whole it's no surprise that most sourcing projects are long and costly, and ultimately don't deliver the results that stakeholders expect.
Strategic sourcing, it's a-changing
And automation is the key…
More and more firms are convinced that digital transformation is the answer to increased efficiency in strategic sourcing, and they're not afraid to invest in software that gives them a procurement advantage. In fact, they spend more than a quarter of a million dollars a year on these solutions. What's more, they've found that this investment is paying off. According to these companies, supplier discovery, e-sourcing and contract lifecycle management software is helping them streamline the entire sourcing process – from discovery to contract signing. As a result, their total sourcing times are being reduced by 30 per cent as are their costs.
This is just the beginning of a trend that holds significant opportunities for organisations. But firms need to be bold in their thinking to achieve these results. Increasing FTEs isn't the route to increased efficiency. Companies need to look to technology to help them transform their procurement processes and deliver faster, more cost-effective sourcing than ever before.
To discover how your organisation can embrace digital transformation and reduce costs and cycle times by 30 per cent, read The Hackett Group report now.