'Global Giants' in China are bucking the global growth trend. Against a backdrop of economic slowdown, these companies are striding forwards.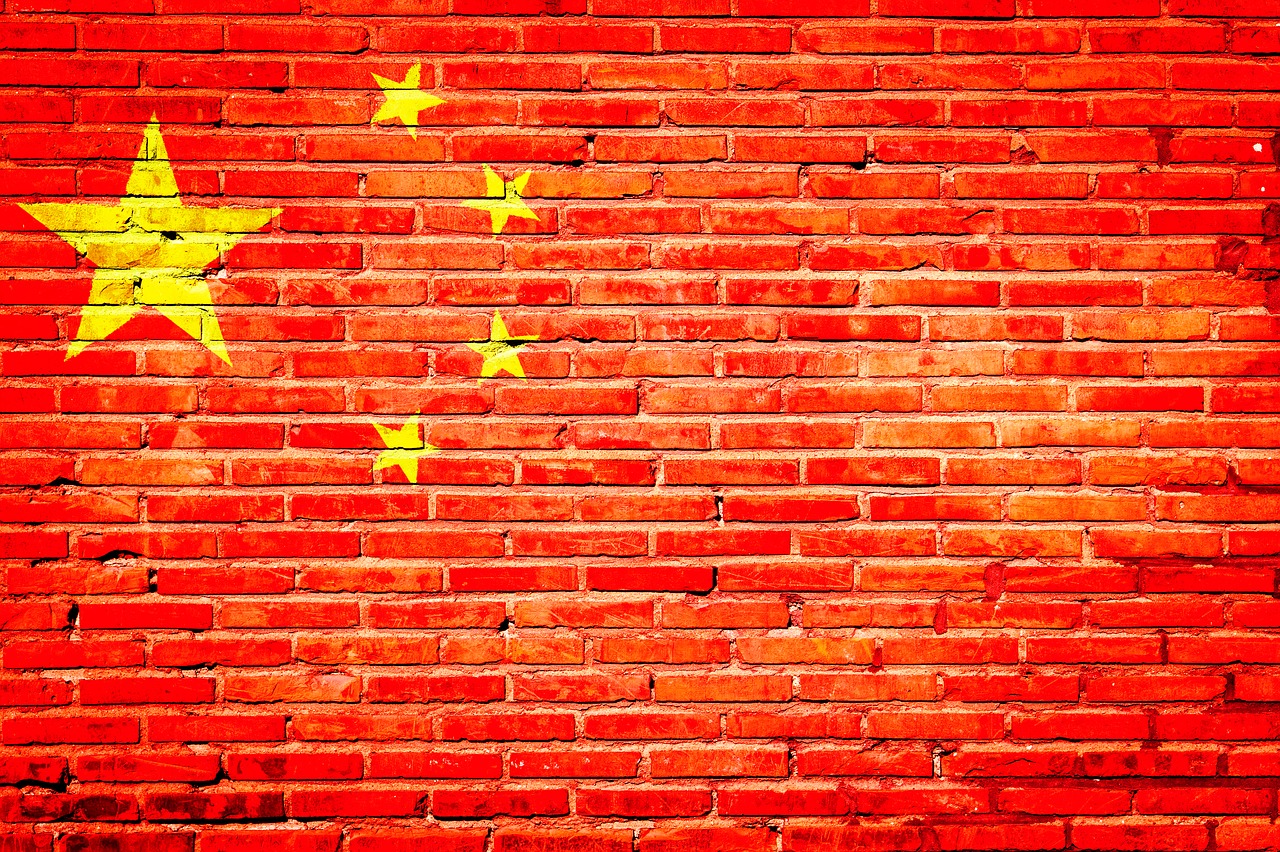 China's emerging global businesses are bucking the trend of domestic and international economic slowdown. According to a new report from global accountancy body ACCA and Lancaster University, growth rates are currently sitting between 12 and 64 per cent.
The report, China's next 100 global giants, reveals the top 100 fastest growing businesses in China for 2016, tipping them as most likely to become 'global giants' in the next three to five years.
Huapont Life Sciences Co, which manufactures pharmaceutical, pesticide and active pharmaceutical ingredients, took out the top spot in 2016. This is an improvement from its second place ranking in the inaugural 2014 Global Giants report. It is followed by Hongfa Technology Co., and Hangzhou Hikvision Digital Technology Co.
"It is impressive to see that businesses in China are maintaining such high growth rates. Against a national GDP growth of 6 per cent, many of these countries are doubling this, some even multiplying it by 10," said Faye Chua, head of business insights at ACCA.
"Almost half (46) of this year's global giants also appeared in 2014. This demonstrates impressive growth maintained over a prolonged period. The number of new entrants, however, also indicates the dynamism of competition and business emergence here in China."
Factors for Growth
The report indicates that there are common features between the top 100 businesses, with one of the most prolific being a highly effective business model.
"The successful fast-growing businesses in China are creating a 'home base' for globalisation. They are building market share and power domestically before, then applying these successful business models in other markets," explained Ms Chua.
"Almost all of the top 100 have become either strong or dominant in their domestic markets. They are then able to pursue a more global strategy of acquisition and distribution in key overseas markets like Europe or the United States."
Moving on from Manufacturing
Sector representation in the top 100 indicates an increasingly diverse economy in China. There has been a move away from the traditional dominance of manufacturing and production, towards services and intangible products.
The computing and communication equipment industry is the most-represented in the list, with 21 entrants.
Open for Business
The report indicates that, while successful businesses are based all over China, there are several metropolitan hotspots for growth.
Shenzhen is a rising headquarter for fast-growing businesses, home to 11 from this year's list (up from seven in 2014). Beijing is home to 13 of the global giants, down from 17 in 2014.
There has been a movement towards headquartering in the south of China, in cities such as Fuzhou, Foshan and Shantou City. The report also shows an increase in the number of headquarters based in second-tier Chinese cities including Wuhan, Hangzhou, Suzhou and Nanjing.
The China's next 100 global giants report considered companies listed on domestic Chinese and international stock exchanges, ranked against five measures:
size (as measured by turnover);

growth (in revenue);

domestic presence;

international presence; and

business model and strategy.
The full list of China's next 100 global giants is available at ACCA's website.