Been asked to justify every single expense for your procurement project? Here's how to implement a strategy that works to do this.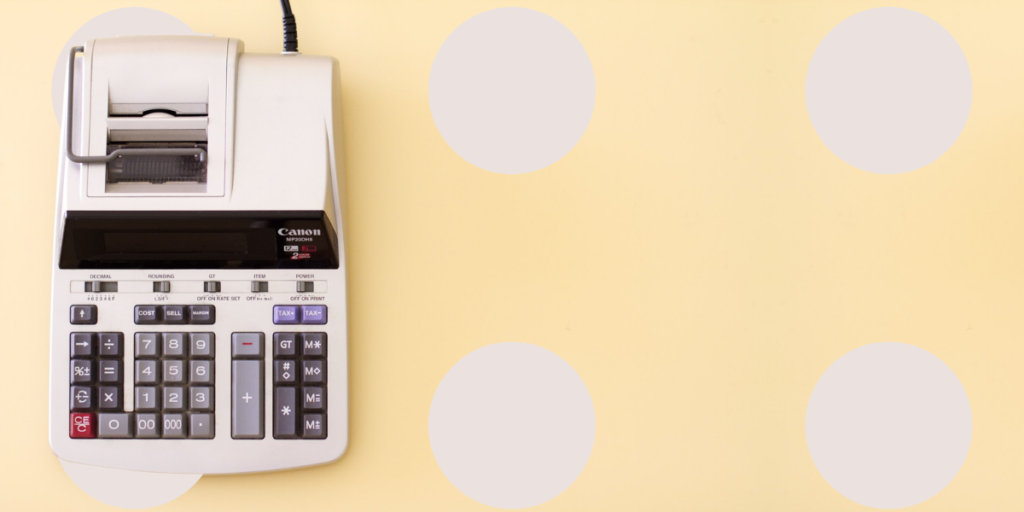 ---
Picture this (and maybe you don't need to because it has already happened): you're successfully managing a procurement project – one which you consider to be critical to the organisation – then the unthinkable happens: The CPO approaches you and says "Times are tough and we're cutting costs. As of today you have no budget. Prove to me why you need one." 
It sounds extremely harsh; not to mention unrealistic! But is it? Reevaluating everything from the group up is one of the big supply chain and procurement ideas we think will change everything in 2021. But how do you successfully adopt such an approach, and what benefits can it bring? 
What are the benefits of working from the idea of a 'zero budget?'
It's a well-established fact that most of us in procurement are trying to save our companies' money right now, but we've all equally acknowledged that simply asking our suppliers for a blanket discount is not only inappropriate, but just won't deliver the savings we need. So what should we do instead? 
One effective cost control method is to imagine you simply don't have a budget for the procurement project you want to undertake. To start this process, you meticulously analyse every single line item in your project, and attempt to justify its existence. This strategy, which is effectively the opposite of relying on historical purchasing patterns, enables you to rethink and justify everything you're doing – and hopefully figure out how to control costs more effectively in the interim. 
This approach, which does require a considerable amount of time and effort, has in years gone by been dubbed 'too harsh.' But how about during years like the one we've just had? It may well be realistic, appropriate and, most of all, needed. 
How do you restart the planning process for your project with no budget?
If the idea of justifying every single line item cost in your procurement project sounds like a lot of work, it's because it is. But it certainly isn't no pain for no gain, as the level of analysis required enables you to innovate and cut costs in ways you never would have imagined.
In order to implement a such a strategy, experts recommend the following:
Get into the mindset of 'you have no budget. Prove to me you need one': As harsh as this sounds, this is the exact mindset you will need in order to truly justify every single expense.
Get management's buy-in: The analysis required to implement such an approach will likely take time (it may take weeks or even months), so buy-in from the CPO and above is necessary.
Know that training and dedication will be required: When committing to such an approach, there is no point trying it, and then reverting back when it's too hard. It's an all-or-nothing approach and you need to see it to the end for it to be effective.
In addition to the above, there is one essential question you need to ask yourself when implementing this strategy, and it might be a truly uncomfortable one. Discover what it is, and many other game-changing ideas, in our compelling whitepaper 100 Big Ideas for 2021.