This is the fifth article in a fortnightly series from Gordon Donovan.
With the dust having now settled, this won't be a blow-by-blow account but instead I'll share my key highlights from the event.
The CIPS Australasia conference took place across a jam-packed two days – here are my key takeaways from three of the highlight speakers: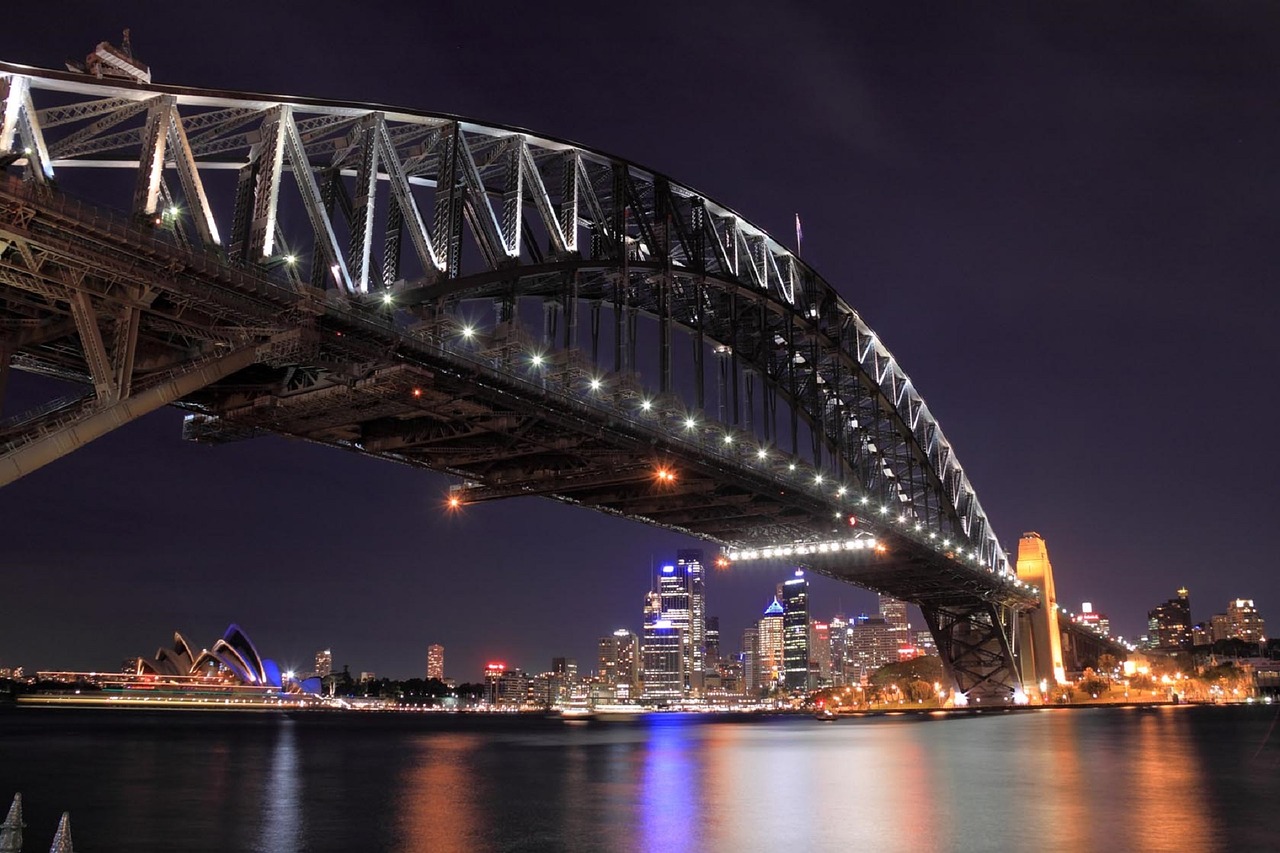 David Noble, CIPS CEO
The key theme of this year's conference encompassed the issues of change in business and the global economy. In opening David addressed the rapidly changing business environment and highlighted the key factors are affecting modern supply chains and that the conference would hinge upon. Namely: technology, talent, transformation, and tomorrow.
The advance of technology is constant, so it's critical that today's procurement professional has an acute understanding of what this key enabler can deliver. Complexity has rendered traditional tried and tested change management plans obsolete. This has called for a more innovative and creative range of solutions that are flexible, adaptable and agile allowing the organisation to change direction quickly to meet market challenges. Only one third of procurement professionals are ready for the challenges ahead according to CEOs.
In an unpredictable volatile world, the need to make sense of the future will be an important and critical competency for procurement leaders.
David demonstrated that CIPS is now a true global institution, boasting offices throughout the world and a truly worldwide membership base. The following was also shared with delegates from CIPS HQ at Easton House:
Licensing the profession is a multifaceted approach
Chartered status will follow from Jan 2015
Fellowship remains highest CIPS qualification level
CIPS is now holding regular CEO supply forums to both brief and be briefed by the C suite
There will be three routes to obtain chartered status which will require 30 hours of CPD to maintain annually
A new concentrated focus on ethics and walk free foundation
Sam Walsh, CEO of Rio Tinto
A detailed account of Sam's key note speech "The golden age of procurement" can be read on Procurious here, but here's a primer for those unfamiliar with his words:
Sam revealed that most companies are not making the most of the possibilities of procurement. In fact, research showed that when it comes to procurement, 50% to 90% of companies recognise that they do not employ best practices
"Shift your perspective.  Instead of spending your whole time obsessing only about the top line, and the bottom line, focus on the middle line as well."
Sustainability was also a key focus for the Rio Chief: "So the saying goes, we are what we eat. In business, we are what we buy."
A note on new talent struck a chord with the millennial's in the room. Sam mused that today's procurement professionals require a much wider skills-set than was needed when he first started as a trainee buyer.
Mark Donaldson VC, Corporal
The highlight of the conference for many… Mark's keynote speech was about transforming you and your team – good leaders create other leaders and not followers.
He reminded delegates that knowledge alone rarely changes behaviour; behaviour changes behaviour with practice, and with repetition the knowledge becomes practiced and ingrained. Further adding that exposure to new things increases behavioural change. Longer-lasting change takes a great deal more time to properly bed in.
Mark warned against the dangers of becoming too emotionally attached to a plan – reminding all that plans often fail due to this blind spot. Letting emotions in also places limits on flexibility.
But Donaldson didn't finish there, he instead went on to reminisce about the end of the day he received his VC: "I was a bit tired and hot and was running out of water, and as I sheltered behind a vehicle I noticed a young soldier returning fire whilst bleeding profusely as he had been shot in the head. 'you don't stop, so I don't stop'. If we think we have been having a bad day, ask yourself the following: Have I run out of water? Is it over 40 degrees in my work environment? Have I been shot at for three hours? No, well not so much of a bad day then…"
Awards Dinner
Congratulations to the winners of the CIPS Awards – at The Faculty we were especially proud to see so many of our Roundtable members and their teams collecting accolades.  A complete list of winners is below:
Best Cross-Functional Teamwork Project
Best Example of Socially Responsible Procurement
Department  for Communities and Social Inclusion
Ministry of Social Development
Best Infrastructure or Capital Works Project
Best People Development Initiative
Best Process Improvement Initiative
Best Supplier Partnership
Most Improved Procurement Operation
Thiess Pty Ltd
Fonterra Co-operative Limited
CIPS Australasia Procurement and Supply Chain Management Professional of the Year
Kevin McCafferty – Fortescue Metals Group
CIPS Australasia Young Procurement and Supply Chain Management Professional of the Year
Bree Pitcher – Stanwell Corporation Limited
CIPS Australasia Overall Winner
CIPS Australasia Leadership Award
Sarah Collins – Roads and Maritime Services