Do you view CLM as an automated filing cabinet? You're completely missing the point!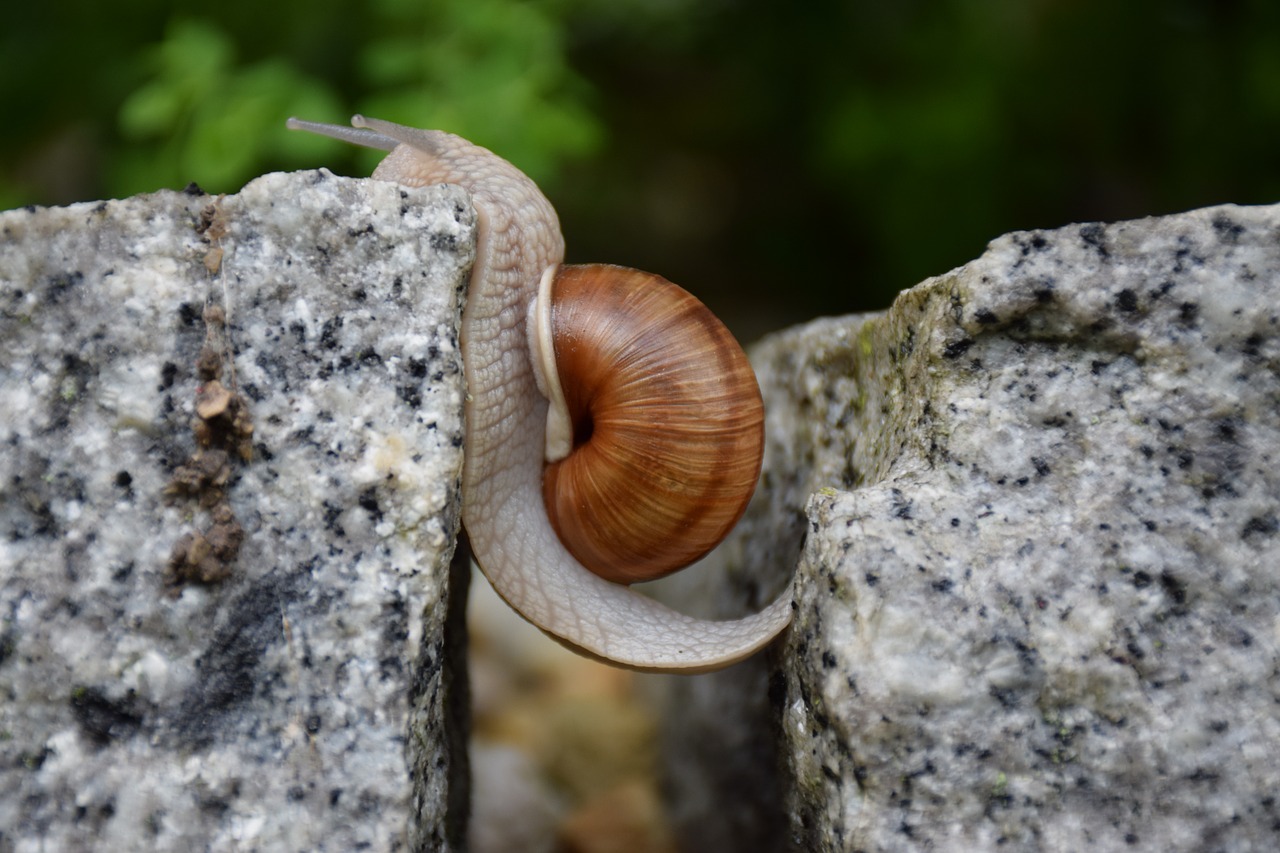 When you think about why a company would invest in a contract lifecycle management (CLM) solution, the first things that come to mind might include improved governance and agreement administration. But is that it? If the ROI of CLM is limited to better dotted I's and more neatly crossed T's, the effort to select and implement a solution hardly seems worth it.
Companies that view CLM as an automated filing cabinet are completely missing the point. They may even be at risk of having a constrained strategic vision for the future and for the place they want to hold in the market.
In order to create and defend a competitive advantage, a company must lean forward with every process, through every employee, and via every system they implement. There is no reason to do anything if it does not breakdown silos, overcome barriers and make them more competitive in some way, and contract management is no exception. CLM must eliminate obstacles to competitiveness and be as strategic as the company's approaches to market segmentation and lead generation.
Competitiveness Requires Constant, Active Refinement
Even though the world is moving faster than ever before, contracts are still put in place for multiple years at a time. The chances of conditions being the same in the second or third year of a multi-year contract as they were during the bidding process are slim to none. As a result, companies – led by their procurement function – should expect to modify the contracts that govern supplier relationships. This is especially true for an actively engaged team that wants to drive maximum value through their contracts. CLM not only makes it easier to amend an agreement, it tracks the changes – even if there are hundreds of them – and makes clear which set of terms and conditions is the most current.
Are You Getting What You Contracted For?
There are two ways of looking at supplier obligation management. The first involves whether or not the company receives the goods, services, delivery, and outcomes outlined in the contract each time they make a purchase against the contract. The other is a bit more complex, and it forces procurement to look at demand management in a nonconventional way. Just like a world class athlete, a competitive organization has to be supplied with the appropriate fuel. If procurement estimated a certain level of demand by a predetermined point in the contract and actual purchases are falling short, there is a very good chance that other performance benchmarks will be missed as well. CLM can ensure that consumption is proceeding as planned, and if it isn't, the system can alert procurement. Procurement's insight becomes a leading indicator of potential performance – one that the executive team won't want to be without.
Sleep with One Eye Open
In order to secure or defend a competitive advantage, procurement may be supporting decisions to take risks rather than just monitoring external risk from afar. If a company is going to engage in strategic risk taking, they must be able to constantly audit and review reports to ensure that performance benchmarks are achieved and compliance is maintained. This becomes even more important if procurement is taking advantage of appropriate opportunities to refine and amend the contract.
It is unrealistic to expect anyone working in a fast-paced environment to remember the latest terms and conditions; instead, CLM should bear the weight (and proactively report on) key contract data.
Results matter above all else in a competitive enterprise. Leading companies are harnessing the capabilities of CLM to navigate (and eliminate) uncertainty and enable maximum performance at all times. If your company is looking to become more competitive, you'll need to be prepared to do the same – an increase in performance that is not possible without leveraging the full capabilities of your supply base through contract management.
This article was originally written for Determine By Kelly Barner.