At Procurious we want women in procurement across the globe, and from every walk of life, to be the best that they can be and reach the highest of career heights. But to dream big it's important to have some leading lights showing you the way…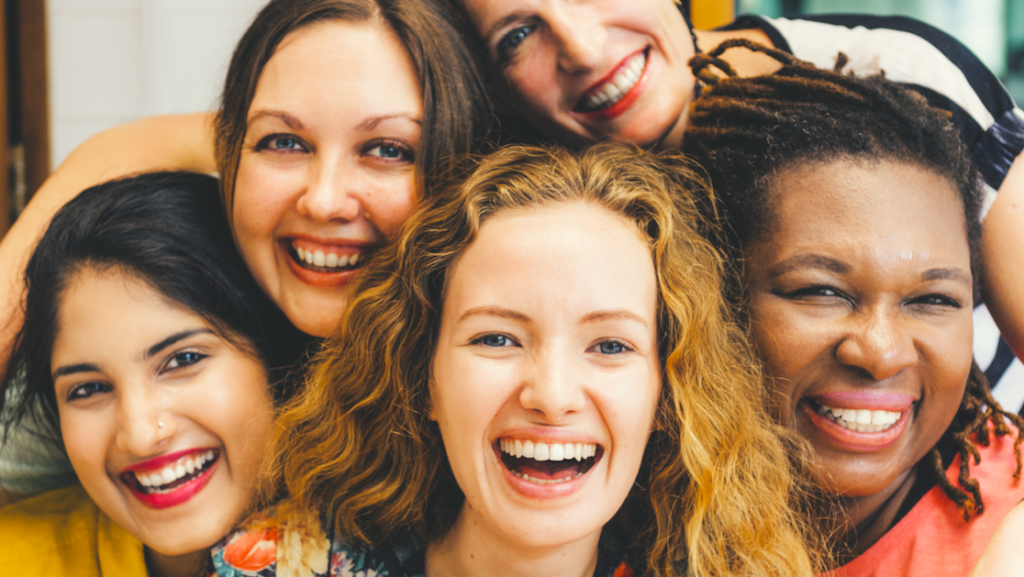 It's hard to dream big and aim high without a little leading light to show you the way. Sadly, at procurement conferences women make up just 20 per cent of presenters, they represent 20-35 per cent of procurement association memberships and earn up to 31 per cent less than their male counterparts.
And so, on this International Women's Day, we want to show the procurement world all of the amazing things women are doing and achieving for the profession, to inspire you to do it too!
For the past week, we've been running a visibility campaign – encouraging women working in procurement across the globe to share photos of themselves in order to inspire the next generation of talented women.
Check out some of the amazing contributions below and get involved here.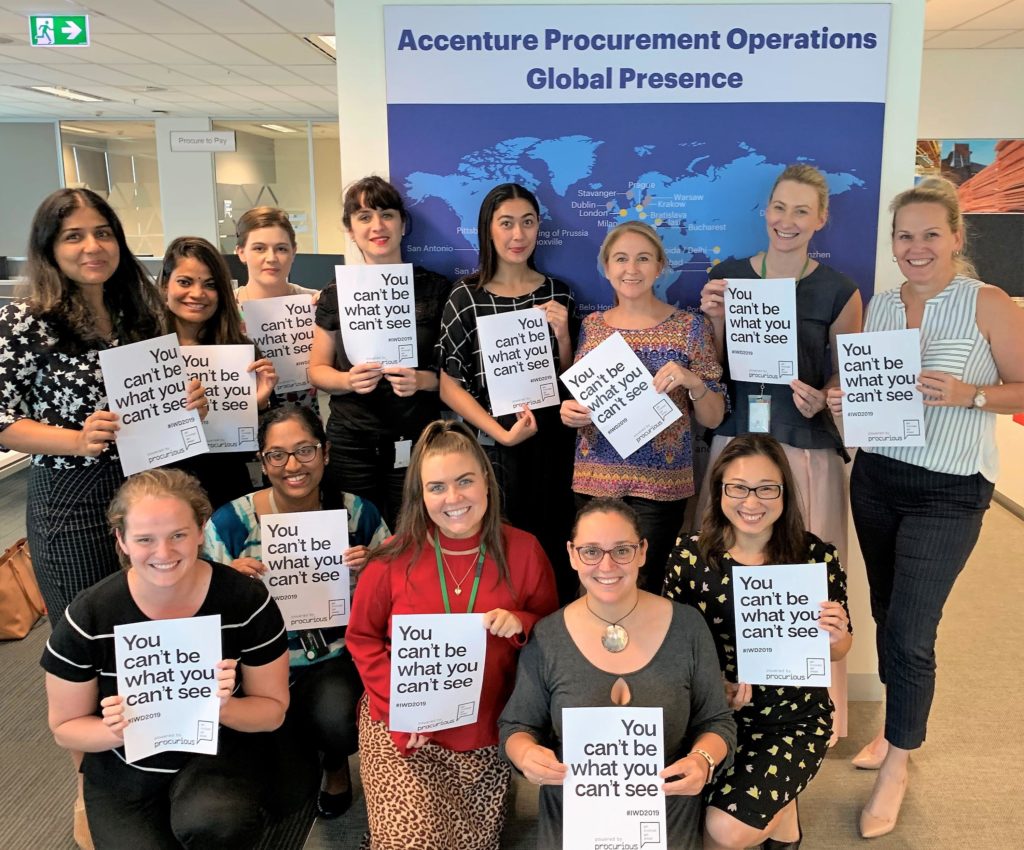 Why is visibility important?
Visibility for women in procurement is important as we are still fighting an undertone that strong leadership can only come from men, which is absolutely not true.

There is a cultural bias that is engrained in our society's fabric that women themselves often subscribe to – visibility for women in procurement is not external, it's internal. The journey for true equality starts when we acknowledge ourselves.

Abby Vige, Procurement Manager – Ministry of Education of New Zealand

We might be very confident in life, but it is always easier when we see examples proving that things are achievable. Hence the importance of sharing success stories of women in Procurement to motivate women to embrace a career in this exciting, dynamic and rewarding profession. As an African European woman working in Western Europe, for me it is even more important that black women can be inspired and encouraged to join the profession. environment. #Representation matters!

Joelle Payom, Global Strategic Sourcing & Vendor Management Lead
Increasing the number of women in key roles increases the availability of role models. It increases identification with leadership roles and helps grow future supply. A diversity of role models expands the leadership profile, and boosts innovation.


Achieving a critical mass of 35 per cent or more women enables:


– Supportive alliances to form between women, increasing their retention
– Recognition of women for their individual talents, rather than for stereotypical attributes
– Improved dynamics and culture of the larger leadership cohort

Karen Morley, Director -Karen Morley & Associates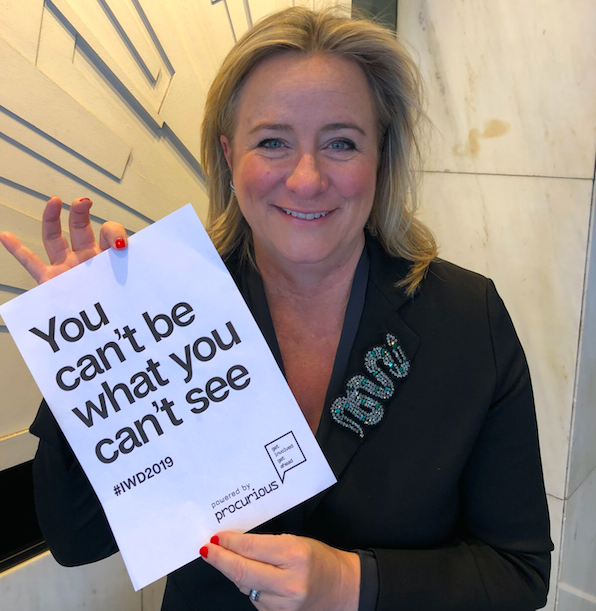 What motivates you to be a role model?
I like to share experiences, tools and tactics that help navigate the human experience. There is a lot of emphasis on technical skills and workplace experience but there is little insight from leadership about how they got to the place they are in now, often it's soft skills and learnings around resilience and adaptability that lands our leaders in these roles. I like to remain open to anyone starting out in their career, pulling back the curtain and being honest about work life balance, coping mechanisms for pressure, priorisation skills and having tough conversations

Abby Vige, Procurement Manager – Ministry of Education of New Zealand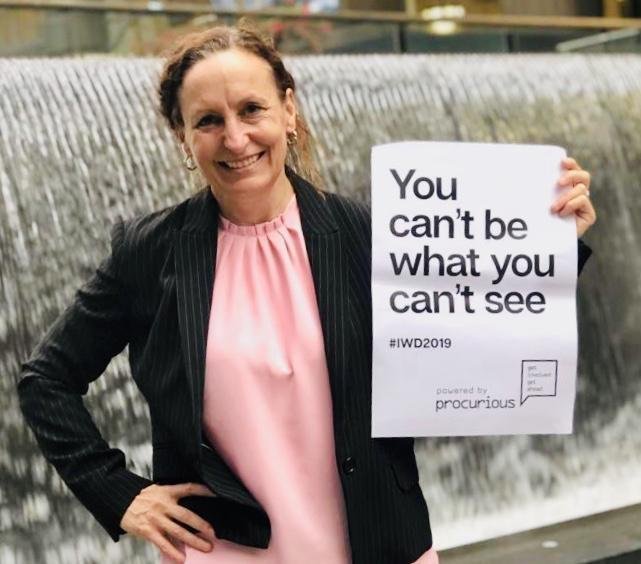 How can organisations help female employees careers' progress more rapidly?
Starting by promoting more women at Top Management level. That's the most powerful sign that an organization is not only embracing diversity but also fostering effective inclusion. If it happens at Top Level, it is easier to cascade down. #Lead by example!

Joelle Payom, Global Strategic Sourcing & Vendor Management Lead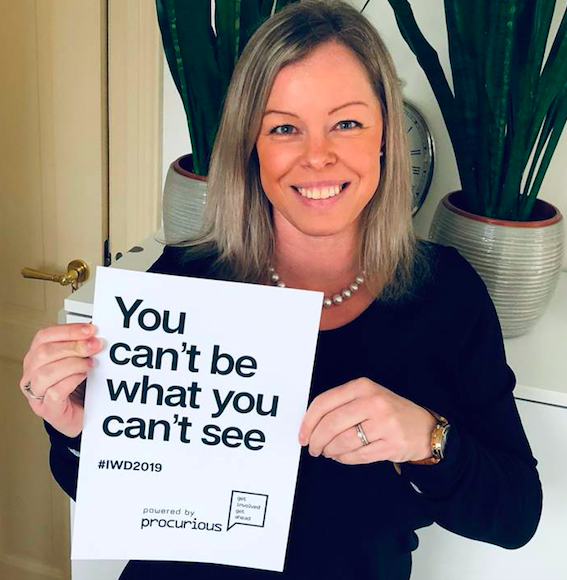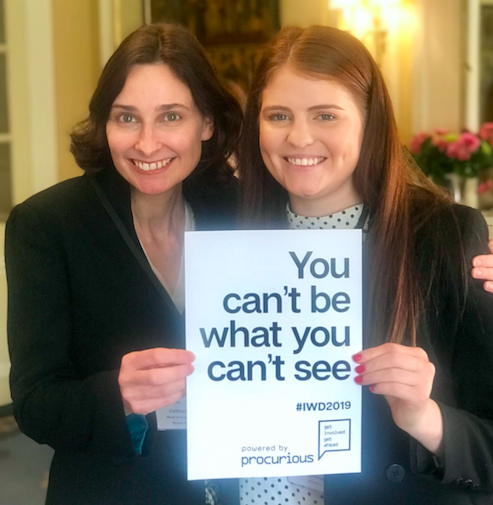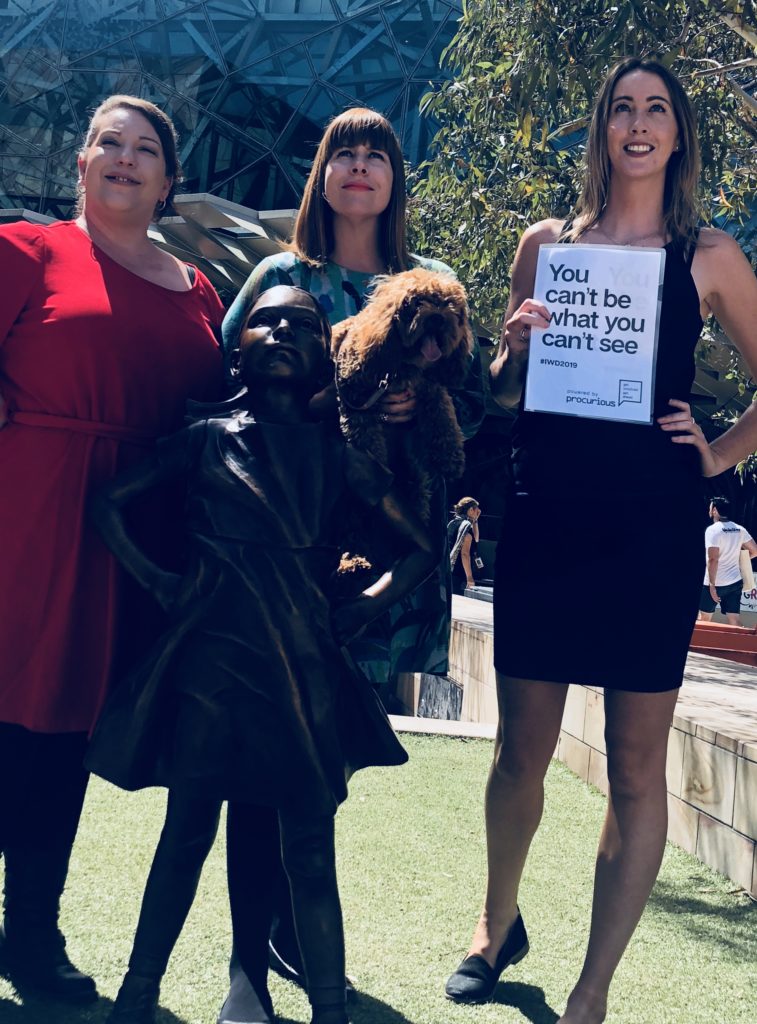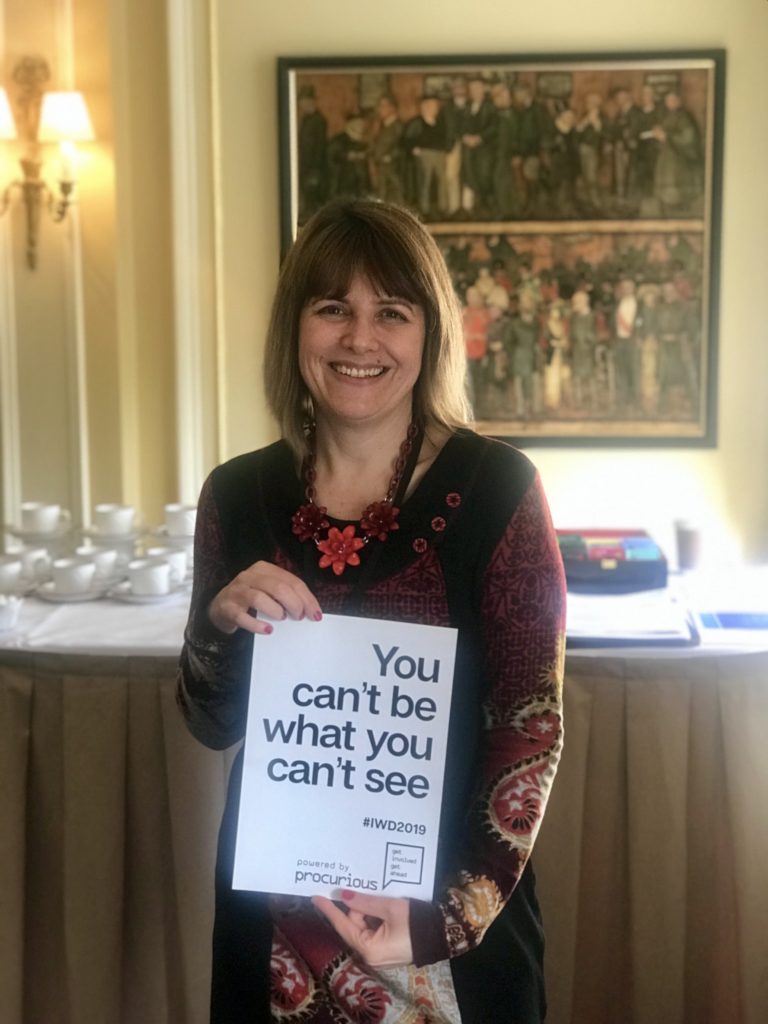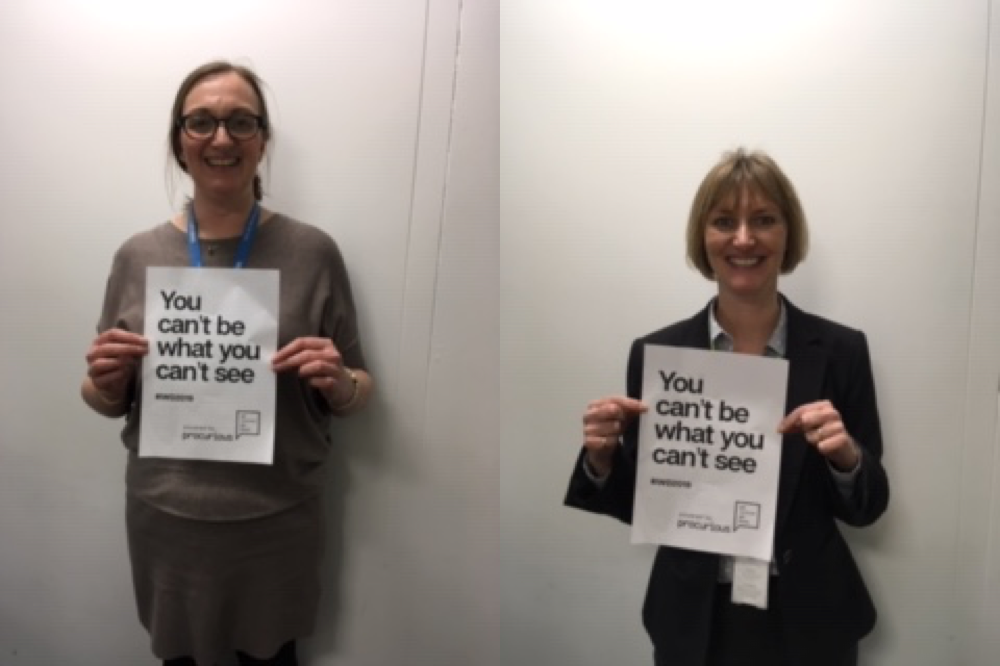 Get involved with International Women's Day 2019
On this International Women's Day, we're campaigning to improve the visibility of women in procurement and supply chain management. We want to showcase some of the amazing things women are achieving for the professions and inspire you to do it too!

1.Sign up to join the Bravo group on Procurious
2. Download your very own you can't be what you can't see poster from the documents tab in the group
3. Print out the poster and snap a shot of yourself
4. Share the photo via the Bravo group on Procurious
5. Share the photo on Twitter, tagging @Procurious_ and #IWD2019 #BravoWomen and LinkedIn. In your post, nominate a woman in procurement who inspires you and ask her to take part too!
Want to get your wheels turning towards a supply chain career one could only dream of? Then don't miss our upcoming Career Boot Camp with IBM – a free 5-part podcast series with some of the very best of the best. Check it out here: https://www.procurious.com/career-boot-camp-2019