We know that procurement professionals like to get the latest intel on the hottest topics from the best in the business – so we've sorted you right out.  Your big procurement questions: answered.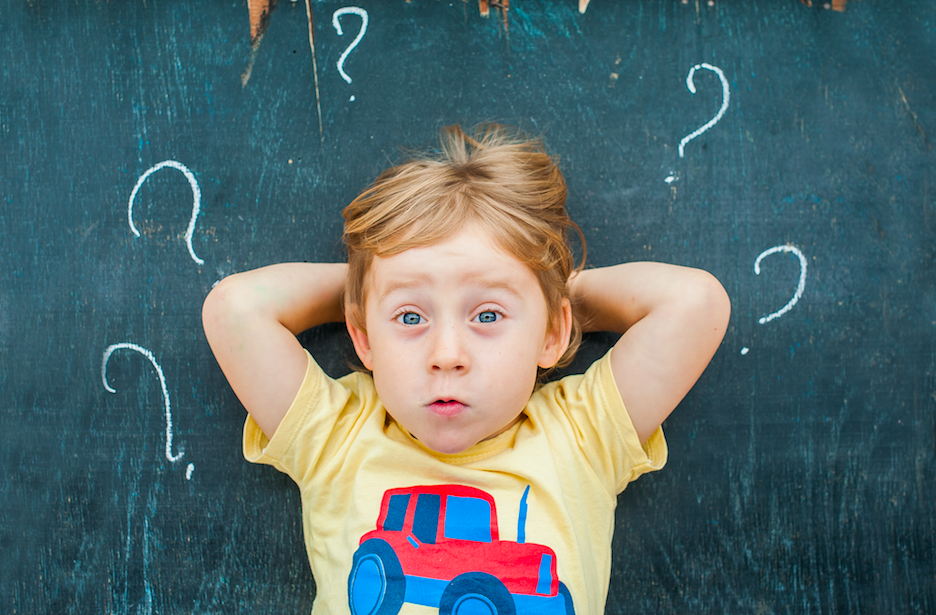 What are the surefire ways to speed up procurement processes?
Can procurement ever completely eliminate maverick spend?
Why shouldn't procurement simply squeeze their suppliers for every dollar they've got?
What technology will be the most game-changing for procurement?
What's the best question to ask a candidate during a job interview?
Procurement questions as big as these require big answers from  people who know their stuff.  Happily, we gathered 50 of procurement's top influencers and thought leaders in Chicago last month for Big Ideas Summit 2018 and managed to steal a few quiet minutes to put some of them to the test.
Pat McCarthy,  SVP & GM – SAP Ariba
Pat on eliminating maverick spend…
"Procurement can [eliminate maverick spend] but it has to make the purchasing process a destination people want to come to"
Pat on supplier relationships…
"You have to have a great relationship with your suppliers, one where they benefit and you benefit so that making a profit and you fining value in their solutions is the right balance."
Pat on his favourite job interview question…
"I love to ask candidates about the last book they read because I'm most interested in curiosity – are they curious, what are they curious about – it tells me a lot about them."
Read more from Pat McCarthy in his blog Procurement with Purpose – Not All Rainbows and Fairytales. 
Doug Leeby, CEO – Beeline
Doug on eliminating maverick spend…
"I think there are certain people, especially executives, who are special and they will always go around the system. If you had the power to say only those that are in the system will be paid then perhaps you [could eliminate maverick spend] but i've never seen a situation that had 100  per cent compliance."
Doug on  his favourite job interview question…
"My go to question is – what are two or three things that you're really really bad at?  What I'm looking for is A) what they're really bad  at but more importantly the degree of introspection they have. If they've been honest with themselves and done a real inventory of what their areas of development are, what are their weaknesses then they're somebody I can trust and work with.  If I hear somebody say that they don't have any then they're not going to be a good fit for us"
Read more from Doug Leeby in this blog The Rise of the Contingent Workforce… And How to Manage It. 
Daniel Perry, Global Alliances Director – EcoVadis
Daniel on eliminating maverick spend…  
"I don't think procurement can necessarily eliminate all maverick spend, buyers find ways around any rules that you might put in place.  But if you can provide a very strong vision and mission for procurement and the company in general as to why you are trying to avoid maverick spend, if you can align it to your company's  sustainability mission or the fact that you want to try and avoid using suppliers that use modern slavery then it gives the buyer another cause for pause before going off and doing maverick spend."
Daniel on game-changing technologies… 
"Transparency is really changing the way that business is being done these days –  there is much a higher expectation for businesses and their supply chains, who they work with and who they're associated with so I think the technology around due diligence, around assurance, around using companies that are reputable is going to be a big game changer in the way that companies decide which suppliers to use."
Read more from Daniel Perry in this blog, Making Sustainable Procurement Work. 
Check out all of our exclusive video content from Big Ideas Summit Chicago via the Digital Delegates group on Procurious.