Look out 'blockchain' and 'transformation', there's a new hyped word quickly rising through the ranks – and it may soon eclipse you both: 'intrepreneurship'.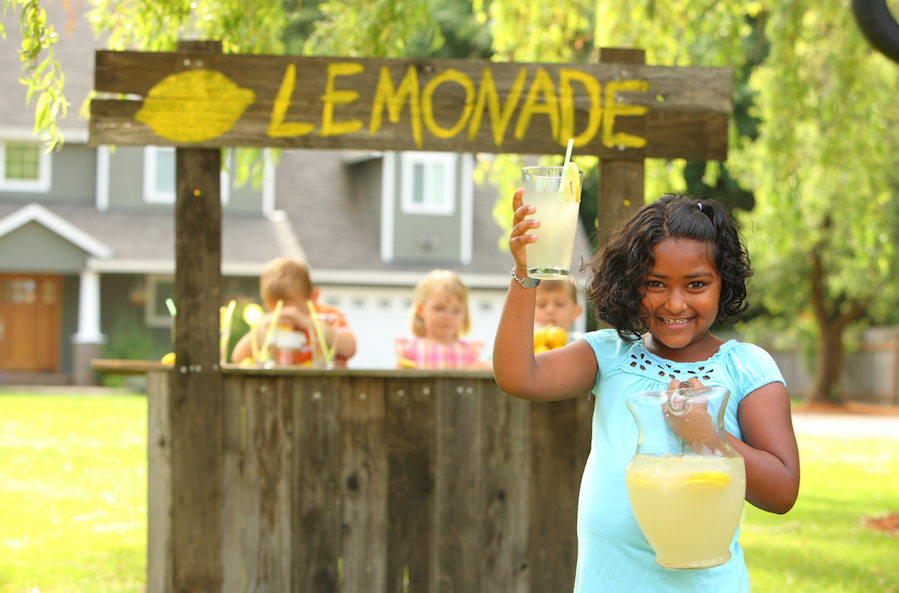 Intrepreneurship is a philosophy or set of experiences that allow a professional to combine the authority and accountability of entrepreneurship with the (relative) safety and job security of a corporate gig.
There is nothing easy about being an entrepreneur, despite the glamor assigned to meteoric success stories like Apple, Tesla, Uber, and Facebook. The high point and low point of entrepreneurship are actually the same: at the end of the day you are responsible for everything that happens – good or bad – even if it seems beyond your control. This accountability drives healthy risk-taking and builds a sense of ownership that is often missing in corporate roles that provide a soft landing.
Being an entrepreneur sounds like a great idea, but what if it were possible to get that experience without taking on the risk of leaving a position with a guaranteed salary and benefits? That's where intrepreneurship comes in. Functions like marketing, sales, and operations seem like a natural fit for the intrapreneurial movement, but so is procurement! We just have to be prepared to either seize the opportunity or create one of our own.
Build a better mousetrap…
"…and the world will beat a path to your door" as the aphorism attributed to Ralph Waldo Emerson goes. No one has built more 'mousetraps' than procurement, nor have they contracted for mousetrap maintenance services or optimized relationships with mousetrap manufacturers. This knowledge and perspective is priceless to a company trying to create something new that they can introduce to market. The right incremental improvements can turn whole markets upside down. Procurement should have a voice on every corporate innovation council or 'lab' and should participate in those experiences as an absolute equal – not a courtesy invite. Realizing how valuable our perspective is, and putting that into words, becomes a 'business' plan that procurement can use to drive top line growth.
Identify unaddressed needs
"Wouldn't it be cool if…?" Procurement spends so much time trying to fulfill defined business requirements that we can often spot unaddressed needs before the company and its suppliers do. Many times, these needs are just to the right or left of current supplier offerings. An intrepreneurial procurement professional will seize this opportunity and partner with a supplier to make it happen – taking on both risk and vision definition and seeing the R&D process through. Procurement's company is then the first to benefit from the new offering, and may have a stake in the associated intellectual property.
Look, learn, and listen
Procurement's mandate – in the broadest conceivable sense – is to ensure that the company derives the greatest amount of value, and assumes the lowest level of risk, from every dollar they spend. The projects that might fall under that sort of an umbrella are far more expansive than traditional spend analysis and strategic sourcing. Anything unique going on at the company should include strong representation from procurement.
That includes mergers and acquisitions, new product development, strategy planning, etc. Depending on the project type, there may be an 'organic' beginning. Procurement should always be on the lookout for opportunities to take on more responsibility and join in on unique projects – without waiting for a formal invitation. After all, very few people are 'invited' to become entrepreneurs. Most chart that path forward on their own.
Once you've walked a mile in an entrepreneur's shoes, it is hard to imagine ever going back and working in a traditional enterprise setting again. And who knows? Maybe the next round of wildly successful, disruptively innovative startups will be founded by former procurement professionals.