The revolution in business financing is opening up a new world for small businesses. Here's how to turn crowdsourcing to your advantage.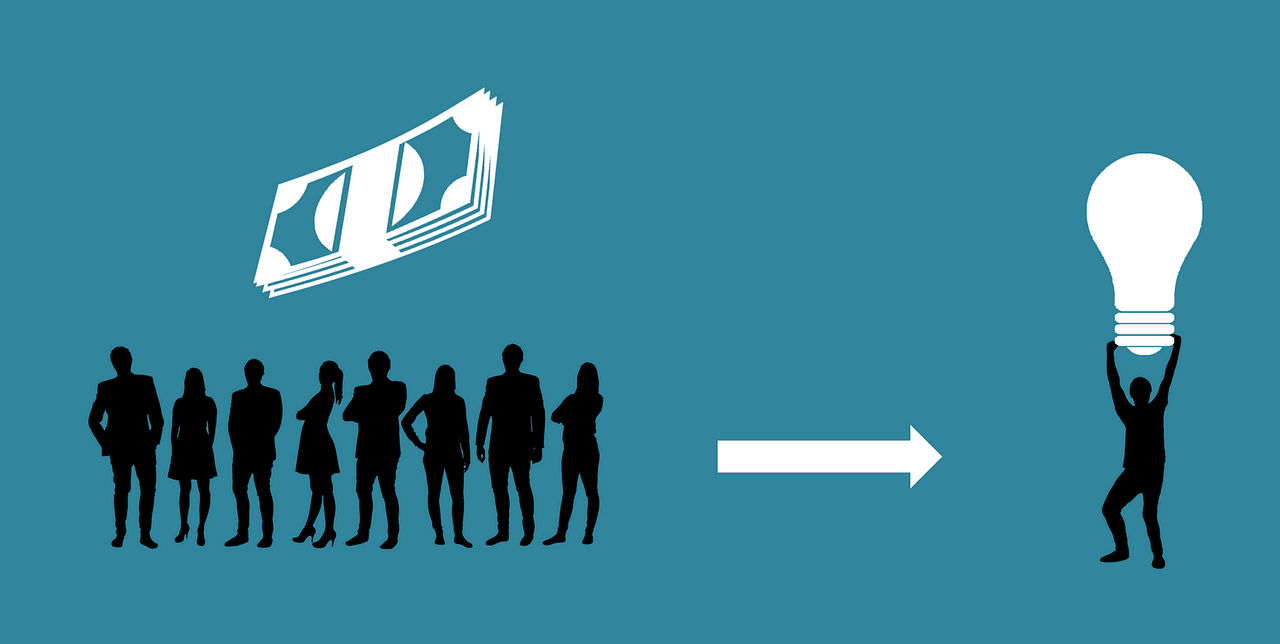 Crowdsourcing is the new black. Over the past few years, this approach has enabled organisations to not only raise working capital, but also to build brand advocates, as a marketing tool, and a way of raising additional dollars for marketing purposes.
Startups have turned to crowdsourcing as a legitimate form of capital raising for a while. However, now established brands are following their lead.
Major brands like Dodge, Honda, Kimberly-Clark, DC Entertainment, American Express, Proctor & Gamble, Phillips, Microsoft and Coca-Cola have all turned to crowdfunding.
These brands have realised that crowdsourcing is a fairly inexpensive way to quickly reach thousands of potential customers and find out what they really think. It's a pretty incredible tool when the backer dollars start rolling in.
Coca-Cola & Crowdsourcing
Coca-Cola has undertaken a few prominent crowdfunding projects in a bid to reap the social media and branding benefits. These include projects such as one to provide more clean water resources in rural areas in Mexico.
In another example, Coca-Cola turned to crowdfunding as a way to cracking a troublesome marketing brief. The company was amazed to receive 3,600 responses, and was blown away by the quality of the submissions. It said the film quality was better than it was getting from its agency partners.
The reason crowdsourcing can be so successful for brands is that is allows customers to become part of the plot line. Instead of passively consuming your brand's marketing material, suddenly, they're engaged and following your brand's story.
Giving people the opportunity to experience brands actively in this way creates a connection that stays with them, helping them to evolve into a brand advocate.
Crowdsourcing can also create a call for action and real-time story creation, which is unparalleled. And while inviting customers to participate might be unpredictable, the reward is marketing that feels genuine, memorable and two-sided.
There are a range of crowdfunding platforms to choose from, including Kickstarter, Indiegogo, GoFundMe in Australia, TeeSpring and Patreon, among others.
Harnessing social media for crowdsourcing campaigns can significantly amplify your campaign, too. Start by choosing appropriate social channels, select a memorable hashtag, create a campaign page, and leverage the community with informative posts.
Turn Crowdsourcing to Your Advantage
Here's four ways to use crowdsourcing for your brand's marketing:
Product validation and feedback: A crowd can validate a new idea, or tell you quite openly that it's a bad idea. Either way, generating this feedback is a key component in creating something that people want.
Grow brand advocates: Crowdfunding can get people talking, and preferably, they'll be saying good things. It's a great way to cut through the clutter and tell your story. This can, in turn, create passionate brand advocates.
Build stronger exposure: Crowdfunding makes the news. When this exposure is harnessed, it can give projects the final nudge they need to cross into 'viral' territory.
Be loved by your customers: Utilising a crowdfunding platform as a storytelling tool helps a brand cut through the clutter and connect with existing and new brand advocates by showcasing your innovative side. When harnessed effectively, crowdfunding can enable brands to break down the corporate walls and express their uniqueness and innovative side.
Has your business dabbled in crowdfunding as a marketing tool? Tell us about it below.