The world of work is changing, with the younger generations taking advantage of flexible working. But how can organisations safeguard their IP in this new world?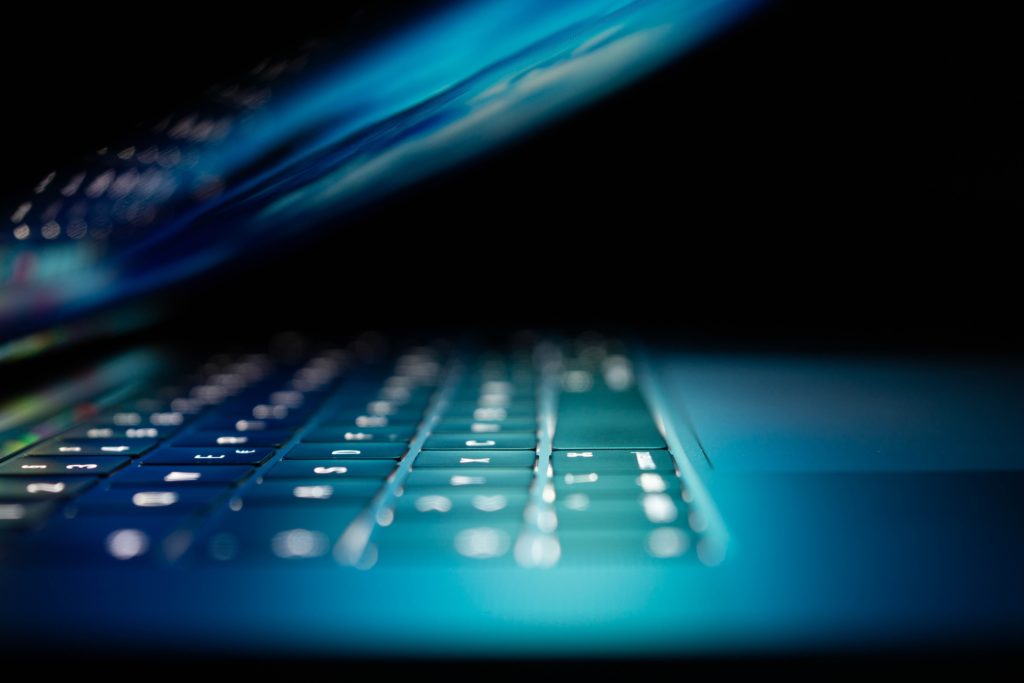 For some of us, it feels like we have just got over the shock of seeing Millennials coming into the workforce (generally considered to be those born in the 1980s/ 90s), when suddenly we are faced with Generation Z youngsters (born around the Millennium, from around 1995 to 2005) appearing in our offices, shops or factories.
What is clear though is that those individuals are facing a very different employment situation to those of us defined as "Baby Boomers". That's not to say all of that post-war baby-boom era have thrived. Many are facing a retirement that will require continuing to work, perhaps via unsatisfactory zero-hours contracts. Particularly if they didn't get their pensions sorted out in good time.
Job for Life? Or Jobs A-plenty?
But back to the changes in working life. For those graduating in the 1970s and 80s, a training scheme with a respected large firm, like Shell, Mars, Ford, P&G or IBM was the pinnacle of ambition for many. The expectation then was that if the new entrant performed well, they might be there for life, with a nice final salary pension at the end of it.
Now that world has not disappeared completely, and there are still huge corporate employers – the big accounting firms having become a major recruiter of graduates, for instance. But for many young people, the world of work looks very different.
These people are more likely to start their own businesses, as true entrepreneurs, for tax reasons, or perhaps to work part-time while pursuing another dream (writing, acting, or charitable work). They are more likely to end up working for many different employers, and probably carrying out many different roles. They may have part-time jobs, perhaps several at the same time.
Many will end up on flexible or zero-hours contracts at some point. They may well at some point be self-employed. They may work hard for a year, then disappear off travelling for six months.
Not all of this is positive, and some may wish for the old days of the steady nine-to-five. But there are opportunities now to try different things, and take a flexible approach to work, perhaps to follow that dream of being a movie star or the next Bill Gates, whilst making enough money to survive by cycling around town with a Deliveroo bag on your back!
Employing the Right Flexible Workers
This situation has arisen in the main partly because of demand from individuals, but mainly because employers see the advantages in flexible working patterns and approaches. Yet this new world of work has brought issues as well, for both workers and employers.
For the employer, managing a group of often highly independent and intelligent workers, who may have limited real loyalty to the organisation, and who may disappear at any moment off to Thailand or to go on tour with their band, is a challenge.
In many cases, flexible working is attractive for the employer because it helps to cope with changes in demand – peaks and troughs – in an efficient manner. But that assumes the organisation can get hold of the right workers when they are needed. That is difficult enough even in many relatively unskilled roles, but when it comes to finding skilled people, ranging from heavy goods lorry drivers to social workers to film make-up artists, the challenge is even greater.
The Unseen Risks
There are also reputational and even strategic risks for some organisations. In the health, education and social care sectors, ensuring that workers have the right accreditations and qualification is vital. Security clearances come into play in certain cases, for instance in the security and defence sectors, and increasingly in other roles where data comes into play.
In other sectors, such as technology, questions of intellectual property, confidentiality and competition come into play. If you have seen the film Social Network, you may remember that the Winklevoss twins claimed they took on Marc Zuckerberg in effect as a "contract worker" to develop coding for their business idea of a website to connect students. We all know what happened next. Not long after, to their surprise, Zuckerberg's "The Facebook" hit the dorms of Harvard!
The smart young programmer you've taken on to help meet a deadline – where else has she been working? Might she have her own plans for a similar product, game or app? Is her best friend getting married to your biggest competitor's head of marketing?
This may sound paranoid, but in a world of flexible working and workers, these issues are increasingly significant. Protecting the organisation's reputation and intellectual property are further key imperatives in this emerging world.
So Long to the "Good Old Days"
So, we can assume that "work" is changing for all parties; and it needs to be underpinned by robust data and efficient operational management (and the two are linked, of course). Employees want to find opportunities, to engage easily and quickly with prospective employers, and to experience smooth and effective administration when they are employed.
Employers want to comply with tax and other regulations, know about the available pool of workers, be able to check them out, then manage the employment relationship efficiently and effectively. All of this requires good data, good processes, and good systems.
Any organisation that does not have those in place will struggle to attract, retain and manage their increasingly flexible and dynamic workforce. Whatever comes after Generation Z, we can assume we will never return to the old days!
This article was written for Procurious by Stephan Beeusaert, UKI Head – SAP Ariba & SAP Fieldglass, and Peter Smith, Managing Director – Procurement Excellence Ltd. If you want to learn more or have any questions, join SAP Ariba at ValueX – Unleashing the Power of Spend.