Thanks to the likes of Google Maps – you'll find that source maps are becoming more and more commonplace on manufacturer's websites.
Added to that, consumers are increasingly more savvy and want to be able to trace a product's complete  journey – from humble beginnings to the very end of the supply chain.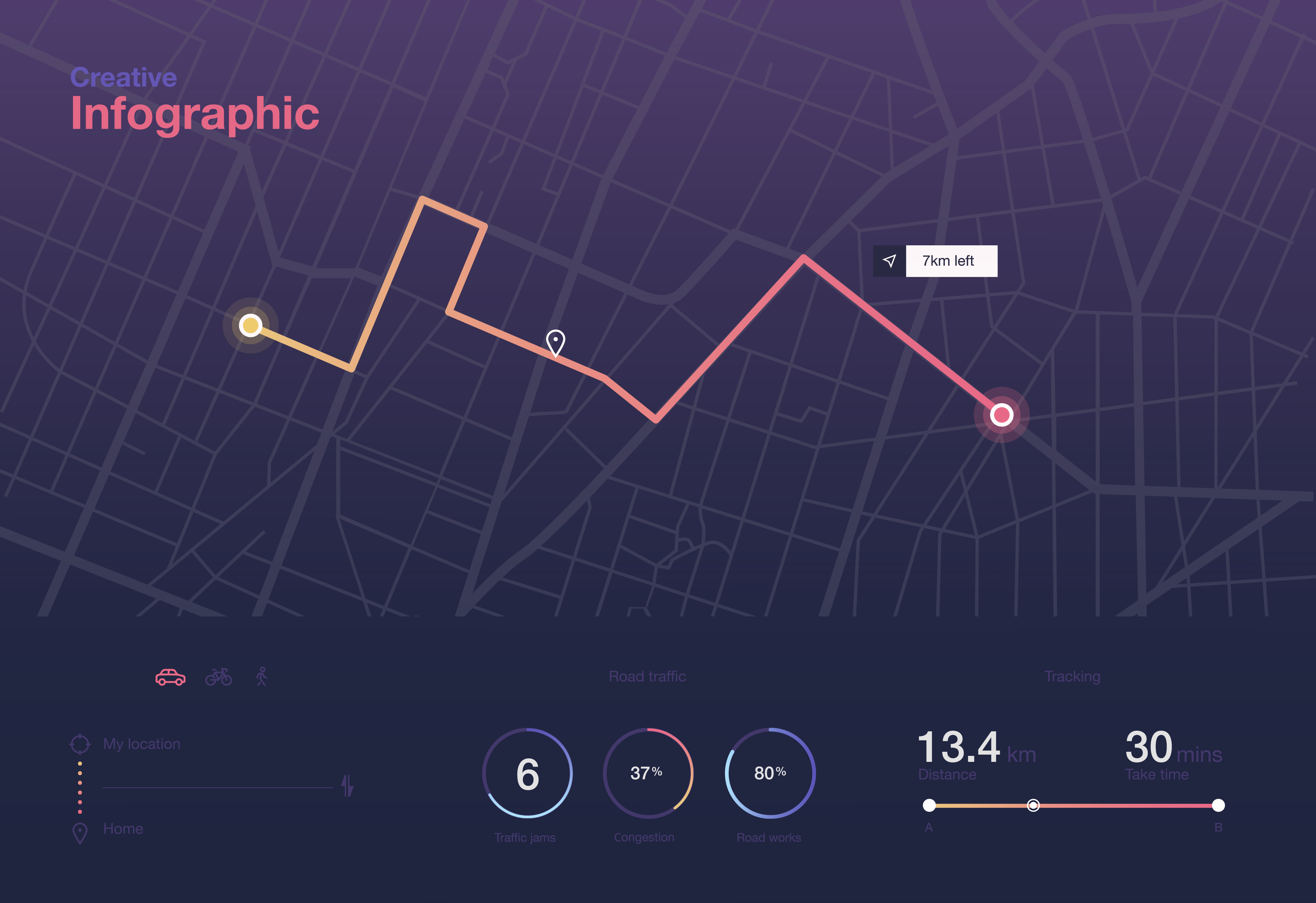 Ever wondered how yogurt gets to your door?
Head on over to the website of the French yogurt producer Les 2 Vaches and you'll be able to see  where all the ingredients that go into the yogurt are produced or grown. Not only that, but the map also marks out the locations where ingredients are stored and prepared.
Clicking on one of the maps' markers will reveal more details; for instance you can glean more about what happens at each site,  the routes between sites are also marked for extra visibility.
If you want more of a steer, look to the right-hand side of the map and deep-dive down down into an ingredient of your choosing.
(Oh, it's all in French – but your modern browser should be able to translate it for you).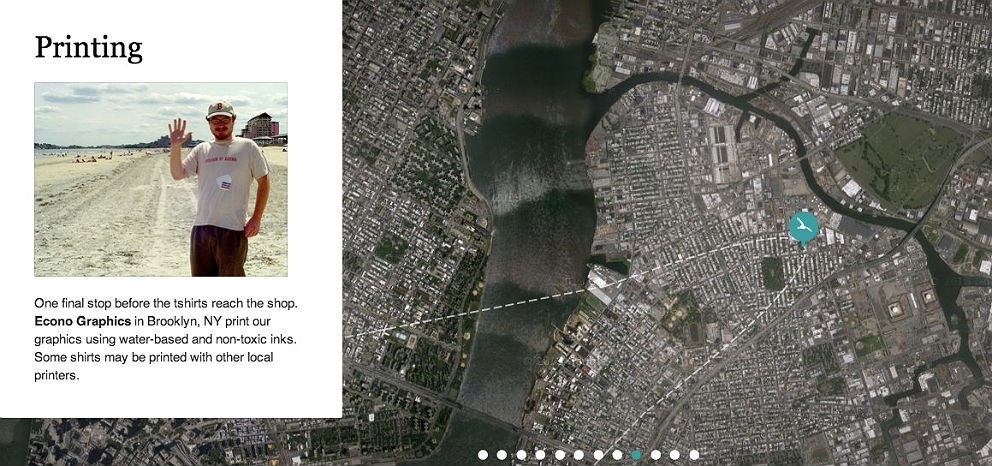 Shirty business
What about that shirt off your back? Loomstate has  created what it calls the 'Loomstate Difference' – an interactive map that follows the journey of the company's newest tee, all 100 per cent grown and sewn in America.
It is Loomstate's ambition to create the most traceable tee in the world – and by supplying the public with full transparency of its supply chain, along with creating sustainable business relationships, it looks set to achieve just that.
Where things really come from
Of course SourceMap has slowly been gathering info on product supply chains for years. The beauty of SourceMap lies in its use of crowd-sourcing, meaning smaller (sometimes perhaps less-known) producers are represented too.