Pretty much each & every one of us (as individuals and organisations) now make a conscious effort to do our bit for the environment and "Go Green" wherever possible. Not only do our "Go Green" actions benefit the world we live in and potentially reduce costs for us but also makes us feel good inside – giving us that feeling that we, as the superintendents of our ecosystem, are making a difference.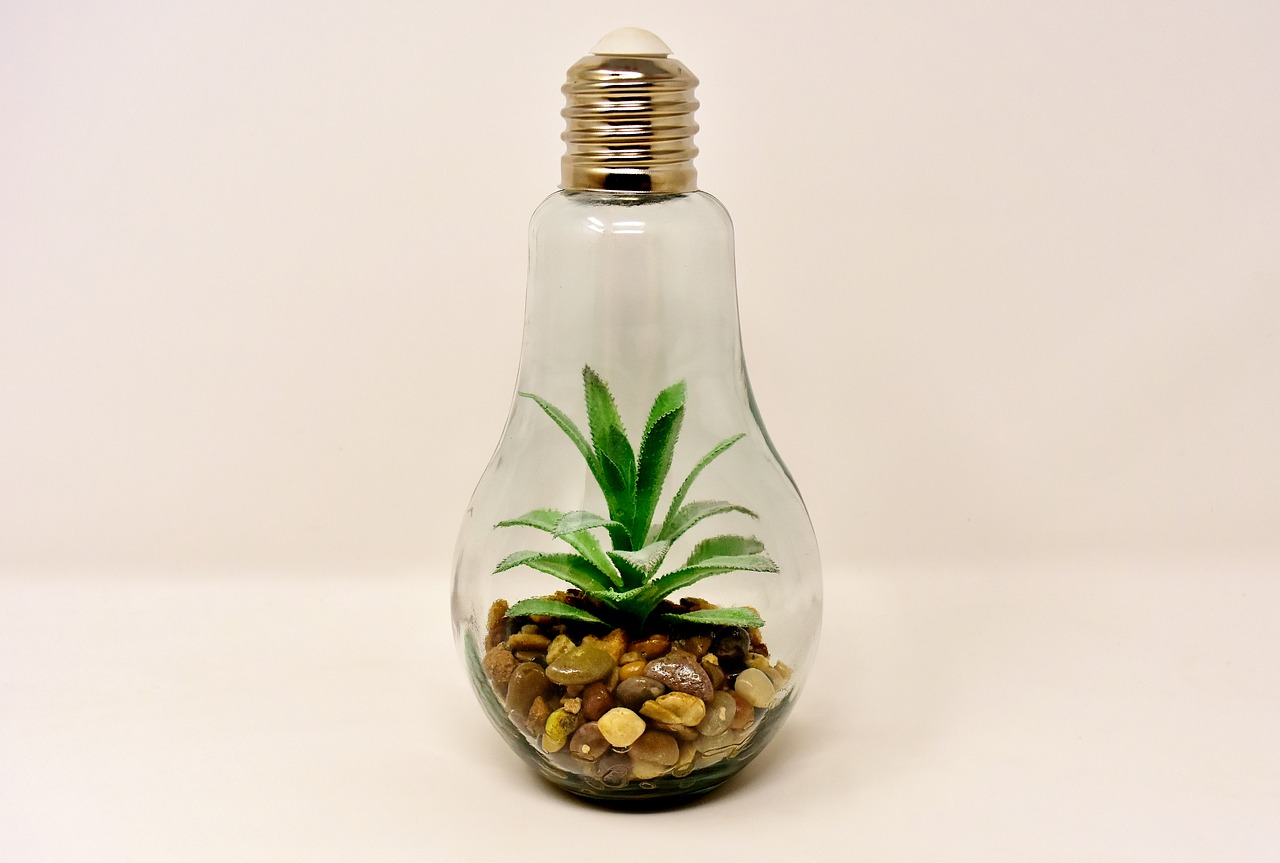 I'm sure that most of you will have already put practices into place within your home environs with regard to recycling and saving energy by switching to energy saving bulbs and turning off power that is unnecessarily left on stand-by, but have you considered instilling comparable measures within your logistics Supply Chain.
As our attitudes towards the environment changes, what methods could you implement to offer a "Greener" Supply Chain solution?
Here we take a look at 5 ways which could improve your Supply Chain's eco-efficiency:
1. Take a view from a different prospective of your company and deliberate your current actions. Do you consider your company to already be embracing a good standard of eco-efficiency? How can we expect others that we collaborate with to hold and preserve a high standard of "Go Green" ethos when we, ourselves, do not follow.
2. Evaluate your current use of machinery and packaging and assess where you can make reductions by introducing more energy proficient equipment and the use of recycled packaging products as well as decreasing the volume of packaging your items require. Recent studies indicate that over 50% of goods on store shelves are packaged in recycled paperboard.
3. Use a comparison site to review your business energy prices and see where you could potentially make savings.
4. Inspire your staff to promote green resources and infuse systems which encourage a "Go Green" attitude throughout your workforce. Why not implement an "idea" box for your employees to make suggestions of how & where they feel changes could be made to reflect "Greener" processes.
5. Restructure & modernise your logistics to minimise emissions. Can you make better consumption of your vehicles by combining the shipments of more than one client on a particular route in each load?Could you deliver a higher quantity of resources per load to reduce your truck movements? Contemplate the use of low carbon transport such as rail, barge or sea together with hybrid vehicles for means of transport by road. Full information is available for advice on methods to "Go Green" within your business transportation methodologies via http://www.epa.gov/smartway/
Being environmentally friendly should be high on your list of priorities in the 21st century, but without the knowledge of how to shape a "Greener" supply chain, you can't realistically or practically reach your end objective. Investigate how you can co-operate with other companies, within your circle of business, how working together could result in the reduction of waste. Details on how a business can contribute to a more sustainable economy can be sourced via the UK Government website.
This guest post was penned by Sarah Robey. Sarah represents a UK-based logistics finding service.