ISM has done it again, with three globally-recognised keynotes announced ahead of its highly anticipated annual conference in Nashville, Tennessee.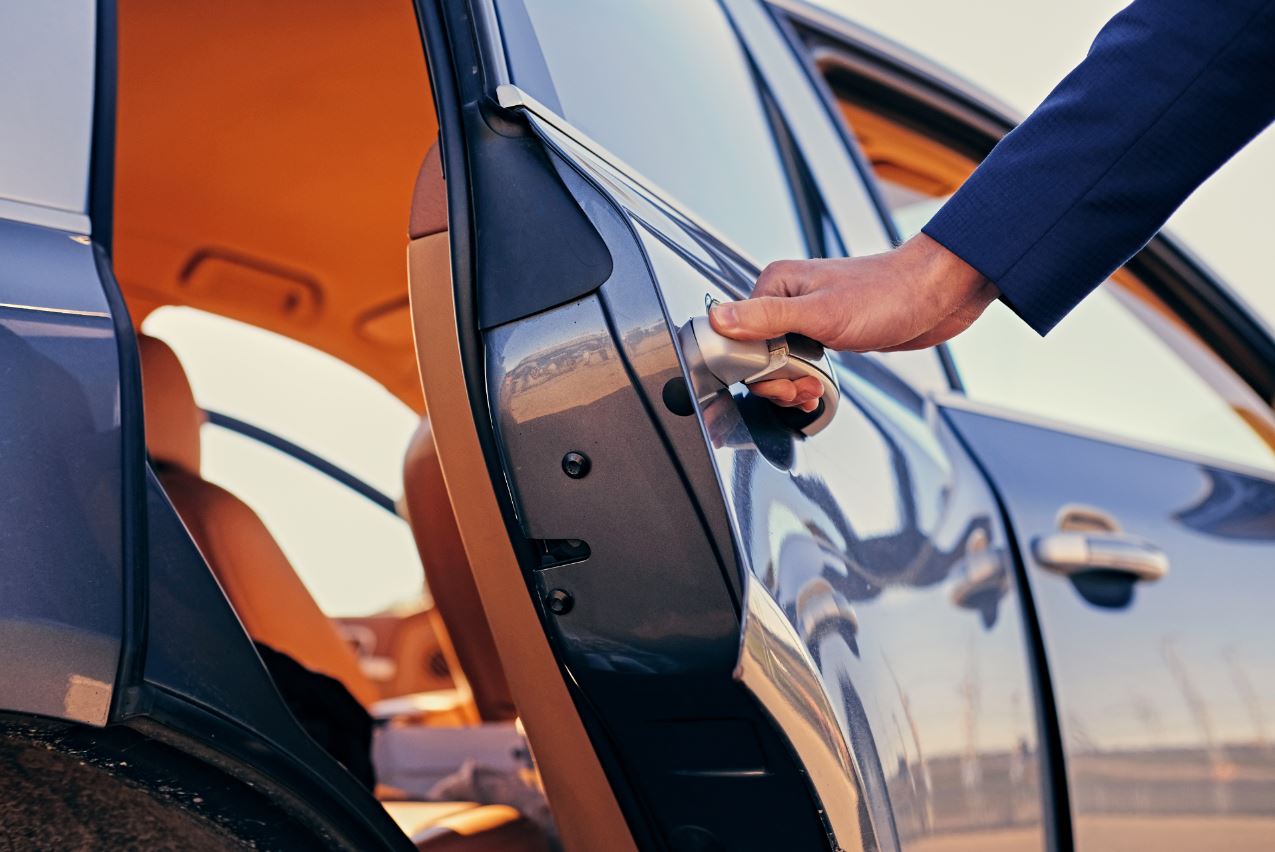 About this time every year, the Institute for Supply Management announces its keynotes for its upcoming annual conference. As usual, the lineup for ISM2018 is impressive, with Mitt Romney, Arianna Huffington, and John Rossman set to wow the crowd.
Mitt Romney was the 70th Governor of Massachusetts from 2003 and 2007 and the Republican Party's nominee for President of the United states in the 2012 election, where he ran against the formidable incumbent, Barack Obama. Romney is also the founder and CEO of Bain Capital.
Arianna Huffington is the co-founder and former editor-in-chief of the Huffington Post, and appears regularly in Forbes's most influential people lists. Huffington has recently launched a new startup, Thrive Global, focused on health and wellness information.
John Rossman is a former Amazon executive and author of "The Amazon Way: 14 Leadership Principles Behind the World's Most Disruptive Company."
Top-tier keynotes at ISM's annual conference have become something of a tradition. Romney, Huffington and Rossman will join an alumni of household names who have spoken in the past, including:
Focused on "Global Insights, Peak Performance", ISM2018 expects to draw over 2,500 supply management executives and professionals from around the world. More than 100 interactive sessions are a part of six practitioner-led learning tracks, and will feature executives from firms such as Google, Pfizer, and P.F. Chang's China Bistro.
ISM2018 will be held from May 6th – 9th 2018 at the Gaylord Opryland Resort & Convention Center in Nashville, Tennessee.
---
In other news this week:
 Economists warn against NAFTA withdrawal
A report in the Wall Street Journal has given the probability of a U.S. withdrawal from the North American Free Trade Agreement is roughly 1 in 4.
Private-sector forecasters have said that such a move would likely weigh on economic growth.
S. President Donald Trump has threatened to pull the U.S. out of NAFTA if efforts to renegotiate it fail. Talks are set to resume on November 17th in Mexico City.
Read more: Wall Street Journal
Driverless shuttle hit by delivery truck
Only hours after its debut, a driverless shuttle in Las Vegas was hit by a semi-truck, demonstrating that robotic vehicles are still vulnerable to human error.
According to reports, the fault lies squarely with the driver of the semi, whose vehicle grazed the front fender of the shuttle. The robot shuttle's sensors registered the truck and stopped the vehicle in an effort to avoid the accident.
None of the shuttle's eight passengers were injured in the incident, but proponents of the self-driving vehicle revolution are concerned that incidents like this will delay the uptake of robotic vehicles.
Read more: MarketWatch