Do you know a young gun who's already making their mark on the supply management profession? Perhaps you're one yourself? Nominations are now open for ISM and THOMASNET.com's "30 Under 30" Supply Chain Stars program.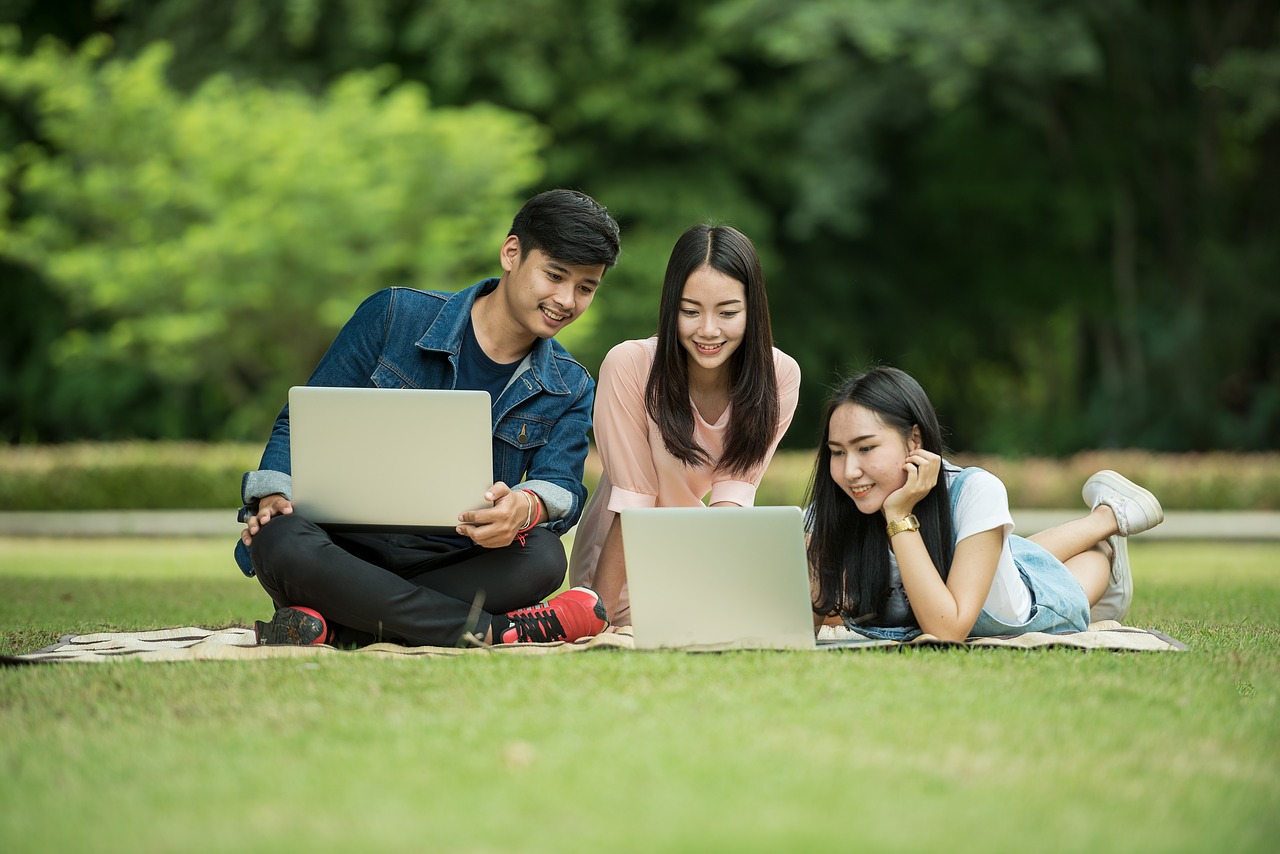 It's already happening. In companies large and small all over the globe, Millennials are being asked to step up into very senior roles to fill the vacuum created as an entire generation of Baby Boomers retires.
The generations in the middle, X and Y, are also moving into executive roles, but the problem is that there simply aren't enough of them to do so. That's why Millennials are leap-frogging through the ranks in nearly every profession – include procurement and supply management.
The talent pipeline in procurement
Back in 2014, ISM and THOMASNET.com recognised that there was a concerning gap in the talent pipeline. The 30 Under 30 award was subsequently launched to celebrate and broadcast the achievements of young professionals in an effort to bring more Millennials into the profession. The program is making headway. ISM reports that only 17% of the 2014 cohort had planned for a career in supply management, with most "falling into" the profession instead. By 2016, this figure had risen to 40% as an increasing number of school leavers began to seek out tertiary-level supply management courses.
"It's really important to have role models in the profession", says ISM's Chief Content & Engagement Officer, M.L. Peck. "When young people see others their age who are receiving recognition for their contribution, it helps demonstrate that supply management is a viable and exciting career choice."
ISM's CEO Tom Derry encourages managers to nominate deserving superstars for the 2017 30 Under 30 award. "Our goal is to build awareness and enthusiasm for this exciting profession by showcasing the talent and accomplishments of these dedicated young professionals."
Who can apply and what are the judges looking for?
Nominees must be 30 years of age or younger as of December 31, 2017.  Peck says that the judges will be looking for young people who are already making their mark on the profession and have demonstrated qualities such as leadership, innovation, collaboration, creativity and a contribution to supply management in their organisation or to the larger industry.
International nominations welcome
Originally for U.S. professionals only, the program was opened last year to international applicants to reflect the increasingly global nature of supply chain management. While only 3 of last year's group of 30 were based overseas, many of the American winners had significant overseas experience.
What's the prize? 
All 30 winners will receive a one-year membership to ISM, complimentary admittance to ISM2018 in Nashville (valued at $2,295), and a THOMASNET.com Team Training Package.
One individual will be designated as the Megawatt Winner and will also win an all-expense-paid trip (up to $5,000) to ISM2018 for themselves and their nominator.
For the first time, THOMASNET.com and ISM are offering a special Early Nomination incentive this year. Those who submit a nomination by Friday, October 13, 2017 at 30under30.thomasnet.com will receive a free month of ISM Just in Time Learning along with a mug and free coffee gift card from THOMASNET.com.
Most importantly, the winners will gain widespread recognition as their achievements are celebrated and broadcast through industry journals, blogs, magazines and newspapers locally and globally.
Do you have a Millennial supply chain star in mind for the 30 Under 30 awards? Nominations are now open – visit THOMASNET.com for more information. Nominations close Sunday December 3rd.