Procurement's Change Makers – The challenges of creating a strategic procurement function in a diverse investment company in the Middle East.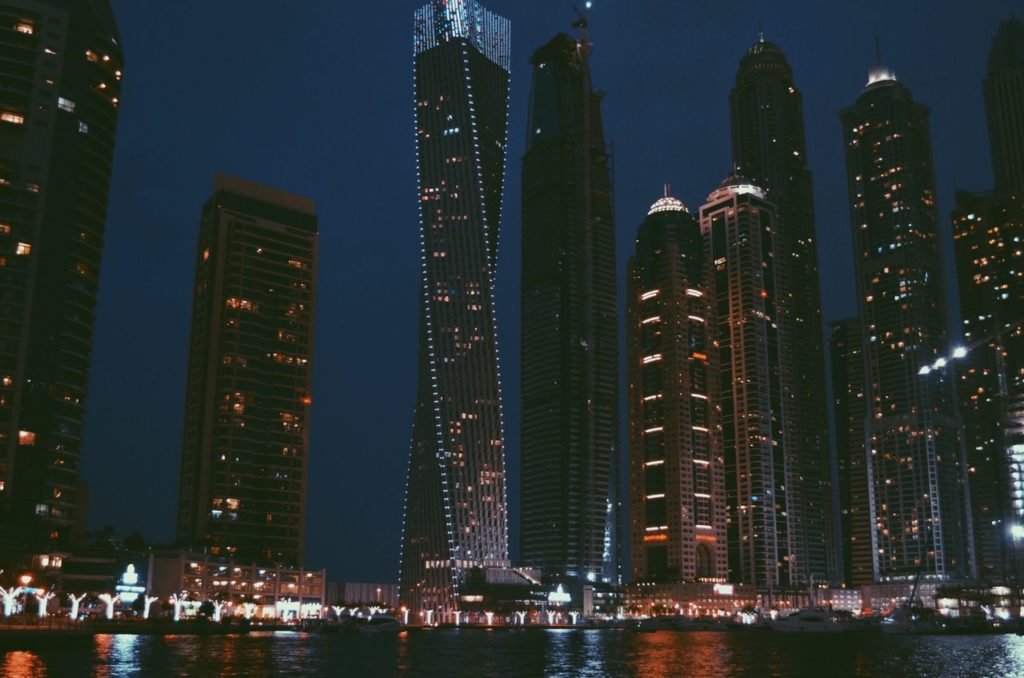 This article is part of the Future Purchasing 'Change Makers' series.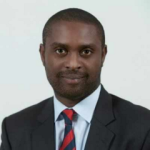 In the second in our series of articles profiling procurement's 'Change Makers', we spoke to Cory Thwaites, Executive Director of Procurement for Tecom Group, the leading  developer and operator of free zone business parks providing a home in Dubai for over 4,600 businesses & representing a total workforce of 74,000.
Cory shares his experience in the changes needed to create a strategic procurement function within this diverse, capital intensive and services orientated organisation.
Lack of Strategic Procurement
I joined Tecom Group, which is part of Dubai Holdings in April 2015. The procurement team size had dropped by 30 per cent with no clear procurement procedures or process in place. In fact, only one person had any formal procurement experience. Each individual handled purchasing, negotiation and order placement, so there was no specialisation or delegation of duties.
Lack of procurement strategy was creating problems with suppliers and stakeholders. It was also holding up the entire business. For example, the tenders committee (which approves projects over AED 1 million) could take more than a week to convene. Add this to lots of other red tape, and it was clear that Procurement was stifling, rather than supporting, the business.
Initially, I sought advice and feedback from the other senior executives. Next, I structured the procurement department into strategic sourcing and operations teams. Then I presented my plan for a sourcing and operations focus to the board. Getting sign-off on this new strategy from the CEO in June was the turning point.
Bridging Knowledge Gaps
I transformed the existing team by bridging their knowledge gaps. A six-week bespoke training programme featured a day of group training and another for one-to-one coaching. This really helped my team understand aspects like opportunity analysis and even basic spending analysis.
The big challenge came with evaluating suppliers. There had been no financial checking or reference calls and stakeholders simply worked on their own instincts. We implemented a scientific evaluation process with key metrics including pair's analysis.
I'm proud to have kept the team together. Two colleagues were offered jobs elsewhere but chose to stay because they recognise how much procurement is transforming from a tactical to a strategic function.
Future Aims
Two of my ongoing aims are to improve CSR and to develop a supplier relationship programme, particularly within the thriving construction market.
There are a number of organisations in Dubai who are at least five years behind European procurement culture and best practice. My advice to succeed in the UAE is to be patient and recognise the potential skills shortage.
You need senior leaders to follow your vision, too – so promoting the benefits of procurement is vital. Also, be prepared to roll up your sleeves because talking a good game isn't enough."  
Working with Cory, we have seen how he has embraced this new role with vigour and relish. His practical attitude, ability to listen to people and willingness to roll his sleeves up to solve the little problems for his team and the big problems for his customers is key to the progress that he is making in this difficult environment.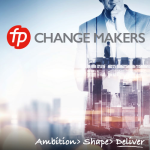 Do you have experience of creating a strategic procurement function in a diverse organisation? What works and what doesn't work? Let us know in the comments below.. 
If you would like to appear in our Change Makers series then contact Anna Del Mar for details here .