Over the course of the last few weeks, Procurious founder Tania Seary has been quoted in Australia's Marketing Magazine. We've provided some choice excerpts from the conversation below.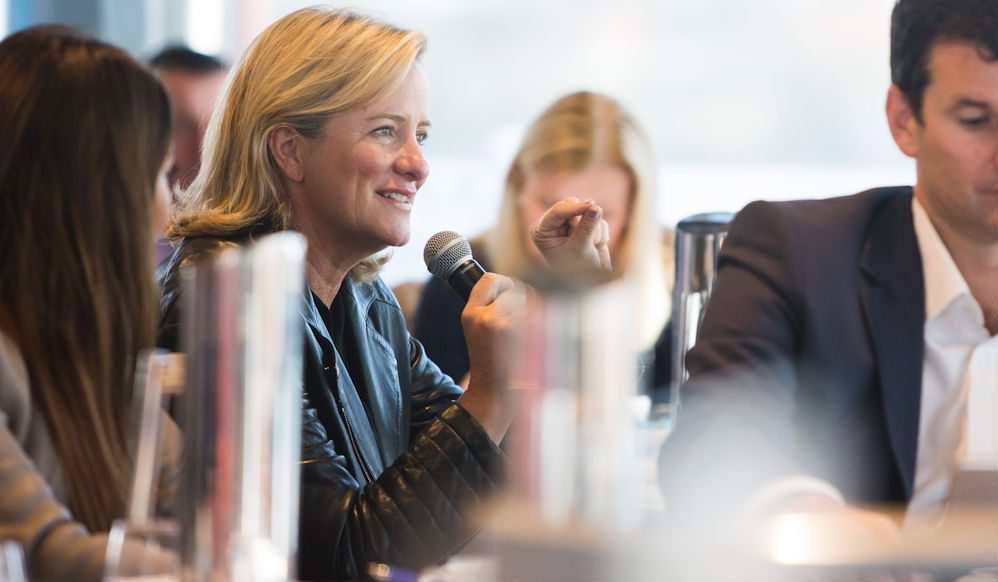 In part one of a two-part article she says:
"10 or 12 years ago, procurement used to be in the back room in the brown cardigan, but now they're very much in the boardroom."
"Globalisation's driven a lot of the development, and a lot of it is about brand reputation and risk management."
The article continues:
Advertising agencies need to "get with the program" and start quantifying the value they produce for businesses, she says with a provocative grin.
Seary has made her career founding a string of successful businesses to develop the procurement industry, including professional development educator The Faculty, recruitment service The Source and, most recently, industry social network, Procurious.
"10 years ago procurement wouldn't have been seen anywhere near advertising agencies because that was the holy grail; that was the secret herbs and spices. What business leaders have to grapple with is they want to reduce their marketing costs, but where do they do it?"
Read the article in full here.
The second part of the article talks about how procurement can add value to an organization.
It begins: Tania Seary has a bundle of catchphrases she pulls out to explain why marketers should value procurement professionals' input into their decision-making.
One of these is "Process is liberating" – and she says it convincingly.
Despite marketers such as Chorus Executive's Christine Khor and DDB's John Zeigler describing procurement's systematisation and financial pressures as stifling to creativity, Seary argues that proper processes actually allow creative freedom.
"It's all very structured and the guidelines are set up very well if procurement's involved and people know what they're dealing with."
Seary is adamant that procurement professionals, "If they're doing their jobs right", simply act as value-adding helpers to decision-making, rather than taking away control in the way marketers often perceive.
Tania on why procurement people look at the value of agency relationships in a variety of dimensions other than pure financials:
"There's no use being a cost reduction guru when your CEO's looking for growth. You need to be managing costs but you need to be thinking about how you work with suppliers to grow the business with new products, new geographies, whatever. But if your CEO's like, 'Right, we're under pressure here, it's about reducing costs,' well everyone should be in sync with what the business strategy is and supporting each other, ideally."
Don't forget: You can read the article in full on the marketingmag.com.au website.