We know Gen Z don't fit into the traditional workplace – but how can procurement organisations embrace these revolutionaries to benefit from their rebellious nature and leverage their innovative approaches?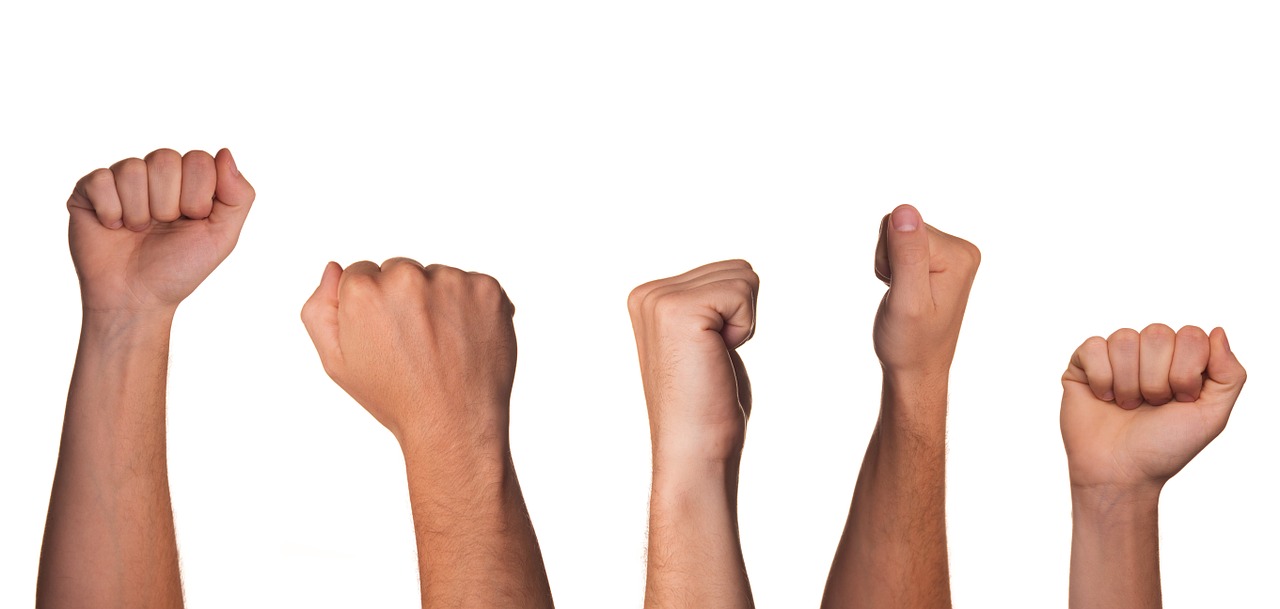 As a procurement manager with very rigid, process driven procurement software in place, how do you plan to manage the potential chaos that will come from the millennials in your current workforce and the Generation Z's about to enter it?
Firstly, let's address three ways of dealing with this issue. Do you ignore them, do you suppress them, or do you take time to investigate what these natural rebels and revolutionaries can offer?
Both groups are born entrepreneurs; they mesh work and play together, they're smart beyond their years and they have a clear picture of what they want from a career.
Technology has been a major influencer in the develop of a new type of professional. It has provided access to vast amounts of information and has become the great equalizer, playing a major role in their disruptive nature at home and at work.
In my experience, I've found that both millennials and Z's are self-starters – they work smarter and harder than you may think and have disproved time and again the "lazy" stereotype. They're not averse to working outside normal business hours and use their daily commutes or downtime to get work done because they want to complete it promptly.
The tech catalyst
So, we know that millennials and Z's don't fit traditional workplace rules, so how can organisations benefit from their rebellious nature?
Technology is the catalyst of this rebellion. It meshes the world of work and play into a single environment; one where users expect the 'Amazon' type experience they get at home on Sunday to be mirrored in how they use technology at work on Monday. ­­
What do you say to the team member that walks into your office to tell you that your existing procurement software is drowning the team? They then show you an app they downloaded over weekend that allowed them to create RFQs, connect and chat with suppliers, make decisions and save a ton of their time and your money.
Revolutionaries are born from discontent. They're frustrated at the status quo, and those who lead them are searching for a better way. It can be a challenging process, but these young rebels – or, to use a modern term: these entrepreneurs – are simply seeking more effective and flexible ways to work.
A new approach
So how would you react to the above scenario? It starts by changing how you approach the thinking behind the solution. This means recognising that innovation is no longer a top-down exercise that remains in the exclusive domain of senior management teams or corporate retreats.
Real innovation today is being driven from the ground up by those rebels within our teams that simply want a better work experience and are not afraid to try new technology or methods to get better outcomes.
It wasn't that long ago when 'agile' was a term used only in software and development teams. I now see sales teams working with scrums and management teams having daily stand ups – it's just one example of the new way of thinking and doing that is helping business work faster in today's instant world.
Does this mean that it's time to let the revolution rise and allow the rebels to take over the organization? Well, not entirely – it's about getting the balance right.
It's time for procurement leaders to stop lamenting about being seen as the roadblocks within their organisations and to look to your millennials and Z's as a talent pool rich with ideas, innovation and passion.
They will challenge, they will make mistakes, but it is time to move beyond the current boundaries you've set, and remember – you were a rebel once, too!
About the author
Alan Paul is a thought leader and CEO of sourceit, a technology company that has led the market in the development of simple and easy-to-use sourcing applications for indirect categories.
Sourceit offers three different products for buyers:
RFQ – time saving request for quote software for all indirect categories,
Market – a specialized procurement and job management application for marketing services, and
Catalog – an inventory management and on-demand product/services ordering application.
Visit the website: sourceithq.com