"No one wants to change suppliers…" but embracing Supplier Diversity is getting easier than ever before, and there's a whole host of reasons it's good for your business!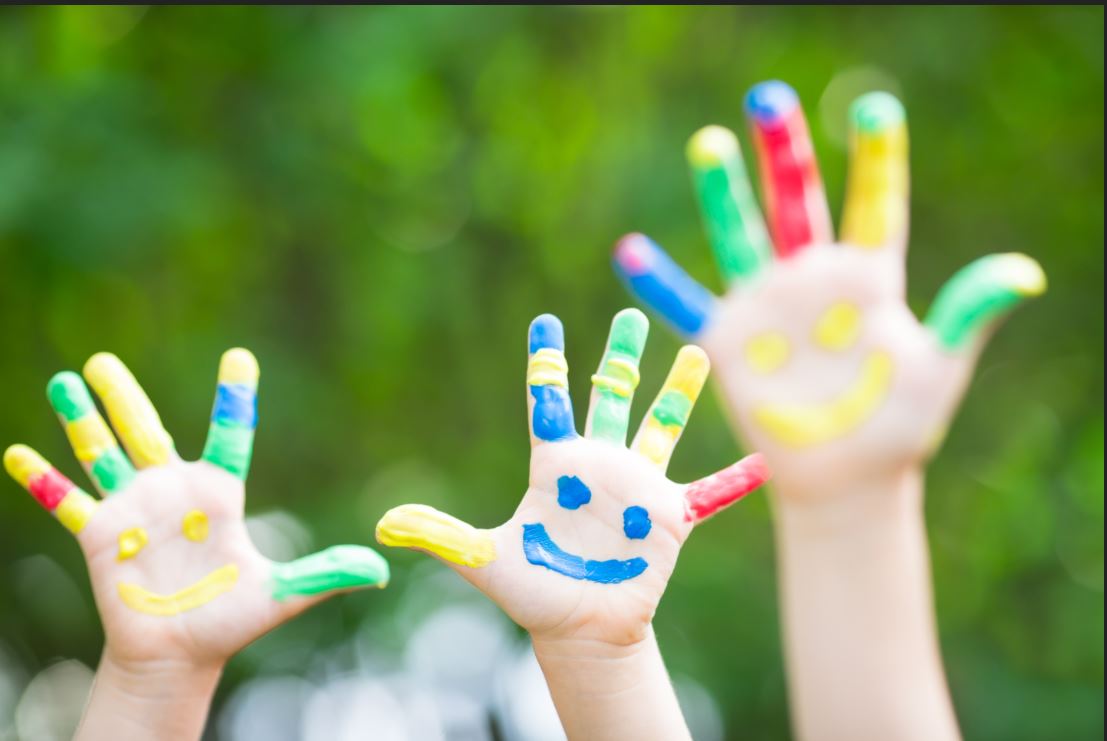 Supplier diversity programs are a hot topic.
We know we're supposed to have them…
And we're told that they're a great thing both for our organisations and the broader communities in which we work and live.
But what are the actual facts when it comes to embracing a supplier diversity program? Do they really add innovation and value to your business? Is finding a minority owned supplier more trouble than it's worth?
What is supplier diversity?
Supplier diversity is a business strategy that ensures procurement professionals source their goods and services from a diverse range of suppliers; whether they're minority or women owned businesses, not-for-profits or social enterprises.
How suppliers gain classification as a diverse business differs across the globe but both a formal process of classification and legislation supporting these businesses is extremely valuable to both buyers and suppliers.
United States
The United States is often regarded as being at the forefront of advancing supplier diversity.
The National Minority Supplier Development Council (NMSDC), with a network of 1,750 corporate members, advances business opportunities for certified minority business enterprises and connects them to corporate members.
Businesses in the US that are least 51 per cent  owned by citizens who are Asian, Black, Hispanic and Native American can be  Minority Business Enterprise (MBE) certified.  According to the Minority Business Development Agency, there are 8 million minority businesses in the US that account for nearly $1.4 trillion in revenues.
South Africa
The Broad-Based Black Economic Empowerment (B-BBEE) Act passed in 2003 with the fundamental objective  to advance economic transformation and enhance the economic participation of black people in the South African economy.
UK
The UK has been slower to implement clear policy in this area but is an increasing number of organisations working in this space .
MSDUK, for example, is a non-profit membership organisation driving inclusive procurement. We promote the ethos of diversity and inclusion in public and private sector supply chains by identifying and introducing innovative and entrepreneurial ethnic minority owned businesses (EMBs).
CIPS supports the definition of a diverse supplier as one that is "51 per cent owned, controlled or operated by one or more individuals who are members of an ethnic minority group, are disabled, or are women and who are 'economically disadvantaged', in that their personal net worth is less than $750,000"
Australia
Supply Nation connects Australia business with Indigenous businesses and is endorsed by the Australian Government as the leading directory of Indigenous businesses for their procurement teams to fulfil their targets under the new Indigenous Procurement Policy.
We interviewed two people who know a thing or two about the benefits;  Rod Robinson, Founder & CEO, ConnXus, Inc. and Lamont Robinson,  Vice President, Supplier Diversity -Nielsen.
Why should our organisations support supplier diversity?
"Supplier diversity has evolved throughout the years since its original inception through Executive Order 11458 in 1969, establishing the Office of the Minority Business Enterprise," begins Lamont.
"Since that inception, supplier diversity has grown into a business imperative."
He explains that organisations are establishing these programs to meet needs in six areas:
1. Clients
"Clients are increasingly asking their suppliers to help them with their diversity efforts. It is important to understand the reality that consumers use their purchasing power to support businesses that support companies with owners that look like them."
2. Competition
"Having a successful supplier diversity program is often a differentiator for retention/recruitment of clients."
3. Compliance
"Since some clients have federal contracts, they turn to their suppliers to assist with their diversity goals"
4. Communities
"Since diverse businesses typically employ more individuals in underserved communities than their larger counterparts, increased sales for those businesses should lead to more jobs in the community and more paid insurance for those employees."
"A successful supplier diversity program could positively impact the recruitment and retention of diverse talent."
5. Customisation innovation
"Diverse suppliers are more innovative and flexible in providing [a] solution."
"Smaller, more nimble companies typically have greater customer service than their larger counterparts. The customer service is also more personable than with what is provided by large companies."
6. Costs
"A diverse supplier base creates more competition, which leads to aggressive pricing."
Rod Robinson argues that "corporate supplier diversity programs yield proven, measurable results in improved innovation, quality and value.
"Overall, it makes good business sense for corporations to do business with diverse suppliers to build a more sustainable supply chain.
"The U.S. Census Bureau reports that minority-owned businesses continue to grow significantly faster than non-minority-owned businesses. From 2007-2012, the number of minority-owned firms increased 29 per cent."
How can supplier diversity add value to your organisation?
"If a procurement policy requires at least two diverse bidders for every three bidders, those new suppliers will not only have a chance to offer competitive pricing, but they can expose the organisation to new avenues of revenue growth, including access to new markets," says Rod.
"Furthermore, these suppliers often align with corporate sustainability efforts (energy conservation, reduced paper consumption)."
Lamont believes that "diverse suppliers are typically created by individuals or groups looking to disrupt the marketplace."
"These individuals seek innovative ways to create a service or product that more effectively meets the needs of clients. Working with smaller, nimble, and more innovative diverse suppliers allows supplier diversity to introduce innovation to the supply chains of their respective organisations."
Supplier diversity programs are too time consuming
"No one wants to change suppliers," Lamont admits.
"We all would like to maintain status quo when partnering with the companies that supply us products and services we consistently use and consume.
"However, there are various organisations and tools created to speed up the time needed to source from diverse businesses.
"Best practices are identified when organisations join diversity advocates such as the National Minority Supplier Development Council, the Women's Business Enterprise National Council, the National Gay & Lesbian Chamber of Commerce and other similar organisations. Networking with peers from organisations that are members of the aforementioned advocates provides a platform to source for diverse businesses to meet an organisation's needs."
Rod agrees with this point of view, arguing that "vetting diverse suppliers requires the same process and time as vetting non-diverse suppliers, but procuring with purpose and intention yields a more sustainable business model, supply chain and economy."
"Partnering with a technology leader such as ConnXus offers procurement professionals increased visibility and ease-of-use for what might seem to be a difficult or time-consuming task. Choosing the right technology partner can enable procurement professionals to have a unified tool to manage diverse sourcing, supplier diversity, supplier risk, economic impact and more."
Procure with Purpose – Join the movement
Procurious have partnered with SAP Ariba to create a global online group – Procure with Purpose.
Through Procure with Purpose, we're shining a light on the biggest issues – from Modern Slavery; to Minority Owned Business; and from Social Enterprises; to Environmental Sustainability.
Enrol here to join the Procure with Purpose group and gain instant access to our exclusive online events.