A lot has been going on in New Zealand Government procurement, compounding one after the other. Where to start?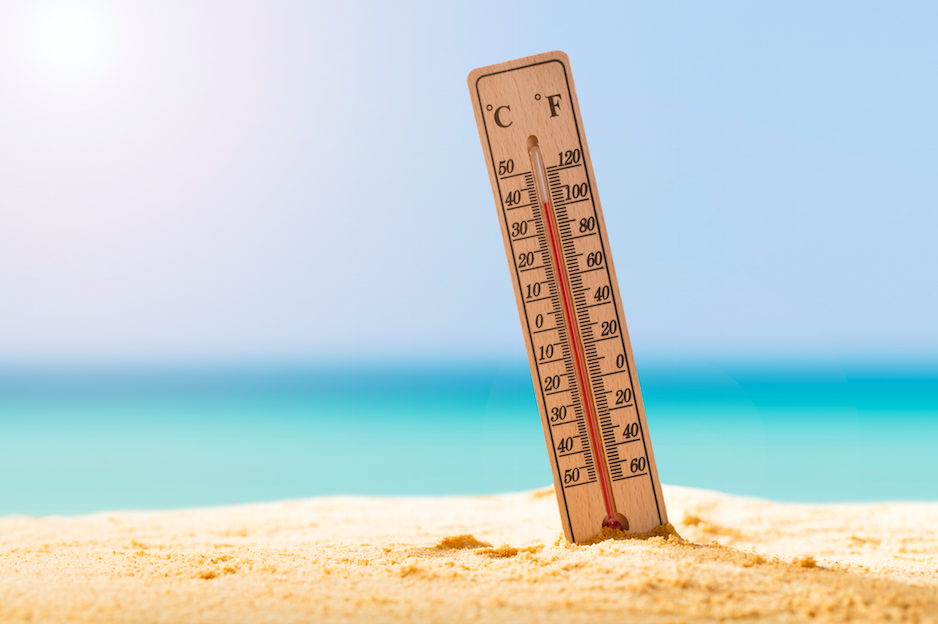 When you're in the thick of something it's harder to take the moment to carve out enough perspective to say something meaningful. A lot has been going on in New Zealand Government procurement, compounding one after the other. Where to start?
The Ardern effect
The Ardern effect started long before our Prime Minister was elected, it was coined during her election campaign as a way to explain (or criticise, depending on what side of the fence you are on) the undeniable, charismatic ability she has to lead and relate to people. Jacinda Ardern has gained a lot of notoriety for all of her firsts: youngest Prime Minister, first woman to be pregnant during her elected term, her partner is the primary carer – shock horror, they are unmarried to, although recently announced their engagement.
The Ardern effect has continued to follow her and is not just isolated to her election campaign as they are values that are inherent to her as a person, she does not switch them on and off. She is a leader that feels, this is perhaps the rarest thing about her. Perhaps this is the real "first".
A leader with feels headlining at the UN
Ardern took these values and headlined them in her statement to the United Nations in September 2018 where she called out politicians and governments to respond to the "… growing sense of isolation, dislocation and a sense of insecurity and the erosion of hope." New Zealand is a country where the Prime Minister's response to this was to publically declare that we as a county are pursuing kindness.
The Ardern effect is a bow wave waiting to hit
I had never really seen values, emotions or concepts of a collective "betterness" be voiced in this way by a leader of our country in the theatre of politics, let alone on an international stage. I have watched with active interest how this would play out and trickle down into my day job – this vehement passion is bound to impact.
Positive warning shots
Broader Outcomes
The New Zealand Government Procurement website states that government procurement can and should be used to support wider social, economic and environmental outcomes that go beyond the immediate purchase of goods and services. The Government agreed on 23 October 2018 to a set of priority outcomes for agencies to leverage from their procurement activities and identified specific contracts or sectors for initial focus.
Although the broader outcomes initiative is targeted to four priority areas, it sets the tone and the expectation that this the lens in which all government spending should be filtered through.
2. Wellbeing budget hype
The much anticipated, much talked about Wellbeing budget did not under deliver on its promise. New Zealand is the first western country to design its entire budget based on wellbeing priorities and instruct its ministries to design policies to improve wellbeing.
It's not like Social Procurement hasn't been done before, it's happening in many areas, many businesses and many government agencies but what is different is the government which is leading, the context of what has happened in New Zealand recently and how you cannot move without being hit by social responsibility.
Added context
New Zealand has had a big year, here are some snippets that add to the contextual tapestry of our country:
The "I am hope" grass roots campaign by Mike King, New Zealander of the Year ignited the fight against mental health issues in NZ. Mental health continues to be a hot topic in our country and politics.
The Rainbow flag that symbolises diversity and inclusion was painted at the Airport of our capital city, welcoming people for the International Lesbian, Gay, Bisexual, Trans and Intersex Association (ILGA) showing that we accept and support everyone.
The horrific terror attacks and our response as a country to love more.
The first country in the world to bring in a Domestic Violence – Victims' Protection Act that brings in new rights for employees affected by domestic violence. It gives them the right to take paid leave and to have flexible working arrangements to support them during this time.
NZ Government Procurement ranks number one in the world! Following research conducted by Oxford University
Poised
With our strong values based leader that is internationally recognised, our standing within the international procurement sector, the focus on broader outcomes and wellbeing for our citizens in NZ. It's no wonder the trickle down effects are starting to make themselves known. It's an exciting time for those of us that are passionate about social values.
Nine years of a government focused on infrastructure has been reflected in the hotness of infrastructure as a cool kid procurement job. It's not too far off for the social warriors to get their turn to roar, conscious buying within the framework of government seems like an exciting challenge to me.
Who is ready to step up to the challenge?
---
Like what you're reading? As a procurement or supply chain professional, we truly value your opinion. And that's why we want you to tell us what you want (what you really, really want) to see on Procurious. Click here to take our ten-minute survey and help us, help you!