Thinking differently about procurement starts with talking differently. If growth companies want to succeed then they need to change their vocabulary, starting by introducing the term 'Spend Management'.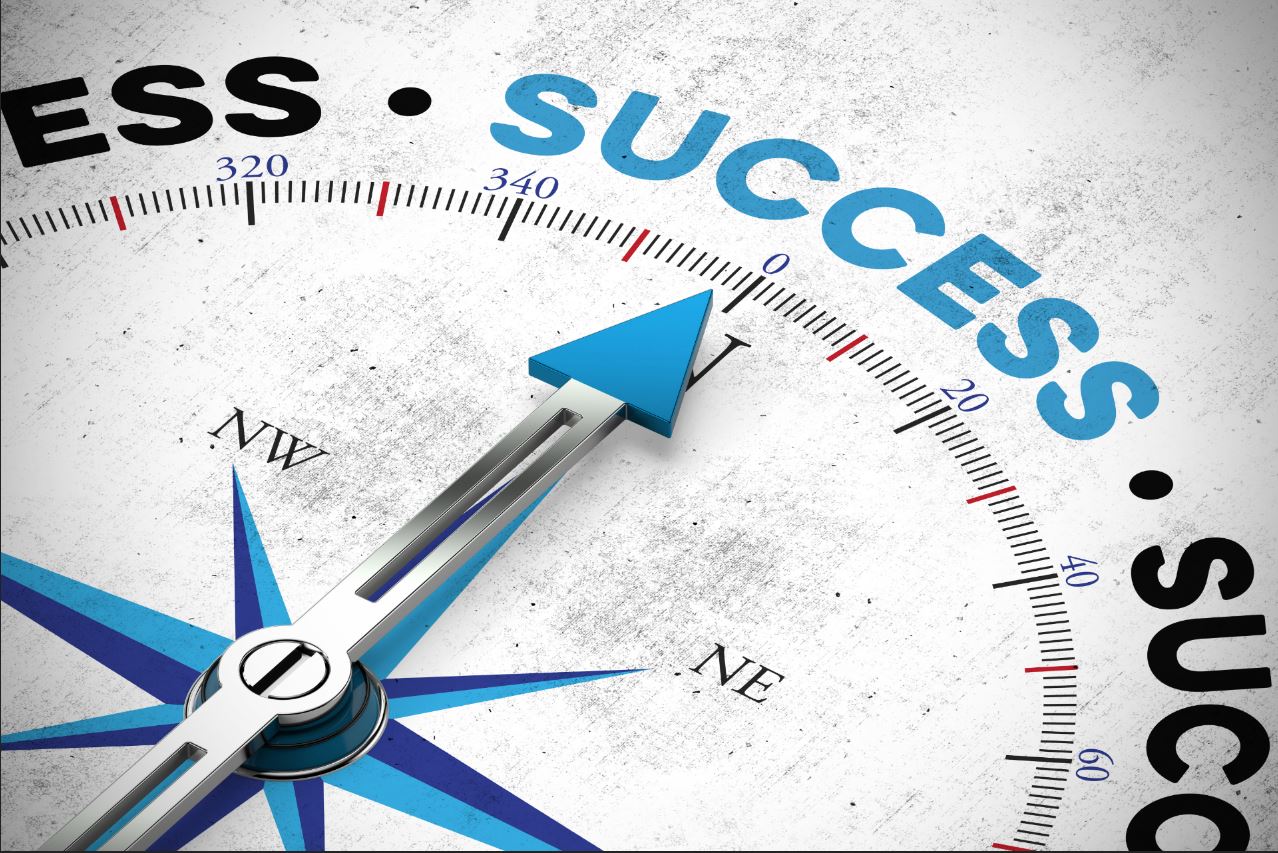 Read Tyler's thoughts on when to buy your first ERP system here.
When should a growing company start building its procurement infrastructure? When you reach about 100 employees, or when you buy your first ERP system, whichever comes first. Not many companies have the foresight to do this. The common wisdom is that you bring in procurement at about 700-900 people. That's too late.
In my experience one thing that keeps companies from starting as early as they should are the "P" words: Procurement; Purchasing; Process; Policy. Not only do these words define the function too narrowly, they've also become synonyms for bureaucracy and red tape.
People at small, entrepreneurial companies recoil when they hear these words. We need to rethink how procurement is positioned so companies can embrace it early on, and in a positive spirit, well before chaos ensues. That starts with changing the way we talk about it.
Call it Spend Management
Don't get me wrong. I'm in procurement and I love the field. But this vocabulary is not just off putting, it's inadequate for what the profession does today. The classical understanding of procurement is contract negotiations – leveraging a company's size and buying power to get discounts and save money.
That's not a bad thing to be known for, but it's understandable why somebody with that classical understanding working at company of a couple hundred people would say, "We don't need procurement yet." They can't yet buy on a massive scale, and at that stage revenue is far more important than savings.
What people outside the profession don't realise is the extent to which the function has been growing in responsibility and strategic importance over the past few decades. However, we still haven't communicated clearly about the nature of the role, its importance and how it fits in the organisation.
Procurement should really be joined at the hip with finance, but ask five different finance professionals what encompasses procurement, and you'll get five different answers. If our closest ally in the organisation doesn't fully understand the role, we clearly need to do a better job communicating what it is we do.
Procurement today should ideally encompass five or six functions: strategic sourcing, contract negotiation and management, workflows for buying, supplier information management, and the handoff to accounts payable and the ERP system. Continuing to call all of that procurement really doesn't do it justice. Spend Management is a much better term. 
Think More Broadly
It's not the sexiest term, but it does imply a broader function that's squarely aligned with finance. Even employees at a small company will recognise the need to manage spending. Maybe if it's presented that way, we can start sooner, and with greater focus and intention.
A small company may not be ready to negotiate big contracts, but they do need to buy things and pay bills, so they set up an AP department and processes for paying people. Whether they realise it or not, they're already laying down the foundation for their Spend Management infrastructure.
At about 100 people, someone needs to start planning how that's going to scale and start laying the groundwork. If you walk in at 100 people and start using the 'p' words, it would actually create a barrier to starting. But if you wait much longer than that, the first job is to jump in and stop a fast moving train.  When that's a company's first introduction to procurement, it only serves to reinforce any negative impressions they may already have.
Don't Wait to Build
Once those impressions get culturally ingrained, it's an uphill battle to change that perception. Yet that's what happens all the time. The vocabulary and, by extension, the whole profession has become synonymous with bureaucracy, and no small company wants anything to do with bureaucracy.
This is holding companies back from proactively building out spend management as part of an efficient, effective corporate finance infrastructure. You're going to build infrastructure around marketing, sales and delivering your product or service.
There's a one hundred percent chance you'll also need to build infrastructure to support spending money as the company as it grows. Yet most companies wait until things are really broken and people are complaining, and then the whole thing is really painful. If you start early you have a chance to set up a system that works smoothly from the get go.
Be the Change
Change has to start with those of us in the profession. We can talk more broadly about what we do. We can talk about 'buying guidelines' instead of 'purchasing policies' and 'simple steps to getting what you need to do your job' instead of talking about the 'procurement process.' Neutralising these defensive barriers helps people realise, "Oh, okay, these are ways that I can get what I need to do my job in an easier way."
Small companies may not be ready for concepts like category management and contract negotiations, but they need help buying things, designing workflows and finding automated tools. They may be able to do some simple sourcing for volume discounts, and there are usually all sorts of unmet needs. It's at that point you need to bring someone in to address them with an eye to the bigger picture of building a scalable spend management program that's integrated into the corporate finance system.
There are lots of ways to approach it, and lots of conversations we could be having, if we don't let the 'P' words get in the way.
Coupa are one of the sponsors of the Big Ideas Summit, to be held in London on April 21st. If you're interested in finding out more, visit www.bigideassummit.com, join our Procurious group, and Tweet your thoughts and Big Ideas to us using #BigIdeas2016.
Don't miss out on this truly excellent event and the chance to participate in discussions that will shape the future of the procurement profession. Get Involved, register today.