Do these technical procurement terms have a place in today's organisation?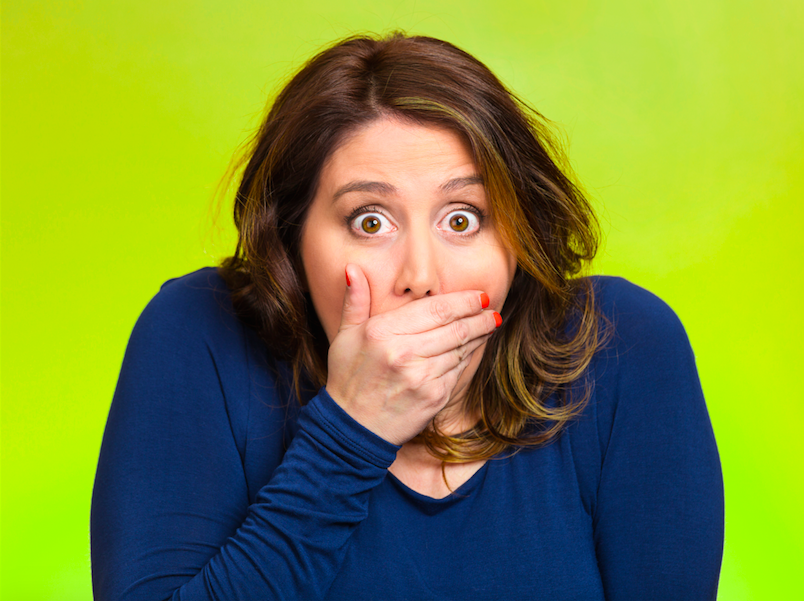 Technical procurement terms. Whether you love 'em or loathe 'em you'll probably have experienced definition disagreements and C-suite confusions. And that begs the question, do they have a place in today's organisation?
For Nick Dobney, Former Global Head of Procurement – Puma Energy, procurement terms is the one thing that really gets under is skin. "There are terms that my C-suite won't understand, my stakeholders won't understand and, frankly, in procurement we spend a lot of time debating them as well."
Nick believes that all the time and effort spent defining and redefining technical procurement terms is distracting procurement professionals away from delivering on behalf of the business. At Big Ideas Zurich last year, he outlined three of the terms causing him the most grief.
1. Tender
"My team know full well to never come to me and talk about tenders," Nick jokes. He argues that "tender" is such a broad word, open to so much interpretation, that it has actually become meaningless.
"What do you want to do?" he asks. "Are you selecting a supplier? Are you exploring the market? Are you benchmarking your costs? If those are the things you're doing, let's say them. Let's not wrap them up or hide it into the word "tender."
2. Direct/Indirect
In procurement we constantly talk about direct and indirect spend.
"I've been in procurement for 25 years and I've never worked in a manufacturing company." In a manufacturing company it might make total sense to use these terms and easy to understand the difference between direct and indirect spend. But the same can not be said for service companies.
Nick worked for an airline, where the distinction is unclear. "We bought aircraft, we bought fuel, we bought engineering services, we bought food and drink, we bought ticketing systems, we bought call centre operations. What's direct and indirect?"
"In my world when I talk to the C-suite I need to talk about impacting operating expenditure, capital expenditure or the cost of goods sold." Whilst it might be ok to reference indirect and direct spend amongst procurement professionals Nick advises not to waste energies trying to explain the terms to the wider business.
3. SRM
Some call it Strategic Relationship Management. Others say Supplier Relationship Management. "I don't think [a room full of procurement professionals] could come together with a single definition," says Nick.
"I know I've never used the words SRM in conversations with the CEO. The fundament of SRM means getting the best performance I can out of the suppliers I choose. So let's talk about it as performance. Let's talk about it as a means by which I get the performance I require in my business from my supply base and from my suppliers."
Speaking in these accessible terms makes the procurement function accessible to business leaders and that's what procurement professionals should be striving for. "We want to break those doors down. There's lots of talk about getting procurement a seat at the top table and the first thing we have to do is make sure these terms we're talking about – we only use amongst ourselves!"
Impacting the business
"The terms we use with our business leaders has got to be the terms that they understand," Nick explains. "Can you explain simply and straightforwardly the impact you are having on the business?"
Leaders in your business want to know:
Are you taking assets of our balance sheet so we can free up resources to invest in product development?
Are you improving our margins?
Are you getting a better return on our investments?
Are you reducing our net debt?
And as Nick says, "the language we use is fundamental to how we can move away from being seen as a very technical function into being a function that really does contribute to the business."