…according to most of the ThomasNet and ISM 30 Under 30 Rising Stars, going after a  procurement career is a cracking idea!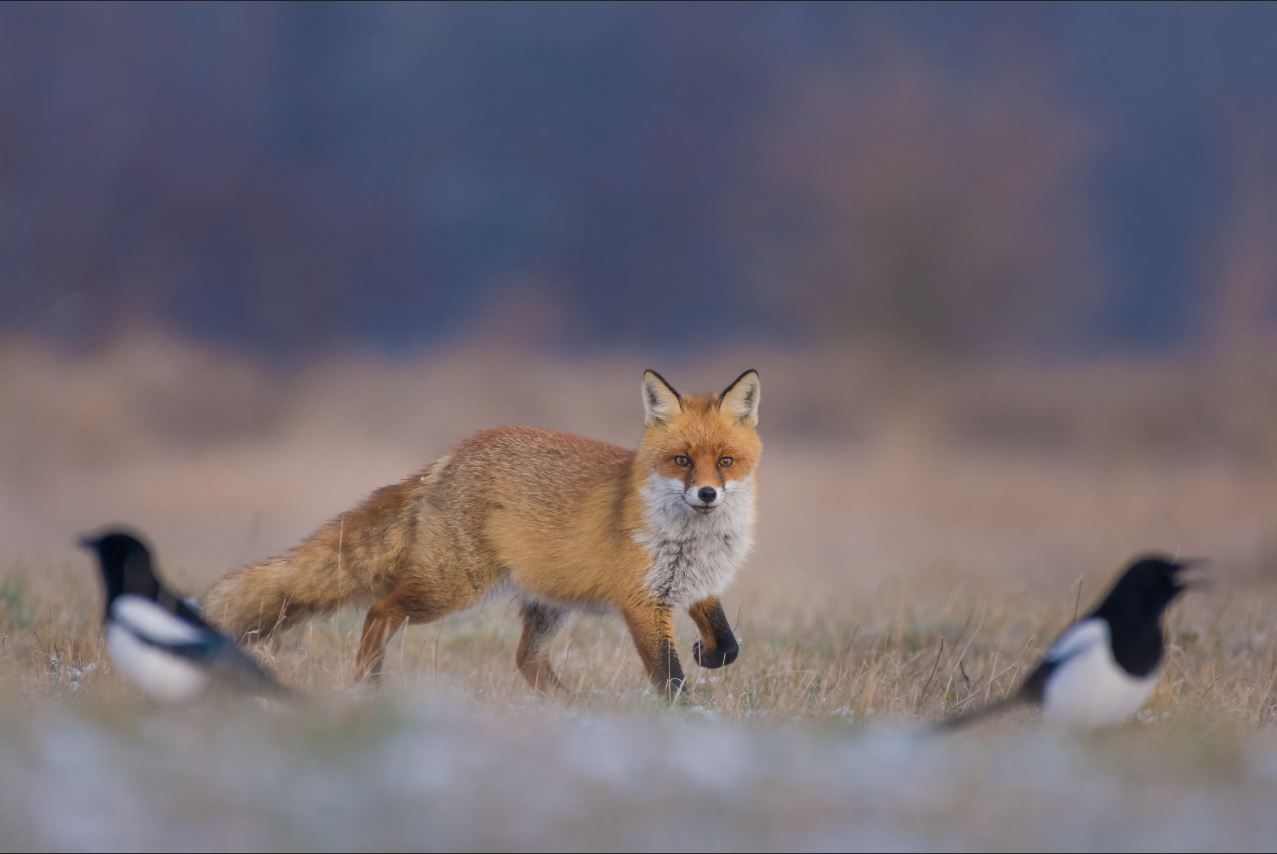 Last month, THOMASNET and ISM announced the 2016-2017 winners of the 30 Under 30 Rising Supply Chain Stars award, presenting the profession with an inspirational batch of role models who are sure to attract more Millennials to the supply management profession.
Procurious has been lucky enough to sit down with many of the winners to find out what the award means to them,  how they got into procurement in the first place and the key skills needed for a procurement and supply chain career.
We were interested to find out what advice the winners had for any students contemplating a career in supply management. Answers varied wildly, covering everything from "make sure you have fun" to "ask loads of questions" and  "do the things that scare you the most!"
There was one recurrent theme, however:  The 30 Under 30 Stars are all adamant that a career in procurement and supply chain is the way to go!
Opportunities Aplenty Await You In Your Procurement Career
Jon Futryk, Senior Sourcing Specialist Crown Equipment Corporation, advises young professionals to "get involved with a supply-chain organisation in order to gain exposure to the industry".
Andrew Bagni, Procurement Manager at General Dynamics Mission Systems, concedes, asserting "it's a great career path for anyone, because there are so many opportunities for growth. In the US, manufacturing companies are bringing their facilities back home, a move that needs to be supplemented with a strong supply-chain team.  This is a great opportunity for young people to be involved".
Dan Kaskinen, Strategic Sourcing Manager, Sonic Automotive, Inc., is another strong advocate for the profession: "My advice to any young person getting ready to join the workforce is that supply-management could be a great fit – I would fully recommend it."
Benefiting From Diverse Experiences
Several of the 30 Under 30 winners make mention of the varied experiences on offer within a supply management career and advise any young professionals to make the most of these opportunities.
Barbara Noseda, Global Sourcing Associate at Johnson & Johnson explains why this is a brilliant way to diversify your skills: "At JNJ people transition between finance, operations, marketing and supply-chain. Movement between functions helps you build your knowledge and helps you to better understand your counterparts."
Andrew Bagni agrees, explaining that "working in supply-chain offers a plethora of  opportunities. Over a lifetime of work you'll switch between a variety of positions. Supply chain gives you the flexibility to learn about a lot of different things, very quickly, which builds a great foundation. There are so many different projects to work on and it's possible, particularly for millennials, to move up the ladder but also to move laterally to widen your learning prospects."
Nurturing Your Procurement Relationships
Of course, this wouldn't be a piece about procurement careers without mentioning relationship management. In our previous article we revealed that the majority of the 30 under 30 stars hailed communication as the most important procurement skill. Now, they're keen to remind aspiring procurement pros to make the most of their workplace relationships, whether it's networking, managing supplier relations,  finding a mentor or doing the mentoring.
Barbara is particularly passionate about mentoring programs. "I've had multiple mentors. One was assigned to me at Johnson & Johnson and I was very lucky because we clicked; it just doesn't make sense to have a mentor relationship if you don't. I would strongly advise young professionals to find a mentor that they share the same values with. It's always great to get an external opinion from an experienced person who went through the same thing 20 years ago".
Barbara is now a mentee and a mentor for younger employees. "It's great to be on the other side – I've also learned a lot, and got a lot, out of being a mentor."
Jeff Novak places huge value on networking and the chance benefits it can bring: "Having the ability to meet people is so important because you never know when it'll be someone who can help you and make a real impact. I completed an internship a while ago, and  one of my recruiters is now on an ISM regional board. I've been able to connect with him."
Matthew Montana, Category Lead at Pacific Gas and Electric Company, warns young professionals to not get too caught up with technology or big data. "Don't forget your suppliers are real people too! It's important to develop relationships that are transparent and honest. This is the key to a successful partnership."
More top tips for budding supply management stars
Develop your Cultural Intelligence (CQ)
Work hard and keep learning/ gaining new qualifications
Ask lots of questions
Be curious
Be resourceful
Have the patience to accept you don't know everything, yet!
The 30 Under 30 Rising Supply Chain Stars will meet for the first time as a group at ISM2017, where ISM and THOMASNET.com will roll out the red carpet to celebrate the winners' achievements and broadcast their success stories to other young people considering a career in supply management.