Looking for some holiday reading? We review Christopher Hepworth's "The Last Oracle", a fast-paced thriller starring Sam Jardine, the world's greatest negotiator – and a procurement professional!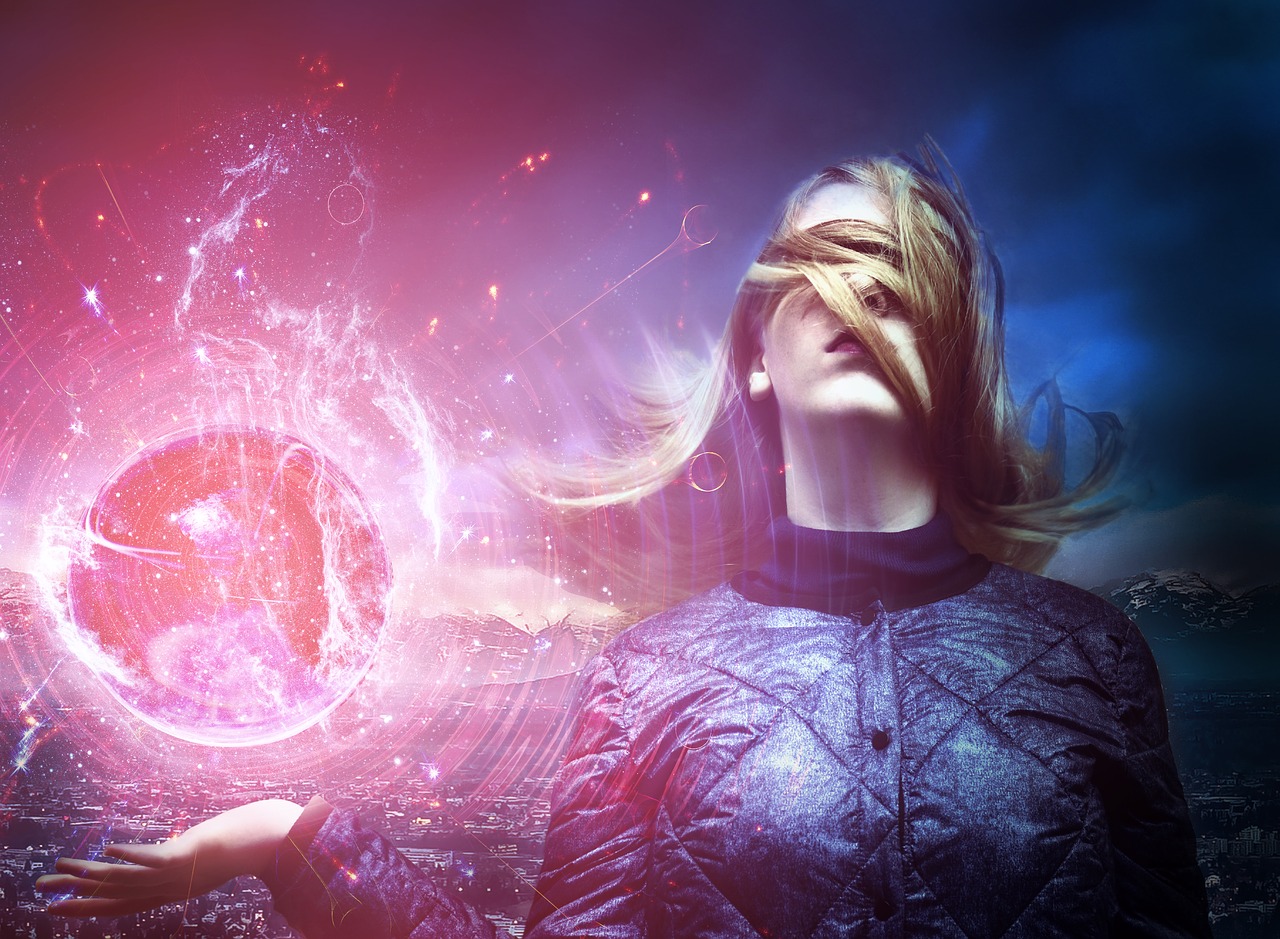 As a series of bizarre climate-related events occur across our planet, it seems the world is edging towards a catastrophic tipping point.
Rex Daingerfield is the owner of a giant fracking company that seeks to exploit a rich seam of gas in the environmentally sensitive Greenland ice shelf. But Daingerfield has a nemesis – his daughter. Born to an Egyptian mother, she is inducted as the Oracle of the Temple of Sekhmet. Her role is to protect the earth from the likes of her father.
The Oracle recruits the world's greatest negotiator, Sam Jardine, to convince her father to change his destructive business model. But a secret society of the rich and powerful stands to profit from the chaos that has gripped the world. Led by an errant priest from the Temple of Sekhmet, they will do anything to stop Jardine.
As the planet edges closer to disaster, Jardine is confronted by politicians, lobbyists, vested interests – even his own radicalised half-brother – all of whom stand to gain from the mayhem about to be unleashed.
Sounds exciting, doesn't it? Here's what we enjoyed about this book.
A procurement hero
Sam Jardine is a procurement professional who is sent all over the world on special projects when his incredible powers of negotiation are required.
He is described in some of the advertising around The Last Oracle as "the new James Bond". There are certainly some similarities – he keeps his cool in the novel's many action scenes, he loves fast (solar-powered) cars, and he wins the heart of at least two female characters. But in many ways, his character has more depth than Bond. Jardine isn't always sure of himself, and one of the strongest themes running through the book is his internal conflict between loyalty (and fear of) his oil-industry employer, his own conscience and his knowledge of impending climate catastrophe. He's also very fallible – he makes mistakes, he gets severely injured on more than one occasion, and he doesn't always "get the girl" despite his good looks and charm.
Jardine is also described as the world's greatest negotiator – and this holds true, with arguably the best scenes in the novel being negotiations. Jardine leverages his cultural intelligence when negotiating with an African tribal chief, thinks fast to save his job in an interview with his furious CEO, negotiates for his life before a vengeful Egyptian goddess, locks horns with Washington lobbyists and politicians, and even extracts a multi-million dollar family secret from a drunken uncle in an English pub for the price of two pints of ale and a packet of crisps. The back-and-forth dialogue in these scenes is spot-on, and Jardine frequently wins the day by taking a risk that his opponents (and the reader) doesn't expect.
The characters
Although there are some characters in the novel who have more scope for development, such as the ruthless fracking tycoon Rex Daingerfield, the bullish oilman Chuck Crawford, and even some radicalised Islamic terrorists, there are a handful of characters that are gratifyingly complex. We've already mentioned the hero Jardine's internal struggles. Daingerfield's mysterious daughter, Sienna, is one of three strong, intelligent female characters that Jardine interacts with, and faces a schizophrenic struggle between her identity as a holy oracle of an ancient Egyptian goddess, her filial duty to her father, and her mission to prevent an environmental holocaust. This conflict eventually lands her in psychiatric care. The theme of mental health is also present in Jardine's younger brother Jack, whose internal demons and severe lack of judgement makes him an easy recruit for the aforementioned terrorists. 
The author is a CPO!
To let you in on a secret, "Christopher Hepworth" is actually a pseudonym. The author is head of procurement in their country for one of the world's leading insurers, and therefore knows a thing or two about negotiation.
The world needs more procurement heroes, including fictional ones, to help raise the profile of the profession. Five stars!
The Last Oracle is the third Sam Jardine Thriller from author Christopher Hepworth. Read more reviews and purchase your copy on Amazon.