What's around the corner in 2018…? There's a whole host of exclusive procurement content and events for you to get your teeth stuck into!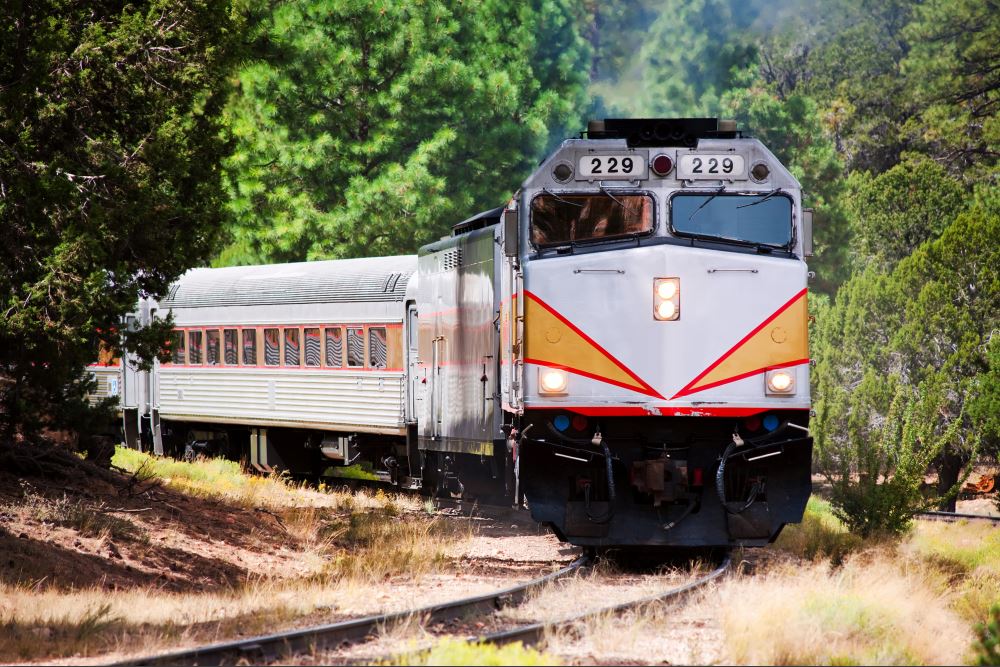 The Procurious community, at 26,000+ members,  is growing faster and providing better networking opportunites than ever before.
To keep pace with our growing membership, we've planned out the most exciting year yet on Procurious. From our now-famous global Big Ideas Summit series; to procurement webinars; Career Boot Camp 2018 and this year's Gen NEXT survey, we can guarantee there's something for everyone.
So make yourself a cuppa, open up your online calendar and let's get some dates in the diary!
#FeeltheLove Webinar

On the 14th February 2018 – 3pm GMT/ 10am EST – we present #FeeltheLove.
NEWSFLASH: Being world-class today doesn't mean being the best in the world. It means helping the world run better.
In 2018, you should be working beyond cost savings and process efficiencies. You should be committed to making a positive impact on the communities in which you operate by eradicating slave labour, creating ethical and sustainable supply chains and levelling the playing field for all.
Thanks to the awesome power of social media and our interconnected world it's easier than ever before to make that happen. But the challenge procurement pros still face is kick-starting, and measuring the impact of, their purpose-led work.
This Valentine's Day, SAP Ariba and Procurious will present #FeeltheLove – the first Procure with Purpose webinar.
Sign up for #FeeltheLove here. 
Conducting a Cognitive Symphony – Podcast Series
From 26th February, Procurious present a new five-part podcast series – Conducting a Cogntivie Symphony – sponsored by IBM.
There are many factors that require careful consideration to bring about effective, scalable and sustainable analytics and cognitive solutions. Intelligence is the conversion and enrichment of data into meaningful business insights. It is a little like an orchestra: you can get good sound from one instrument, but correctly managed, you get a symphony from the entire orchestra.
Marco Romano Procurement Chief Analytics Officer, Global Procurement, Transformation Technology, IBM; Anna Madarasz Analytics & Cognitive Lead IBM Global Procurement and Peter Hrabovski Analytics and Automation Lead, IBM Global Procurement will guide you through the steps required to conduct a dazzling cognitive symphony!
Stay tuned for sign up details later this month.
Big Ideas Summits 2018

The Big Ideas Summit is the world's first digitally-led procurement event. With a global reputation as the most innovative leadership event for the profession, Big Ideas 2018 once again promises to light up social media, spark vigorous discussions and crowd-source ideas for the future of the profession.
The Summit is an interactive, online event where up to 50 senior executives, industry thought-leaders and CPOs come together to connect with digital delegates from across the globe via our social media platform to discuss and test strategies and solutions for real world change.
2018 will once again see the Big Ideas Summit go global, with events in London, Sydney, Chicago and Munich.
Attendees and digital delegates will be joining a community of 26,000+ procurement professionals from 140+ countries to connect, learn, discuss and innovate together.
Big Ideas Summit London 2018 26th April 2018
This year, we've assembled some of the most energising and fascinating speakers: from IBM's CPO to a Chicago-based Futurist and a former Las Vegas Poker Extraordinaire – it's certainly one procurement event you won't want to miss!
This year, our Big Thinkers will tackle:
Engineering Serendipity: Workplace of the Future
Understanding Risk, Reward and ROI
AI: How your human touch will win the day
Why Design Eats Discipline for Breakfast
Procure with Purpose: The power in your hands
We are also hosting:
Big Ideas Summit Chicago 2018 27th September
Big Ideas Summit Sydney 2018 30th October
Big Ideas Summit Munich 2018 29th November 
Find out more here  or email Olga Luscombe via [email protected] to request an invitation to London. 
London CPO Roundtables
Following our very successful Big Ideas Summits in London and Chicago, Procurious are hosting a series of London CPO roundtables. These provide a more intimate setting for our attendees to get to know their peers through working sessions and the chance to hear from some inspiring speakers.
Wednesday 7th February – Sponsored by Basware
At next week's event we'll be joined by Charlie Wigglesworth –Deputy CEO, Social Enterprise UK; Elizabeth Linder – Founder & CEO, The Conversational Century; Paul Clayton – Head of New Service Development, Basware and Jonathan Harvey – Global Head of Talent & Culture, Barclays PLC.
We will, of course, be reporting on the day's dicussions for the Procurious blog but if you're a CPO and would like to attend in person please contact Olga Luscombe via [email protected] to request an invitation
Interested in joining but can't make it on the 7th? We're also holding CPO roundtables on 30th May, 19 th September and 14th November –  email Olga Luscombe via [email protected] to request an invite.
Career Boot Camp 2018
Career Boot Camp  is a global professional development event for procurement and supply chain professionals. Each year the series, features five, fifteen-minute podcasts,  designed to help the most ambitious professionals put their career fitness first and upgrade their skill-sets.
It's an opportunity to hear from the brightest and the best in the industry in a format that is FREE and easily accessible; on the go or in the workplace, providing answers to the most common procurement questions you're desperate to have answered!
The 2018 series will kick off in September.
Stay tuned for more information and check out the full series  from 2017 here. 
Gen Next Survey 2018
When Procurious put out a call in 2017  for procurement survey participants, we were delighted that 500+ professionals across more than 50 countries shared their insights and wisdom.
The results revealed some fascinating information about the current climate in procurement and the attitudes of professionals working within the function.
We discovered that:
55 per cent of procurement professionals either don't hold memberships in professional associations or do not regard membership as benefiicial to their career development
Over half of those surveyed don't trust their boss to be proactive about their career progression
77 per cent of global procurement professionals have never crowd-sourced a solution to a business challenge on social media
48 per cent of professionals intend to move on from their current role within two years
We'll be launching the survey and Gen NEXT report again in 2018 and we want YOU to be involved. Stay tuned for more information and.
In the meantime email us to request your copy of the 2017 report – packed with data, insights, recommendations, and links to over 20+ Procurious articles that further explore many of the findings that are raised in the report.