Keeping up with work can be hard enough during lockdown but earning your CPD points can be even trickier. Fortunately, there are still plenty of options available to you.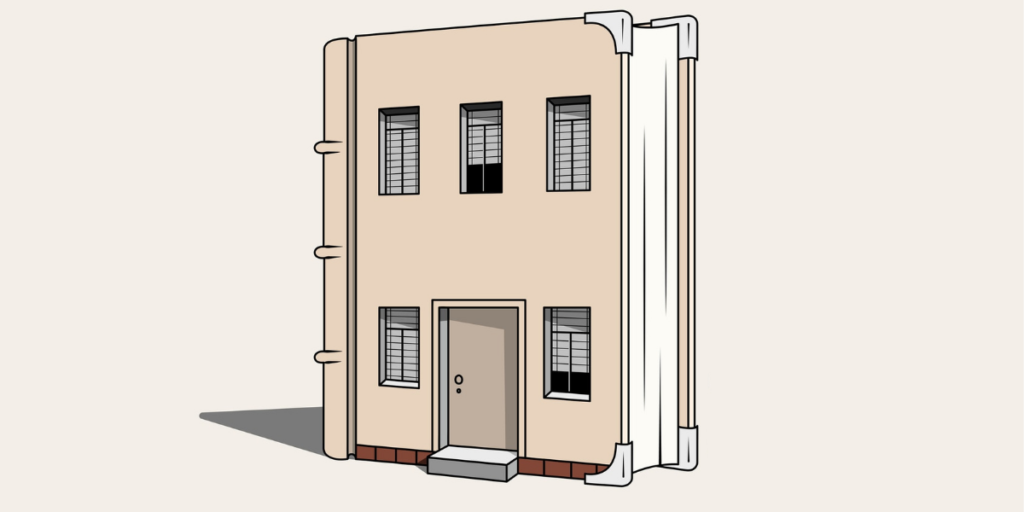 ---
Given what's happened over the past 12 months, it might take more than a stroll down memory lane to remember what you were doing at the beginning of 2020. 'Pandemic' was a fun board game to play and the only corona that most of us knew of was the popular brand of beer. But perhaps you were one of the many procurement professionals who made a New Year's resolution to gain their CIPS Chartership.
Even if they had lasted that long, by March most resolutions had been cast aside as people adjusted to a 'new normal'. Working from home became a way of life, work largely turned to the digital side and chartership may have been put to one side to come back to once things had settled down a bit.
However, once again people are keen to push on with personal and professional development, gaining the skills and knowledge to help them progress. After all, the perfect role may not wait for normal service to be resumed. This is where a digital profession comes to the fore and shows how to turn the new normal to its advantage.
Your CPD 'New Normal'
We've discussed previously about the chartership journey that people will choose to undertake. Previously, gaining and maintaining chartership was a challenge in itself. But without the CIPS Central and Branch events, procurement conferences and industry networking that would normally form the basis for annual CPD hours, maintaining chartership was only going to be harder.
And this is where CIPS have stepped in to provide its global membership with the knowledge, resources and learning that it needs to start earning those hours. And the best thing is, it's pretty much lockdown proof!
If you are setting out on your chartership journey, or are looking for a way to hang onto your hard-earned qualifications even without being able to travel outside of your hometown, you need these five CPD hacks to help boost your learning and development during lockdown.
1. Attend a CIPS Event
CIPS usually has a wide array of events available to its members for attendance during a year. Even though people aren't able to attend in person, there is a plethora of events still available on the CIPS Events hub. There is a mix of Central and Branch events and there is a good chance of finding something in your area.
These events are a great way to network and the advantage of them being virtually run is that members have a chance to attend some events they wouldn't otherwise have been able to. Plus, each event comes with 1-2 CPD hours for attending.
2. Do Some Online Learning
If you find yourself with some spare time, why not head over to the CIPS eLearning Portal and do some eLearning. There are courses on Ethical Procurement (key for your Ethics exam) and CIPS Qualification modules to help you brush up before exams. On top of this there are over 250 hours of courses, varying in length and topic, but all great ways of boosting your procurement knowledge.
Each hour of your eLearning can be counted towards your CPD, and CIPS will even credit you for eLearning done on other platforms too. So if – and it's a big if – you finish all the CIPS courses, you can continue to log your CPD using applicable courses elsewhere.
3. Attend a Conference
We might not be able to attend in person, but there are plenty of procurement conferences available to attend as a digital delegate. If the conference has a theme related to the procurement profession it can be counted towards CPD hours. From CIPS to Procurement Leaders, there are plenty to choose from.
If you missed it, why not go back and revisit the Big Ideas Summit 2020 if you didn't get the chance to attend 'live' on the day. Even attending a conference after the day has passed counts – all you need to do is log the hours you spend at it!
4. Give or Receive Coaching or Mentoring
Exhausted the events calendar but still want to connect with other procurement professionals? What better way to do this than linking up with your team at work, or your peers, for some coaching or informal learning. Think about procurement topics you think you could do with some help with, or maybe something work-related that you could do with some advice on.
In the digital setting, it's even more important to keep up our connections. Use the digital tools that are available to you, or a platform like Procurious to meet up with like-minded people, and set up some training sessions. Not only do you get a chance to help your fellow professionals, but you can log CPD hours at the same time.
5. Books, Podcasts and Webinars
If virtual conferences aren't your thing, and you've had plenty time sitting in front of your computer recently, you can earn CPD hours by reading a book, magazine, industry journal or published report. Or, if you prefer, listen in to a procurement podcast or webinar.
There some excellent podcasts available in the procurement sphere – here are just a few for you to try:
· CIPS Procurement and Supply Podcast
· Procurement Talk with David Byrne
Key Things to Remember
Even if you can't get out and about to do it, you're now armed with the tools to boost your CPD hours. But there are a few things you need to remember.
Firstly, there is more that you can do to earn CPD hours than you might think – all we've picked out here are some of the most common ones. If you'd like more information on the CPD process and how to earn your hours, CIPS has an easy to follow guide right here.
Secondly, to make sure your time counts you'll need to complete the CIPS Ethical Procurement and Supply eLearning and Test. You can't be Chartered without passing this on an annual basis. Plus, it has the added bonus of making sure you're up to date with the latest ethical procurement regulations. Finally, remember to log your CPD hours. You can do this by completing a log and updating this on your 'My CIPS' account online. All that's left now is to decide how you want to earn your hours!