The International Maritime Bureau (IMB) is warning the maritime sector to be extra vigilant in light of increasing attacks from cyber criminals.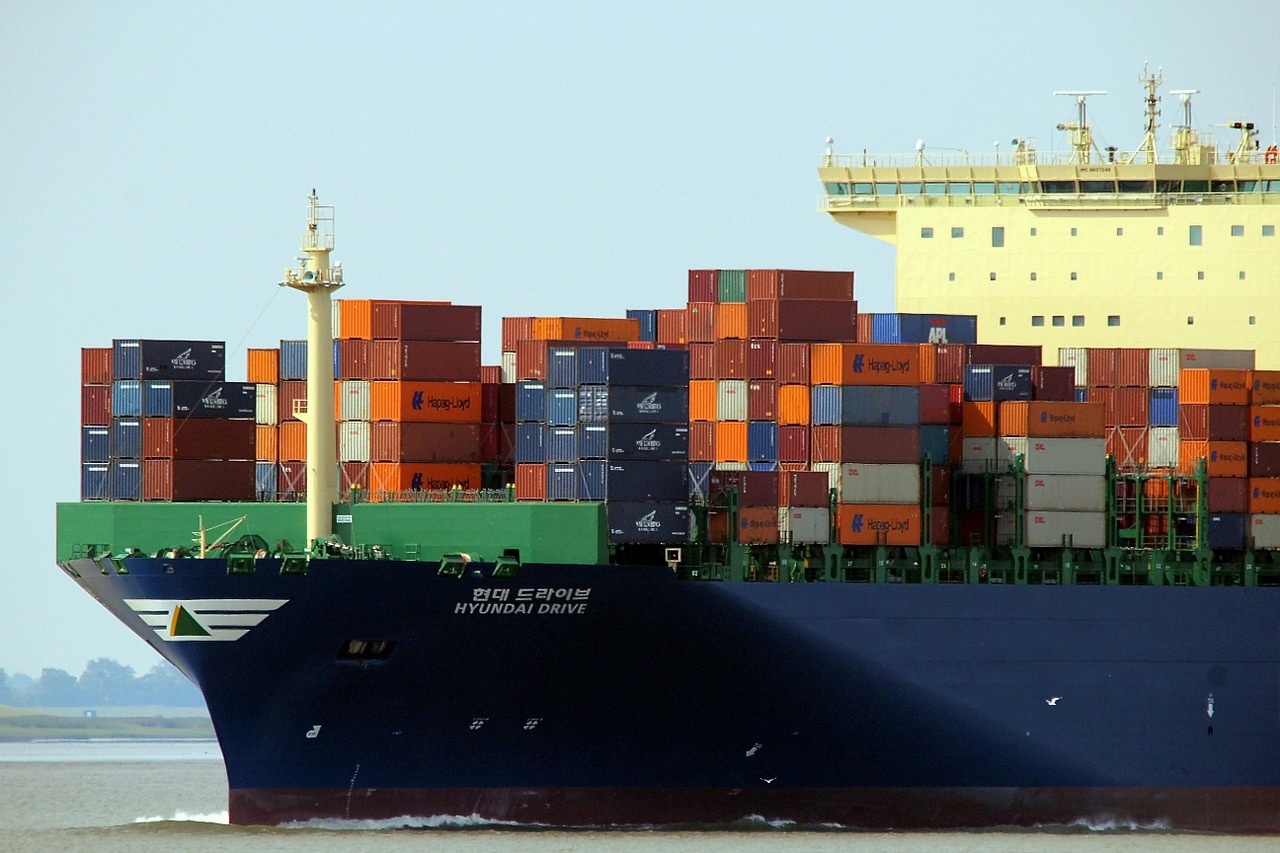 For a bureau that has traditionally focussed its efforts on fighting piracy and armed robbery at sea, this new digital threat puts an entirely different menace in its crosshairs.
The IMB has been quoted as saying, "Recent events have shown that systems managing the movement of goods need to be strengthened against the threat of cyber-attacks.
"It is vital that lessons learnt from other industrial sectors are applied quickly to close down cyber vulnerabilities in shipping and the supply chain."
This is cause for concern for the maritime industry especially as ships, containers and rigs are all connected to computer networks. If hackers find but one weakness, it can expose the entire network and make it open to exploitation on a grand scale.
Various cyber security experts have sounded off on this very subject during the past few months, and the media has been quick to pick up on it.  Reuters reported that a floating oil rig was compromised by hackers who tilted it onto its side.  The rig was out of action for an entire 19 days while harmful malware was removed from computer systems.
In Antwerp hackers gained access to port-side computers that enabled them to target specific containers, before making off with the booty and wiping away any telltale digital fingerprints.
The latest warning from the IMB quotes Mike Yarwood – TT Club's insurance claims expert, speaking at the TOC Container Supply Chain Europe Conference in London. "We see incidents which at first appear to be a petty break-in at office facilities. The damage appears minimal – nothing is physically removed."
Mike continues: "More thorough post incident investigations however reveal that the 'thieves' were actually installing spyware within the operator's IT network."
In scenarios similar to the incident in Antwerp, hackers tend to track individual containers through the supply chain to its destination port. Along the way the IT systems related to the cargo are infiltrated, resulting in the hackers either gaining entry to (or generating release codes for) specific containers.
The International Maritime Bureau is a specialized department of the International Chamber of Commerce.