If you've got even a smidgen of a presence on social media then you're in the public spotlight. Don't damage your carefully constructed image by falling foul of these common faux pas.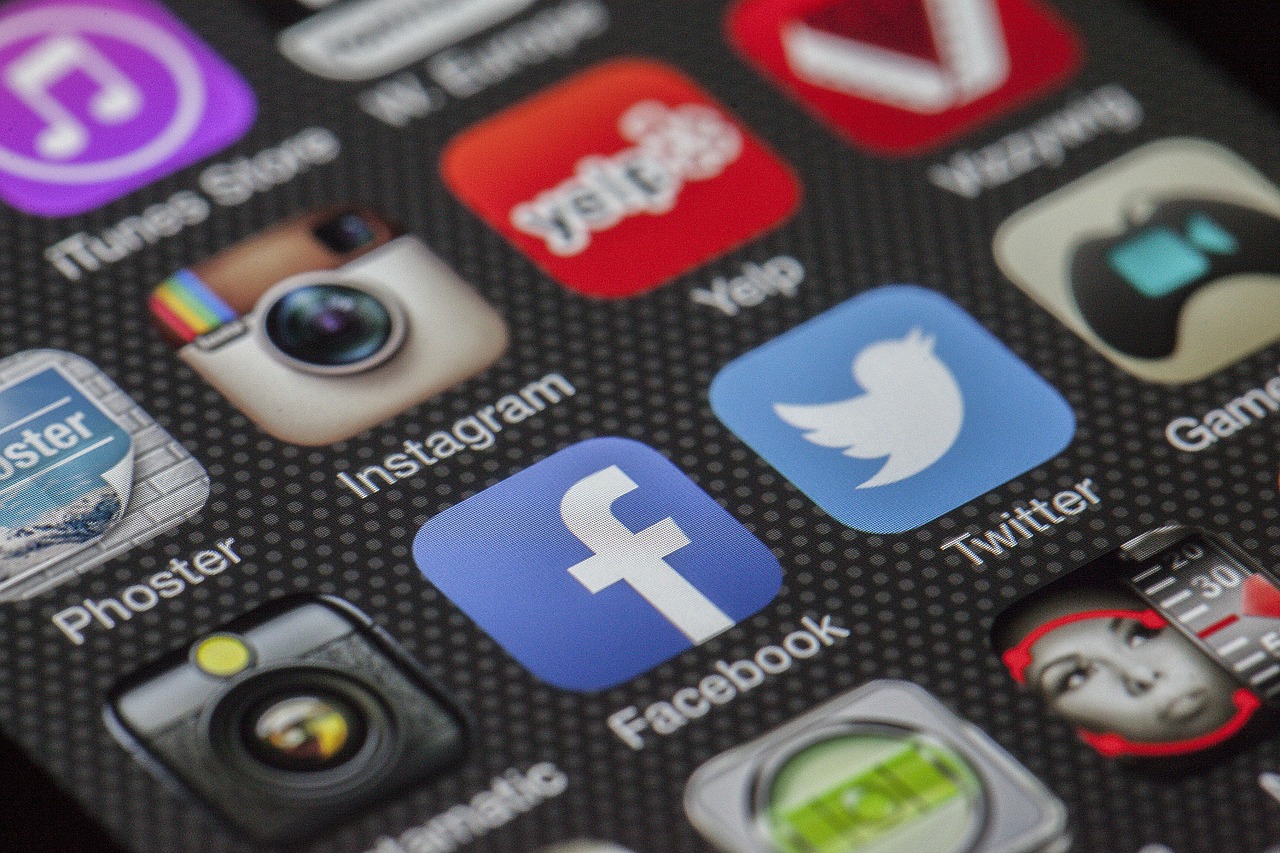 Inappropriate material
When we refer to inappropriate material, we're not just talking about the sort of content that caused upset for Hollywood's superstars… Insensitive opinions, jokes in bad taste, photos from that party, in-fact anything that makes you look the opposite of 'ha ha' silly should be pretty much avoided.
Don't ever post anything that could harm your image, or cause major embarrassment. You never know who's watching. Your career might thank you for it later. The Internet never forgets you know…
Changing your name
It's all very well to hide behind a clever alter ego, but when you replace your surname with nonsense it really goes beyond the pail…
Matt 'Twinkletoes' Jones doesn't imply a healthy sense of humour, it makes you look a twerp.
Game invites
This one only really applies to Facebook but it's a humdinger… If we want to play a life-sucking, cutesy (yet mildly addictive) online game then we'll do it of our own accord. We don't want spurious invites and intrusive notifications cajoling us to join your sad existence.
Oh it has cute fluffy cats? OK, maybe just for a few minutes…
The written word
Are your social networking accounts wanted for crimes against the English language?
Do you flout a flagrant disregard for sentence structure, needlessly employ CamelCase in the Very Middle of Sentences, make serious spelling errors, or babble in incomprehensible text-speak? These are just some of the offenders on our list.
To all those that answered 'yes' – just stop it. Stop it now.
Laziness
Social networks are communication tools, let's not forget this… But there are times when you can't help but wonder whether this is really the right platform for your verbal diarrhoea.  It really comes to something when you're holding conversations with your nearest and dearest when they're in the same room.
By all means like a photo, or share an amusing anecdote but don't use social media as an alternative to meaningful, real life interactions. Far-fetched? Nope, we've seen it play out on Facebook and the results made us reach for the 'hide' button.
Hashtags
Ah the humble hashtag (#). Hashtags have their uses, but in the wrong hands they can turn into weapons of mass annoyance. Don't litter your status updates with the things, instead employ a shred of common sense. A general rule of thumb is stick to a maximum of 2-3 in one Tweet. Plus, stop using them on Facebook (although the social network added support for them, the experience remains mediocre at best). Stick to Twitter and Google+ for your hashtag fix.
Arguing in public
Don't air your dirty laundry in public. All of the major social networking platforms offer private or direct messaging functionality – use them instead of causing a social media storm. It also looks wholly unprofessional, so keep your diatribe private.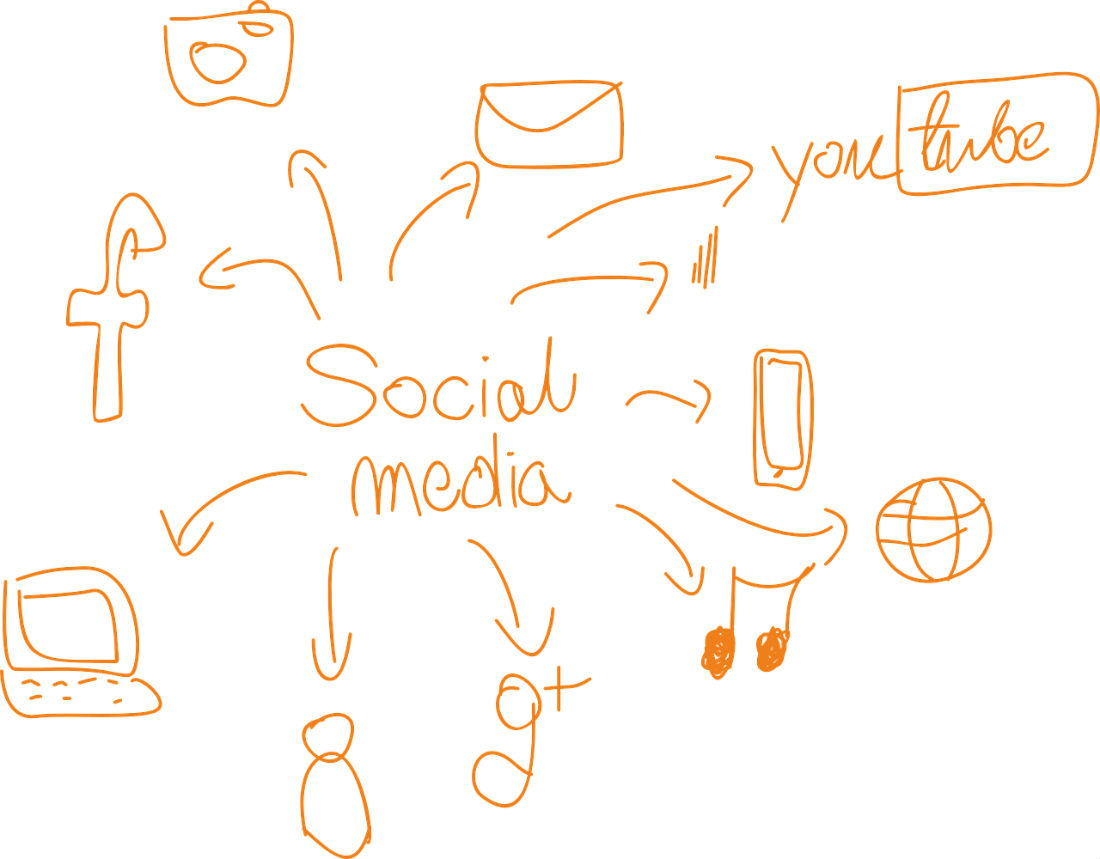 Validation services
We all need validation… Twitter validation services however are a trifle unneeded if you're anything but a large company trying to weed out armies of zombie accounts.
If you're on social media you should be fully aware of who's following you, liking your pages, and interacting with your 'brand'. Therefore leaving it to an automated tool like TrueTwit or TweetDeck (for instance) almost feels like missing the point. You shouldn't be doing it.
Saying that, there is nothing wrong with TrueTwit  (and others of its ilk) but if you're just starting out on social media we'd encourage you to cultivate personal connections first.
LinkedIn embarrassment
Ever receive those emails from LinkedIn telling you to 'congratulate' Bob Mills on his work anniversary?
In this fast-paced modern world, roles and functions change all the time, so there's every likelihood the poor sap you're being told to shower with glad tidings has been moved on. Maybe send condolences to Bob in the form of flowers instead?
Commitment
If your heart's not in it then it soon becomes blindingly obvious to the people sitting at the other end. No matter your social network of choice, people ultimately choose to follow you for a reason – so don't let them down. Post often, be friendly, engaging, and show some personality will you? A dormant account is a waste of everyone's time and network.
Join an entirely new online network – Procurious.com
Follow us on Twitter
Like us on Facebook
We're even on Google+
Enjoyed this article? Vote for Procurious at the #UKBA15