No matter the sources available, procurement professionals trust above all else peers when it comes to information and supplier intelligence.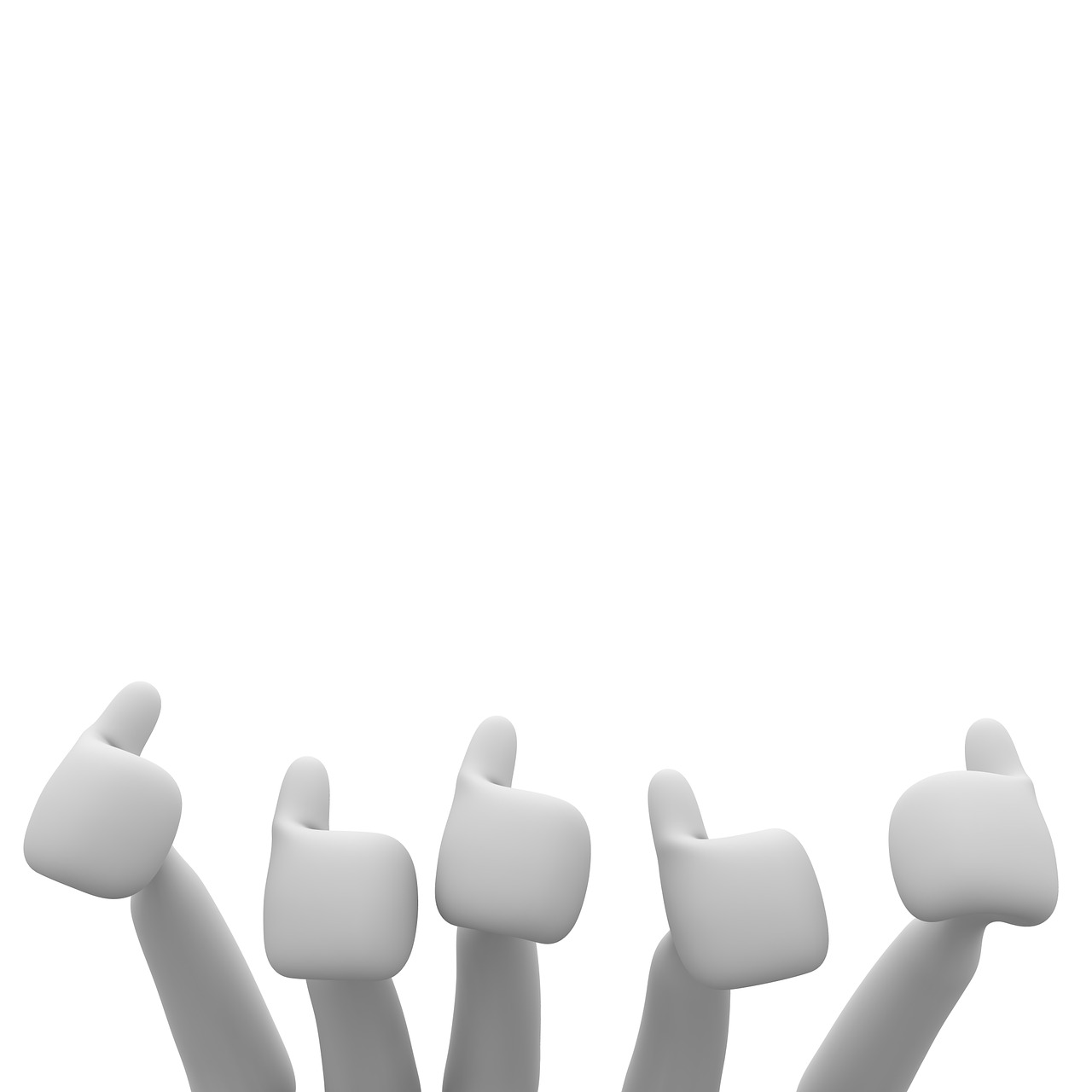 Earlier this year, I participated in research that explored current trends in supplier intelligence. More specifically, tealbook wanted to know what sources of information are the most trusted when finding new suppliers.
Here is what they learned:
Procurement professionals trust their peers, whether internal or industry colleagues, over any other source of information or intelligence.
In fact, 83 per cent of the survey participants held this opinion. Not only does this finding indicate that procurement should find and invest in efficient ways to access and centralise the knowledge of their peers, it offers procurement a secondary lesson about our own stakeholders and the best way to reach them.
Procurement can be an 'acquired taste' for some functions and business units. We can put out mission statements, tie our objectives to theirs, and endlessly share positive results and sometimes they still don't come around to our way of thinking.
Are We Effective Message Carriers?
Maybe the problem isn't the thought process. Perhaps, as we learned in the research about trusted sources of supplier intelligence, the issue is the messenger.
If that is the case, how can procurement go about finding other, more effective carriers for our message?
I am a huge fan of the town hall meeting format. Town halls are an effective way to speak to the organisation at large about strategic sourcing and procurement and emphasise that we are a collaborative partner ready and willing to add value.
About 6 months after I joined FORMA, I had a procurement town hall I presented as a 'Lunch and Learn'. People either called in, participated via video conference, or sat in the auditorium area.
Our main messages to them were: "Here are some of the things that procurement has done. Here is how you can engage with us. Here is how you work with procurement."
The Power of Testimonials
By far, the most impactful statements in the town hall were not made by procurement at all. They were testimonials made by procurement's key internal stakeholders directly to their peers.
I had invited five key stakeholders at the VP level and Senior Director level, very high level representatives in the organisation, to come up and talk about what their experience had been with procurement.
They shared where they had found benefit, how had procurement helped them, and under what circumstances they would actively engage us again.
Those testimonials spoke louder, and reached further, than anything that I, or my team, could have said to help us with stakeholder engagement.
Once the audience members began to hear and understand the different ways procurement was able to provide support, they became more creative in their thinking. "Well, you know what? I have this project that's coming up next week, or two months from now…".
Or, "Here's an initiative I never thought you could help me with, but I guess you can…". It created a lot of momentum and opened a lot of doors. It was an extremely positive way of enticing engagement from our stakeholders.
Trusted Sources of Supplier Intelligence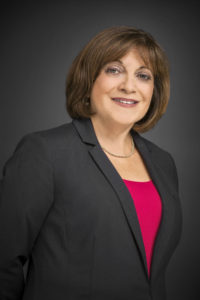 When a town hall meeting isn't a possibility, technology can often be called in to bridge the gap. This is why platforms such as tealbook fill a unique gap for many procurement teams. They offer a place where teams can store supplier provided information with their own notes and opinions.
This sits alongside commercial data from Dun & Bradstreet's global database and aggregated intelligence on suppliers from industry peers. Having all of this information in one place is like being able to call a town hall to order anytime and any place. And there's the additional bonus of not having to provide lunch!
The fact of the matter is, people want to get information and opinions from the people they know and trust. It is true in the case of procurement and it is also true with our internal stakeholders.
At the end of the day, we are all people that put more faith in recommendations from our peers than we do in a distant process mandate or firm that says, "This is the supplier to work with" or "Procurement has your best interests in mind – trust us". We ultimately want to hear from our peers.
If you are interested in more about tealbook's research into supplier intelligence, knowledge and discovery, you can download it here.
Mary Kachinsky is a member of the tealbook Advisory Board, and Vice President of Strategic Sourcing and Operations for FORMA Therapeutics. 
She brings over 25 years' experience as a strategic partner and business leader in the research, development and manufacturing procurement functions spanning across the pharmaceutical, biotech and consumer electronics industries. Mary is a Certified Professional in Supply Management (CPSM) and a Lifetime Certified Purchasing Manager (C.P.M.).