Are you running a little late to the digital transformation party? They do say better late than never!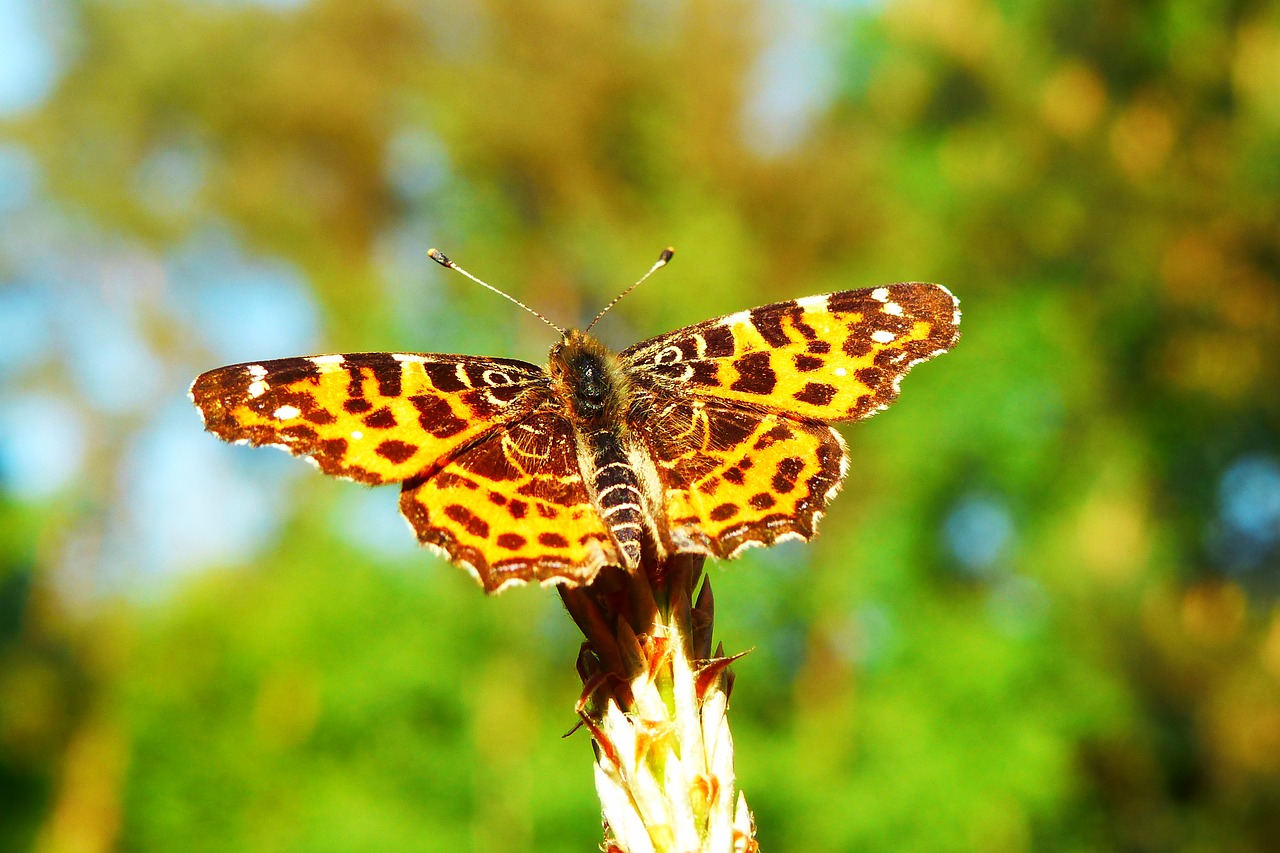 As we've explored previously, digital transformation is changing in the world of supplier sourcing.
According to The Hackett Group's Sourcing Cycle Time and Cost Measurement study, firms are spending around $275,000 a year on software that streamlines sourcing — from supplier discovery, to e-sourcing, to contract lifecycle management (CLM).
So while it's a sector still driven largely by traditional methods — with their corresponding disadvantages and inefficiencies — companies are starting to see the benefits of a software-driven approach to sourcing.
A little late to the digital transformation party? Perhaps. But better late than never!
Insights into increased efficiency
Respondents report that using supplier-discovery software they can reduce the time it takes to find and qualify a new supplier by 31%. The average time spent doing this the old-fashioned way is in the region of 40 hours. That's an entire week's work — and even then the process isn't fool proof. Around 14% of projects fail to meet expectations, meaning the bidding has to begin again.
Powered by the right software, many time-consuming processes are eliminated. With access to system-recommended suppliers based on predefined criteria, sourcing staff can instantly improve their productivity and speed supplier discovery. On the e-sourcing front, the right tech can reduce total sourcing time by 30%. While CLM software can improve compliance by increasing the use of standard terms and conditions by 38%.
Adapt to succeed
It's obvious that businesses are seeing benefits. Although that's not to say new technology adoption isn't without its own challenges. Processes need to be assessed and adapted, and staff have to learn new ways of working. Cultural change isn't easy, but it's one of the hurdles that all firms must clear in pursuit of digital transformation.
In a highly competitive business landscape, it's vital that your processes enable you to get results quickly and cost-effectively. And this is the bottom line of why organisations need to revisit their approach to strategic sourcing.
A little adjustment today opens the door to far greater efficiency tomorrow.
To discover how your organisation can embrace digital transformation and reduce strategic sourcing costs and cycle times, read The Hackett Group report now.