How can technology improve the savings, scope and speed of your supplier searches by supercharging your intelligence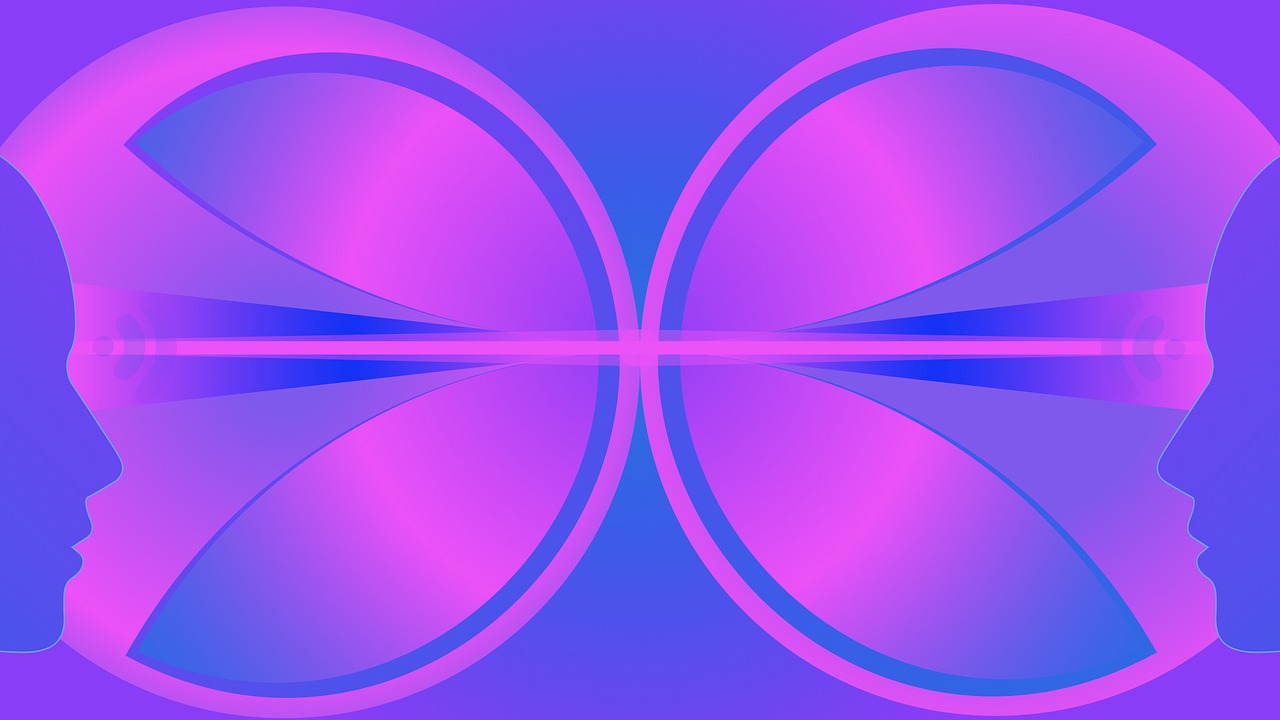 The event might be over, but you can still  register for The Big Ideas Summit Chicago to access footage  from the event. 
"There's a tremendous opportunity [for procurement] to leverage technology and data to accelerate processes and bring insight into the organisation." says Stephany Lapierre, founder and CEO of tealbook.
After 10 years building a successful strategic sourcing consulting firm, Stephany launched tealbook in 2014, a cloud-based platform that uses machine learning to enrich supplier master data and accelerates supplier identification and qualification by as much as 90 per cent.
At The Big Ideas Summit last week we interviewed Stephany to learn the results of a recent partnership with The Hackett Group:
What's the big problem?
We know that procurement processes need to be more agile. Particularly in larger organisations, which are threatened by disruption, the ability to adapt and be more flexible is of paramount importance to ensure survival.
But, as Stephany points out, when it comes to identifying qualified suppliers, agility is not procurement's strong point…yet!
"By the time a business comes to procurement with supplier requirements, it takes an average of 41 hours of effort to come back with a list of qualified suppliers," she begins.
"I was with a Fortune 500 CPO recently and asked him one question:
"When the business comes to procurement, what's the process for getting back to them with a vetted list of qualified suppliers?"
"He spoke for ten minutes, listing all of the internal and external sources used by procurement!
"We have a portal, we use our analysts, third party analysts, we buy market intelligence reports, we use Google, as our stakeholders, and the list went on.
"If it takes 41 hours of efforts (typically taking 5 to 6 weeks), procurement is a bottle neck. You can now make that information available in real time… that changes the conversation. It's game changing!"
If traditional approaches to decision making are broken, what does that mean for the future of procurement?
The Upside Of Supplier Intelligence
tealbook recently partnered with The Hackett Group to research the cost, effort, and business impact of supplier discovery and qualification. The resulting data became the foundation of a four-city series of executive roundtables focused on exploring and capturing the strategic impact of having access to actionable supplier intelligence to meet the demand of the business that requires speed, agility and innovation.
Over the course of those four evenings, The Hackett Group data came alive through the diverse perspectives of over 40 procurement thought leaders. Their combined insights are now available in a new white paper, The Upside of Accessible Supplier Intelligence, which was launched at the Procurious Big Ideas Summit in Chicago.
The paper addresses the transformative potential of supplier intelligence based on the themes we heard loud and clear from our executive participants, as well as discussion around the following points:
15% of the sourcing process is spent identifying and qualifying suppliers.
It takes an average of 41 hours of effort per sourcing event, which translates into 23,165 hours for the average enterprise.
Over 60 percent of supplier discovery & qualification efforts are handled by strategic resources (category managers and senior category managers).
Applying machine learning and peer-driven intelligence to this challenge creates a strategic opportunity to accelerate and improve this process while increasing procurement's total impact on the top and bottom line.
Procurement: The Guardian of Enterprise?
Procurement must find a way to reduce tactical work and reassign hours to strategic opportunities which will allow procurement to deliver better savings while aligning with the speed and expectations of the rest of the business.
Having instant access to trusted, actionable intelligence will therefore be a mandatory piece of the procurement technology landscape in market leading companies.
As Phil Ideson (Art of Procurement), the moderator for all four cities, stated in one of the roundtables,
"…Procurement is a function ripe for disruption. We have to be careful not to disrupt ourselves by being rooted on our traditional ways."
Download the full tealbook white paper here.
Want to see more from The Big Ideas Summit Chicago.  Register now  (It's FREE!) as a digital delegate to gain access to all of the day's action including video interviews with our speakers and attendees.