Here's your chance to get the result you want in at least one vote this year. Vote Procurious in the UK Blog Awards 2017!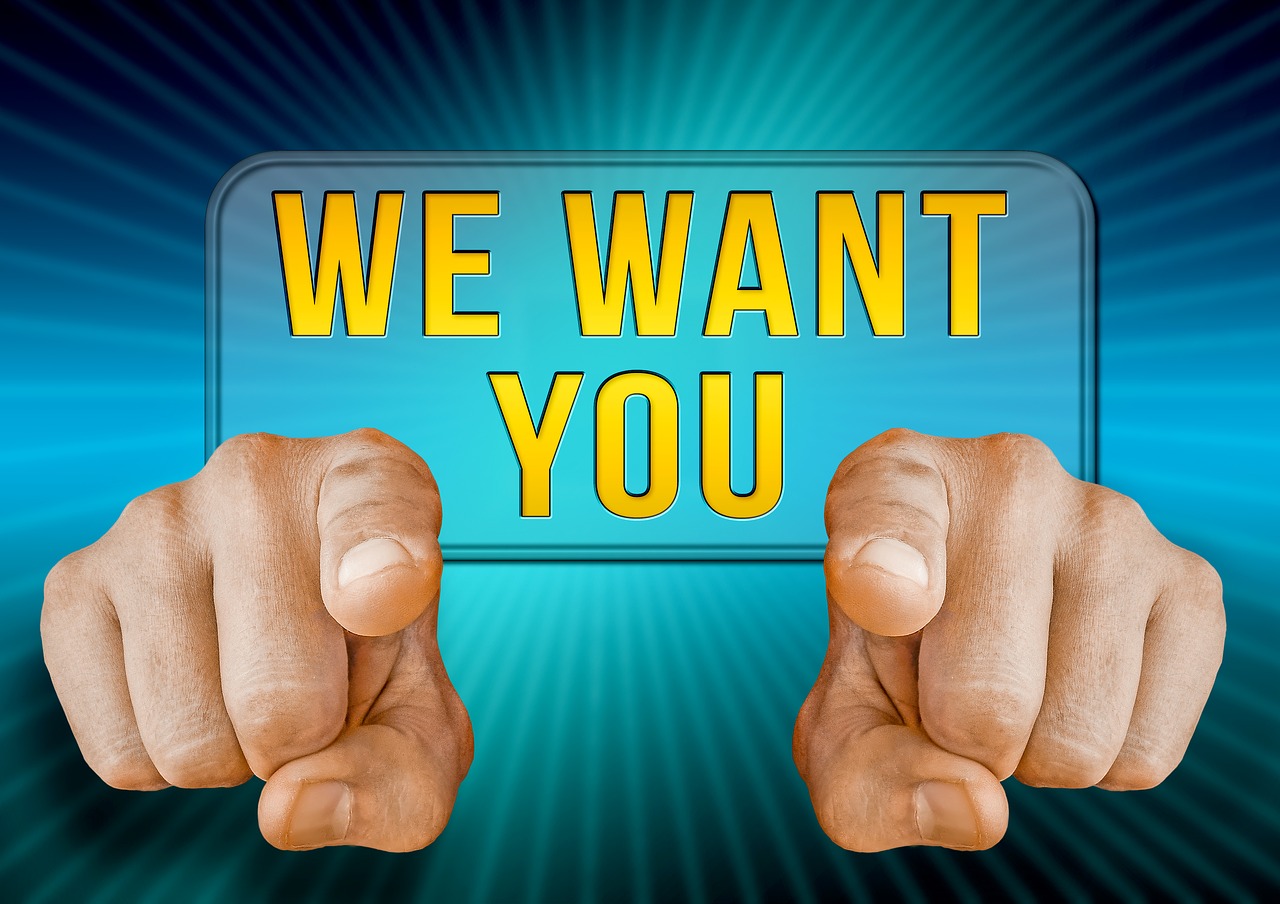 It's been a year of surprise results in global elections. For many, the votes just haven't gone the way they had expected, planned, or, for many, hoped. But here's your chance to make sure the final vote of the year has a happy ending!
Procurious has entered the UK Blog Awards 2017, and now we need your support to get to the judges shortlist. If you enjoy the content we publish on the site, then this is your chance to put your mark against our name.
You can vote for Procurious from today, for the next 2 weeks. It would mean a lot to us – so thanks in advance!
UK Blog Awards
The UK Blog Awards were first launched in 2014, aimed at recognising "recognise true viral style and creative excellence across a variety of 16 UK industries. The awards celebrate the very best of British Blogs, from both companies and individuals, across a range of topics.
As well as creating great networking opportunities in the Blogging community, the Awards offer individuals and companies the chance to promote their business and content. The Awards cover a number of topics, including:
Digital & Technology
Education
Green & Eco
Vlogger and Podcast
PR, Marketing, Media and Communications; and
Travel.
You can find out everything you need to know about the Awards, the categories, and previous winners here.
Your Vote Counts
Procurious have entered the Blog Awards for the past 2 years, and have been 'highly commended' in the PR, Marketing, Media and Communications category both years. This is great for us, given the age of the company, and the niche area we write about.
However, we are really keen to go one better and actually win this year! And this is where you come in. We need your votes – as many votes as possible – in order to be considered for the final category shortlists. The more votes we get, the better our chance of consideration.
Voting is now open and runs until the 19th of December at 9pm.
It's really easy to vote too. Go to the Procurious profile on the UK Blog Awards website, and click 'Vote Now' at the top of the page. We appreciate any and all votes we get!
And, if you're really keen, you can share this with your colleagues, peers and friends across social media and get them to cast their votes too!
Why Vote for Us?
Procurious aims to deliver procurement and supply chain news, views, interviews, and hot topics to the global profession. In the past year, we've covered everything from the Brexit, to how to improve your personal effectiveness at work, and myriad topics in between.
We don't just talk about procurement (though it's one of our favourite topics), we deliver fresh, original content daily to our audience to keep them up to date with everything they need to know.
The recognition gained from the UK Blog Awards in the past 2 years is a big deal for us. As we build more awareness of our site, we attract more people to the community, which benefits all our members. Networking opportunities grow, we get richer discussions, and more engagement in raising the profile of procurement.
Plus is means we can continue to provide high-quality, relevant content for all our members, and all our followers on social media.
Details
If you need to refresh your memory of some of our, and our contributors', best and most popular articles from the past 12 months, head over to the blog to check them out. Alternatively, here's a small selection of our most read articles this year:
Every vote you cast really does count. To vote, go to the UK Blog Awards website and visit the Procurious profile. Thanks!