Today marks a big day.
Procurious member, and reigning Asia-Pacific CPO of the Year, Visna Lampasi has been announced as Head of Group Procurement at Australia's largest retailer, Woolworths Limited.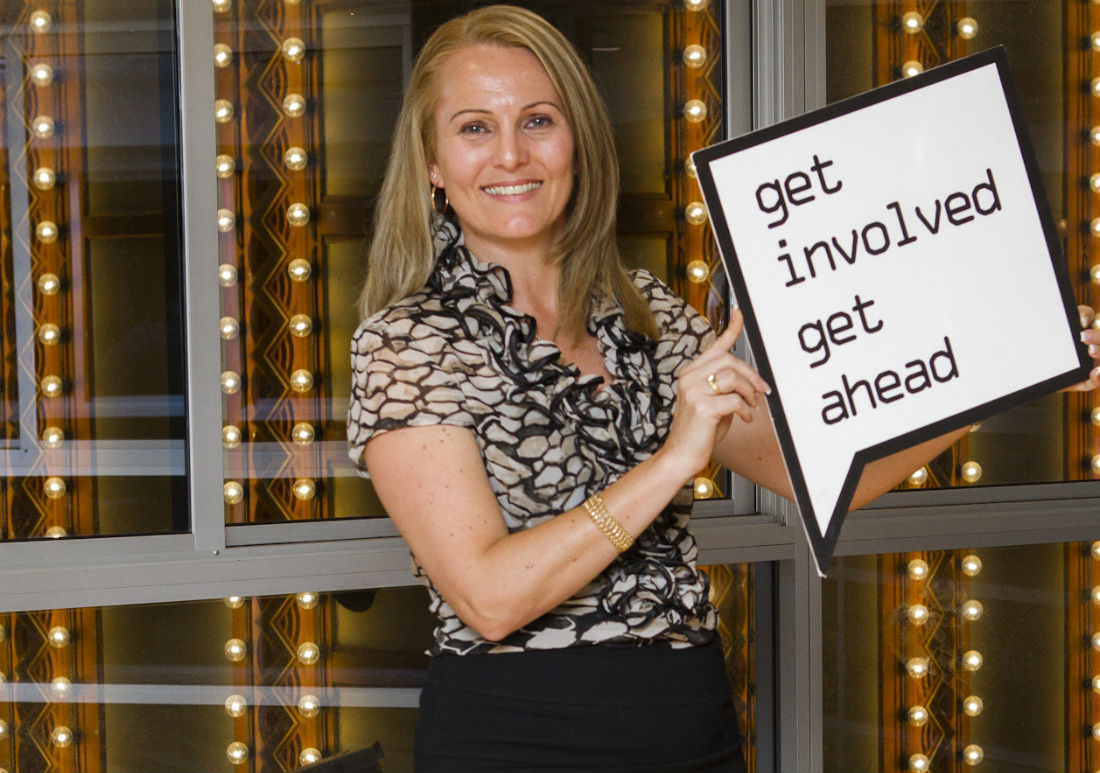 In what was no doubt a hotly contested role, Visna will lead the procurement of all goods not for resale across the Woolworths Limited brands including Woolworth Supermarkets and Petrol, Liquor Group, Big W, Masters Home Improvement, ALH Hotel Group, Woolworths Money, Everyday Rewards and Ezibuy.
For those unfamiliar with Woolworths Limited, the group of companies has approximately 200,000 staff Australia-wide with an annual revenue of $60 billion – one of Australia's leading groups.
If anyone is up for the task of delivering commercial value in such a high profile role, Visna is having taken out the title of The Faculty's CPO of the Year 2014 earlier this year.
Visna's career background spans across a number of procurement roles, most recently operating as infrastructure company Leighton Contractors' Chief Procurement Officer where she established an award winning social procurement program.
Procurement veteran and Procurious founder Tania Seary welcomed the announcement: "I haven't had the opportunity to work closely with the Woolworths Procurement team, but I understand they have been through various transformations.
"Within the Australian procurement landscape, the team would be regarded as a mature procurement function," said Seary.
"Having gotten to know Visna over the years, I know she's a very talented and tenacious procurement professional who will undoubtedly identify a multitude of sources of untapped value within the organisation."
Industry peer and Rio Tinto's General Manager of Global Process Architecture, Cindy Dunham echoed Seary's sentiments:
"I've had the pleasure of working with Visna on a number of procurement professional bodies and know that she'll bring a great depth of knowledge and experience to the Woolworths Group.
"Visna's large network is complemented by her industry leadership, influencing skills and dedication. I look forward to her continued commitment to raising the profile of procurement in Australia."
The Faculty's CPO of the Year judging panel chairman Dr. Karen Morley also congratulated Visna on the new role.
"Visna's track record of achieving commercial outcomes, leading cultural change, and balancing social outcomes in tough project management environments sets her up well for further success."
From the team here at Procurious we'd like to congratulate Visna!
For those wanting to know how she does it, stay tuned for some exclusive procurement advice from the woman of the hour coming soon.