Time never seems to be on our side. It's time for procurement spend its time more wisely, and work smarter, by leveraging new technology.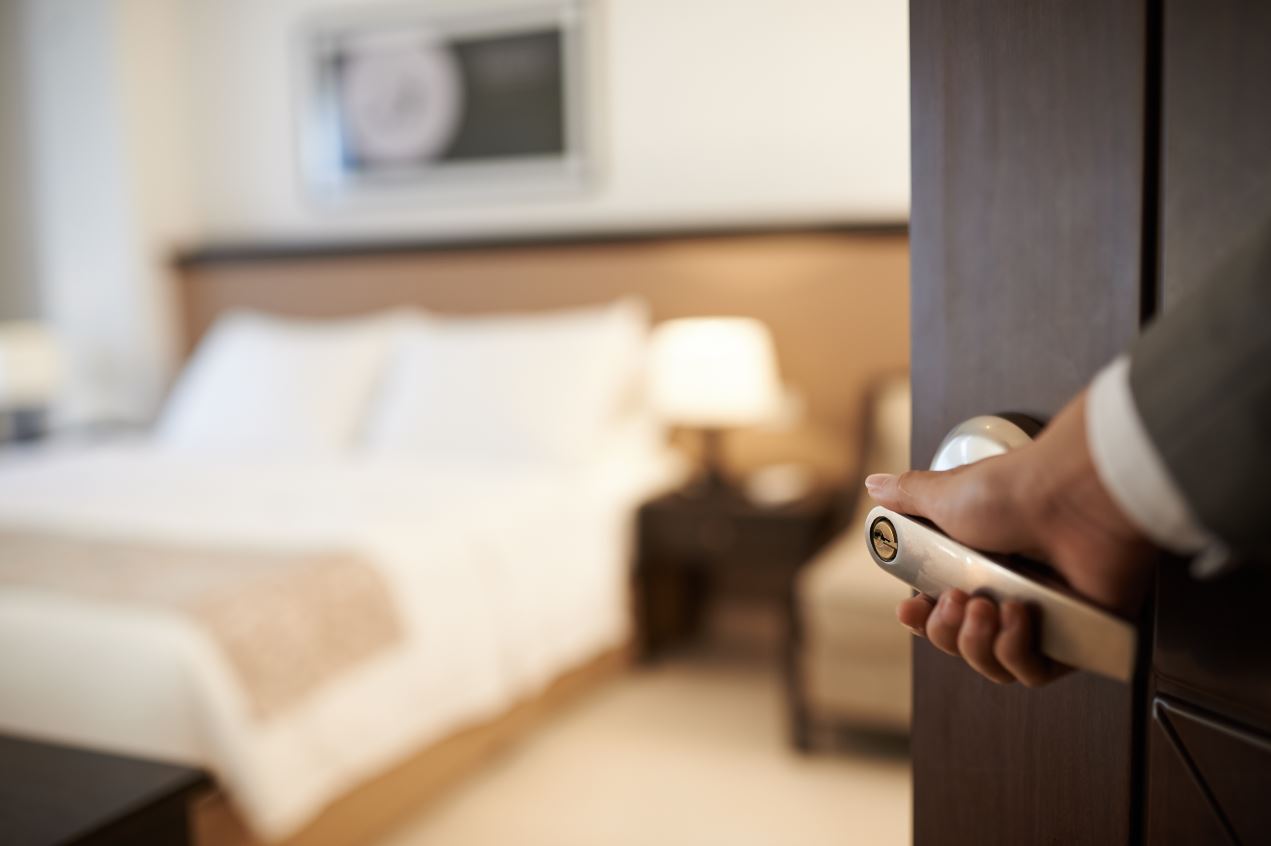 Procurement, finance and operations have forever been working on ways to integrate simply and effectively. While it is reasonably simple to coordinate small teams in one office, hospitality is one industry faced with the tough task of managing spend and suppliers across multiple locations, multiple businesses within a business and a seasonal spend pattern.
Traditionally, these three departments have been engaged in a never ending paper chase between numerous locations and head office. Not to mention the arduous task of managing budgets across a multitude of locations, geographies and currencies. Until now, managing this extensive workload has meant the headcount in the back office goes through the roof and the time staff should be spent in front of the guest/client, is instead spent on pushing paper and placing orders.
Breaking with Tradition
So how do you fix this expensive problem, and work smarter?
Breaking decades' old business patterns and cleverly using technology to simplify buyer – supplier interactions and location management. However, Z Hotels have cut administrative tasks by up to 90 per cent through simplifying and digitising many of their previously time devouring tasks.
Frontline hotel staff would spend up to five hours a week on purely administrative duties like placing orders, chasing paper invoices and pushing items through the approval process back to head office. Meanwhile, head office staff lacked the transparency and real time control on departmental spend and relied solely on location staff to be their eyes and ears.
Since bringing in a new, cloud-based procurement platform, they have cut admin duties for location staff time down by 90 per cent.
Bev King, CEO at Z Hotels, commented on the benefits of the new solution. "Customer service is at the forefront of everything we do, InstaSupply gives us the opportunity to have a much more automated solution that allows our staff to have time to focus on the service to the customers rather than try to fill the administrative gaps. The process has become very easy to use. We're on the right track," King said.
Supported Growth Ambitions
The platform now pulls together all orders, delivery reconciliation, stock, invoice processing, location management and budget tracking as well as a host of other functions still being refined within the portal. All this with full integration with the business' accounting software.
When Z Hotels first brought in InstaSupply, at the end of 2014, they had big ambitions to grow. A year later, they have just opened their 10th site and are on course for another five by the end of this year.
Under the traditional model, a flurry of staff would have been brought in to handle the additional workload that growing nearly 300 per cent would have created. In fact, the head office team that deals with finance and procurement has stayed the same as it was in the beginning.
It is this ease of use that makes it a great solution for Z's predominantly Millennial operational staff. Implementing a fully responsive, one click, cloud solution is in tune with the emergence of a dominant Millennial workforce who will no longer just get by with archaic systems and countless spreadsheets.
With a wealth of new technology available to procurement and finance teams, isn't it time for your organisation to look at ways you could work smarter?
Watch a video on this case below:
Instasupply employs advanced cloud technology and a user-friendly web application to give users control of their time and their spend. Find out more about Instasupply's purchase-to-pay ordering system, and supplier invoice management and consolidation functionality, at their website.