Over the last few months, there have been a number of topics and themes within our Discussion forum.
We don't want this information to go to waste, so we have pulled together the key points from some of the most popular discussions that we have seen so far.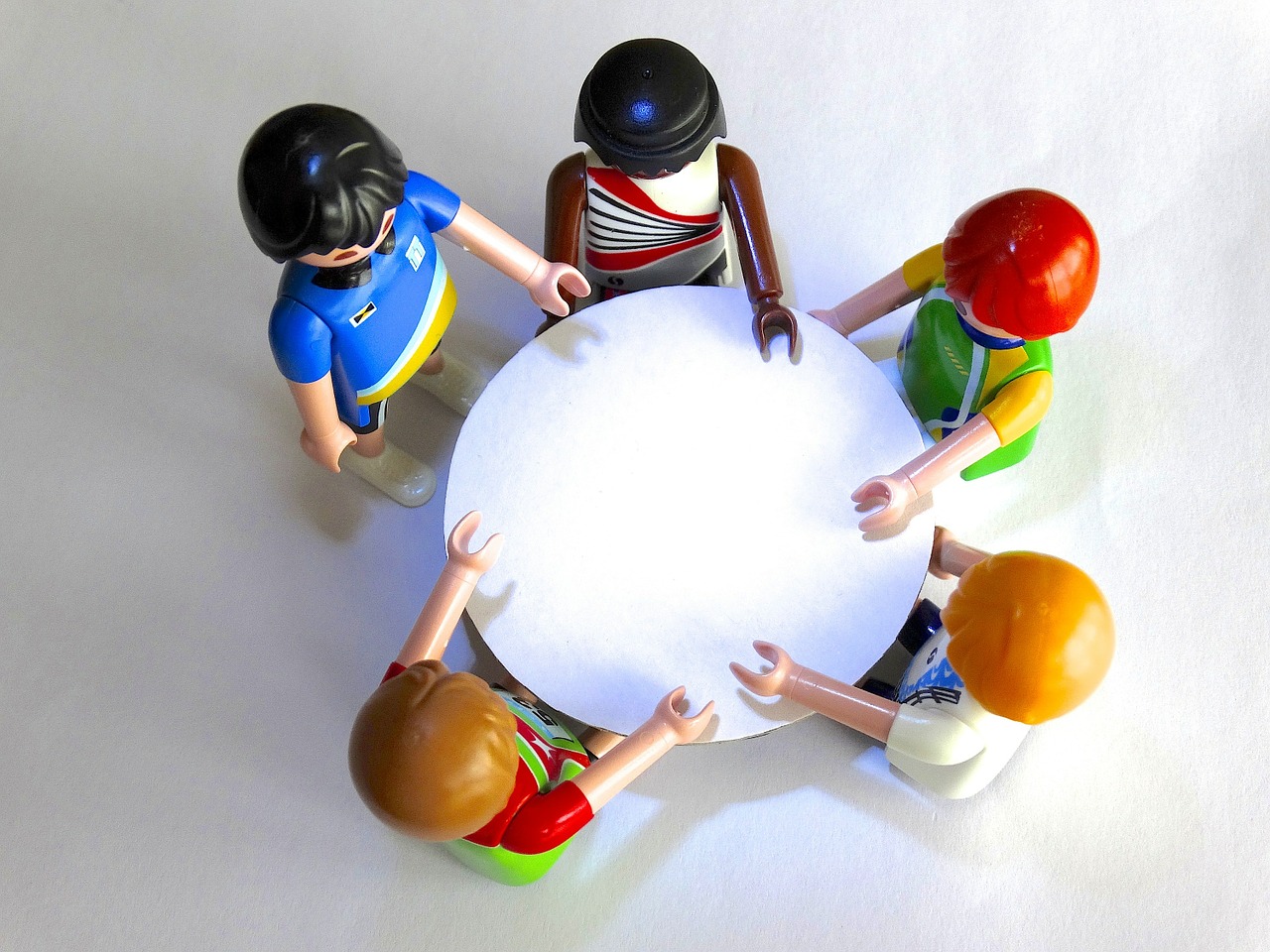 What do you say when a supplier (existing or potential) asks you: "What budget do you have in mind?"
There were a number of different answers from the community, ranging from a response of "why do you want to know that?, where the buyer elicits more information from the supplier, before asking for a firm price quotation, to no suppliers would ask that because they know that they need to quote best price or the existing relationship is critical to both parties.
A number of key points were brought up in the answers. The response to the question being asked depended on:
The relationship with the supplier
What commodity is being purchased – a key commodity might have more of a discussion around a price that worked for both parties, than one that is a best price discussion
What quality is expected
When the question is being asked – is it during a negotiation, or as part of a tendering process
There was agreement in that most people wouldn't reveal the budget, would give a figure that was a percentage of the total budget or wouldn't answer the question, either at all or without more explanation from the supplier.
Links were given for further information reading on suppliers combating the response to this question:
Trying to improve how we do contract management at CnES. Where should I start?
There were a few answers to this question, but some that got a few of the members commenting about the quality.
Consensus was to design a framework both for the management of the contract but also the KPIs to be involved in the contract itself. The most highly rated response was Cristian Martin:
Agree how to categorize your contracts/suppliers so you maintain focus on the most important ones. (Krajic, ABC or both).
Agree the method of contract management and standardize it so that you can compare supplier performance (under performing contracts can be seen and understood across the business when the process is standardized. e.g. use only 10 KPIs on all contracts and all KPIs are marked 0-5 (a score of 30 means the contract is performing to specification, Higher recognizes excellence and lower means there are issues that need to be resolved.)
Standardize the reporting and ensure it is seen at senior level on a regular basis. (Provide a quarterly report along with your savings report and get the recognition for your hard work).
Provide the tools to contract managers for lower value/risk contracts to give contract managers practice and improve their skills in Contract Management so that when you work on contracts together, you can focus on the contract and not in their CPD.
Cristian went on to recommend that only 10 KPIs were used in his contracts. Not the same every time, but a maximum number of 10.
He also asked his suppliers as part of the tender process to suggest KPIs for the contract to establish a starting point for discussion.
How sustainable procurement can be best defined?
This is common question across the profession at the moment and one that there is no real defined answer for. The top definitions given were:
To ensure that all procurement includes a requirement to maximise the benefits to the Outer Hebrides and the wider world that may arise from the purchase.
Preserving and cultivating the human resource of relationships
A process whereby organisations meet their needs for goods, services, works and utilities in a way that achieves value for money on a whole life basis in terms of generating benefits not only to the organisation, but also to society and the economy
A key learning point given from the theoretical side of the debate was the concept of the Triple Bottom Line. This breaks Procurement activities into three distinct areas, all of which should be considered by buyers:
Environmental Impact
Economic Impact
Social Impact
Sustainable Procurement is seen as a common buzzword, but not so common in practice, but there is evidence that it can provide value. Another point raised was why should there be a separate name for these activities – shouldn't they just fall under the normal daily activities of procurement? What do you think?
To contribute to all of these discussions and more, head to https://www.procurious.com/discussions/