Procurement's influence is driven by its leaders. And having a great influencer at the top can make a world of difference.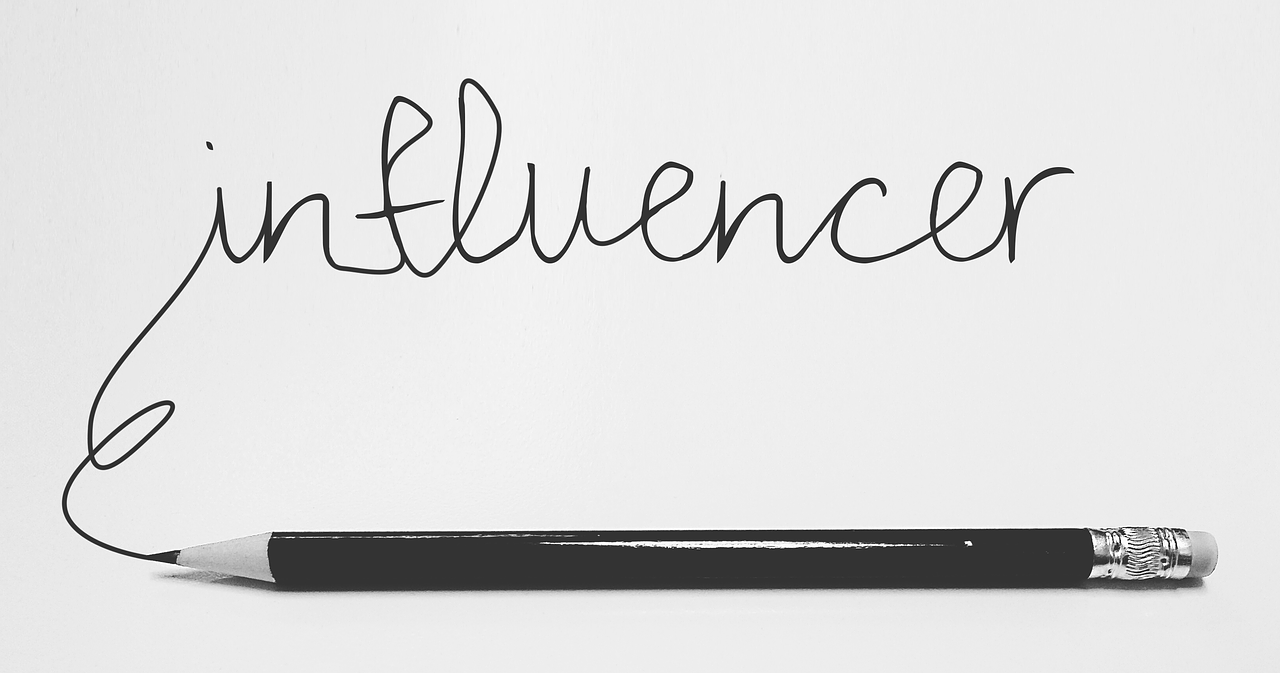 This week the procurement community made a dint in the universe when Procurious' Founder, Tania Seary, was named Influencer of the Year by Supply Chain Dive, a leading industry news publisher.
Congratulations to our 18,000 Procurious community members, as well as the 32,000 other procurement professionals who follow us on LinkedIn, Twitter and Facebook! This award recognises your commitment to sharing, connecting and collaborating within the world's first online community for procurement & supply chain professionals.
The Dive Awards
Supply Chain Dive solicited its 6,000 readers to identify the industry's top disruptors and innovators. Procurious was selected as an award winner along with other leading companies including Amazon, Patagonia, and J.C. Penney.
Fellow nominees for 'Influencer of the Year' included supply chain luminaries including Bill McDermott, Chief Executive Officer, SAP, Bob Ferrari of Supply Chain Matters, and Lora Cecere of Supply Chain Insights.
Commenting on Tania's award, Edwin Lopez, associate editor of Supply Chain Dive, said, "The supply chain is incredibly fast moving, and the influencer award seeks to recognise those who through their actions or words are helping supply chain managers do their jobs better.
"Tania Seary did both as the founder of Procurious, a social network designed exclusively for peer-to-peer education, where supply chain managers can go to ask questions, share tips, or learn from others' experiences on a daily basis."
Learning, Sharing, Collaborating – Growing
At our Big Ideas Summit this year, Tania put forward her big, simple idea: the procurement profession needs to share.
In many ways, by putting her Big Ideas out to the universe and now being announced "Influencer of the Year", her wish has come true.
"We've got to remember that Influencers are just normal people. They are not marketers, but generous communicators who can drive powerful industry shifts before they happen," says Seary.
"In the end, influencers are probably a type of evangelist. At Procurious, we want you all to be evangelists for procurement.  You all have a role to play.
"We all have the ability to influence. It doesn't matter which country, industry, age or stage you are – we all have a unique perspective. If we share this unique view, we can give others in our profession insights they may never have otherwise had.
"Your personal influence can make a world of difference."
Share, share, SHARE!
Tania believes that procurement needs to share – share learnings, stories, experiences, and questions – in order to change the face of the profession.
And on Procurious, it's clear to see that professionals are rising to the sharing challenge. The Discussion Forum is one of the most popular areas of the site, with nearly 1,000 visits per week. Nearly 1,000 questions have been posed, with members sharing their knowledge in over 4,500 answers.
Want to know the difference between a supplier and contractor? Or what's the best route for professional accreditation? Or how about how to detect procurement fraud in your organisation? The Discussion board has all these topics are more for you to get your teeth into.
And as Tania speaks at conferences and events around the world, "share, share, share" is a message that she gets to deliver face-to-face too. This will be especially true during the Procurious Big Ideas 2017 series, being held across the year in 5 countries.
Language Matters
As the amount of procurement-related content grows exponentially around the world, we need to keep in mind that the language we use matters.
We know that the procurement and supply chain profession has struggled to overcome outdated stereotypes. Positive words and imagery can make a huge impact on how the people who make decisions in business see procurement.
Through Procurious and other social media channels, we can change the face of the profession from the inside out.
Ensuring your profile is picture perfect (and we have some great tips on Procurious) makes a big difference. It will also help to ensure that when you come to face-to-face meeting with peers, colleagues, and stakeholders, they are seeing the best of you.
So don't just wait for things to happen! Take a leaf out of Tania's book – get out there and connect with fellow professionals and share your stories. You never know where it will lead you!