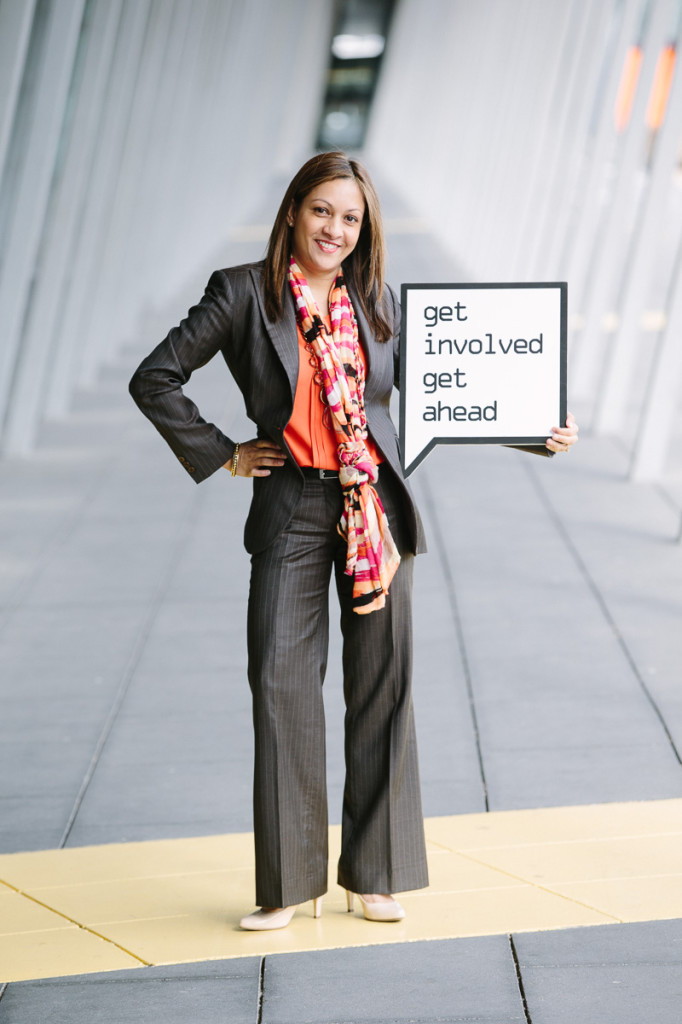 Tehara Wickham was a young school girl when she migrated to Australia with her family. But the Sri Lankan-born woman ploughed through her studies, finished high school and then university studies in her new country.
She graduated and relocated to Sydney for a finance role before moving back to Melbourne six years later for a manufacturing industry position. At the time, she was heavily involved in the implementation of an electronic procure to pay system.
She enjoyed this process, and continued to look for new professional challenges, which were leaning towards the procurement profession.
But it wasn't until she decided to return to university to complete a Bachelor of Business and Marketing degree while working full-time that a whole new world of professional opportunities started being offered to her.
"I'm proud of my ability to challenge myself and push outside my comfort zone to learn new things. Sometimes, this puts me in a vulnerable position, but I'm all the more appreciative and proud of my achievements in the end.
Tehara works in Melbourne's trendy Docklands precinct in the National Australia Bank's flexible working building with some 5,000 other bank employees. Her core task is raising awareness of procurement internally, ensuring consistency and best practice is adopted in the team and to deliver value to customers.
She names a procurement colleague in a previous job as having biggest influence on her career, empowering her to take some calculated professional risks.
"I will always be grateful to that person for being genuine and instilling confidence in the decisions I was making at the time," she says.
Learning the importance of trusting her instinct has also been an important part of the job.
"I try not to have regrets about anything, and think of experiences as opportunities to grow."
On a personal level, she named being a mother as her biggest achievement. "I've never been this sleep deprived before, whilst at the same time being high on the happiness that my children bring in to my life."