Elon Musk promised that the Tesla Semi reveal would "blow your mind clear out of your skull and into an alternate dimension". The truck is certainly a game-changer for the logistics industry, but Tesla faces some steep challenges if it plans to win over the commercial market.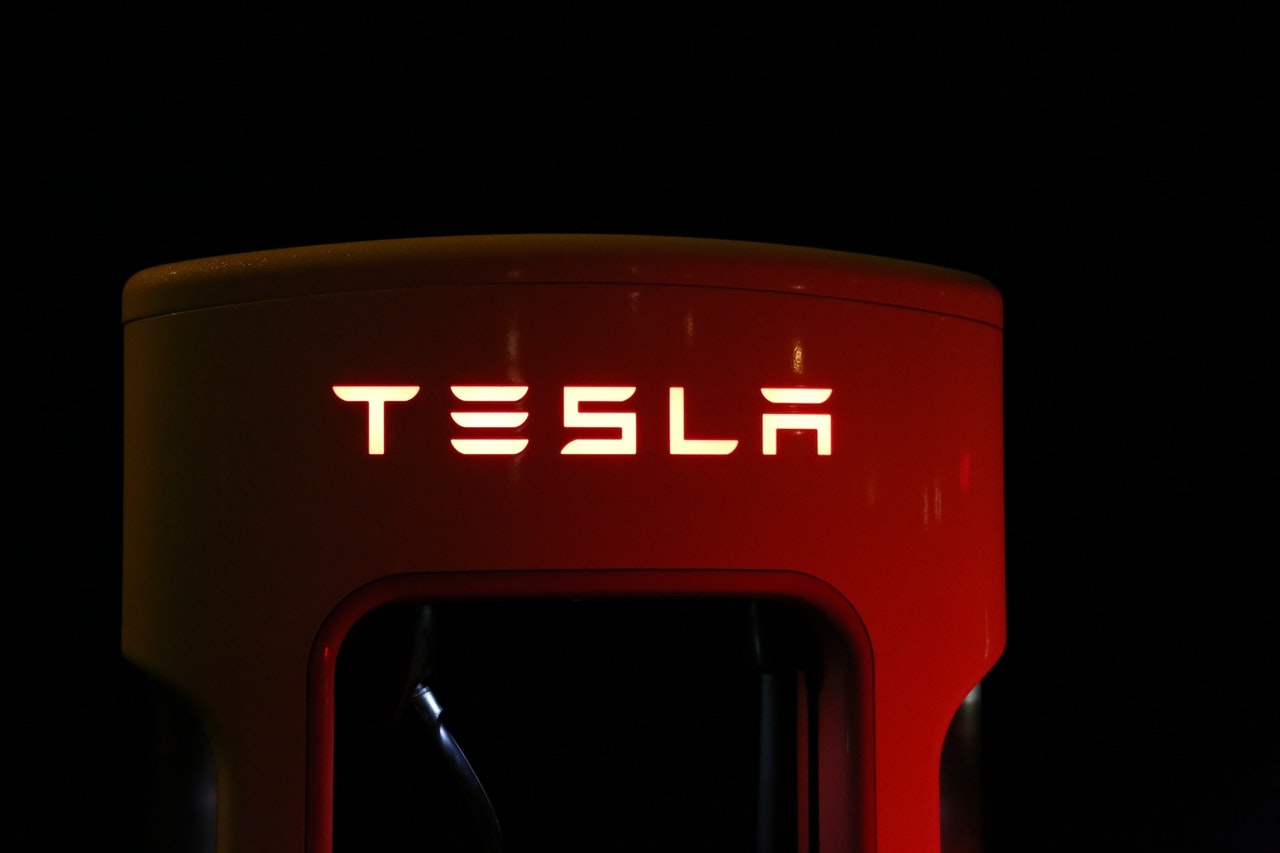 We can't wait to see these trucks on the road. The sleek, bullet-train shaped cab of the Tesla Semis will be instantly recognisable once they hit the freeways in 2020 – if Tesla can overcome the production delays which are increasingly plaguing the organisation.
What can the Tesla Semi actually do?
Equipped with a battery instead of a diesel tank, the Tesla Semi is capable of travelling 804km (500 miles) on a single electric charge – even with a full 36,000kg load. Its autopilot system will go a long way towards eliminating human error in truck accidents, with the ability to automatically:
detect instability and adjust each wheel individually to make jack-knifing "impossible"
maintain a set speed and slow down in traffic
keep the vehicle in its lane with lane detection and lane departure warnings, and
lock onto other Tesla Semis to travel in a convoy.
Charging will take place via a planned, worldwide network of solar-powered "Megachargers", which will be added to Tesla's existing network of 2000 Supercharger stations which are in place to power Model S sedans. For drivers in a hurry, a 30-minute charge will enable 640km (nearly 400 miles).
Inside the cab, the driver's seat is positioned in the centre of the space (which has full standing room), allowing better visibility. The seat is flanked on both sides by touch screens that provide blind spot monitoring and navigation. The truck also comes with tracking features to be used by a fleet manager for routing, monitoring and scheduling.
What's the cost?
Unknown – Musk didn't reveal the unit price on stage, but claimed the Tesla Semi would cost 20% less per mile than a diesel-powered truck. Whatever the price is, it's only likely to fall in the future as regulations on diesel continue to tighten, charging infrastructure improves and the costs of batteries fall.
Despite the unknown price, pre-orders have started flowing in from companies including Wal-Mart (15 trucks), Meijer (4 trucks), and J.B. Hunt ("multiple trucks").
Will we see these trucks on the road in 2020?
"If you order now, you get your truck in two years", Musk said at the reveal. The company, however, has been known to over-promise and under-deliver when it comes to production deadlines. The Model 3 sedan, for example, has been beset by 18-month delays. While the company's consumer fans are apparently willing to tolerate delays, commercial trucking companies are likely to be less patient. The Tesla Semi notably represents the company's first foray into the commercial vehicle market.
---
In other news this week:
NAFTA Negotiations Struggle Onward
Reports from the NAFTA negotiations reveal that little progress has been made on U.S. demands that could potentially sink the 1994 trade pact between the U.S., Mexico and Canada.
Officials are currently meeting in Mexico City for the fifth of seven planned rounds of talks. Upcoming presidential elections in Mexico mean that a deal needs to be reached by late March 2018.
New U.S. demands include a five-year sunset clause, and tightening of rules of origin to boost the North American content of autos. Other issues discussed include labour, gender, intellectual property, energy, and telecommunications.
While Mexican officials have said "the work is moving forward", Canadian negotiators complained on Friday about inflexibility by the United States.
Read more: CBC News   
Calvin Klein Bypasses Retailers For Holiday Shopping
Calvin Klein is offering an exclusive line on Amazon only for Black Friday sales, in a move that reflects the increasing shift away from traditional stores.
The company has announced a holiday retail experience called "Calvin Klein X Amazon Fashion", with underwear and denim available exclusively in an online Amazon brand store and in Amazon pop-up shops in New York and Los Angeles through to December 31st.
Amazon's pop-up stores pose another threat to brick-and-mortar retailers, in additional to the sales shift to online retail.
Read more: Wall Street Journal
New Procurement Benchmarking Report Released
APEX Analytix has released its "Procurement Leaders' Benchmarking Report", with best-in-class performance data from global organisations with a combined revenue of $2.3 trillion. The report reveals:
Only 10% of organisations have a combined P2P organization under common leadership
65% of businesses don't authenticate vendors against public domain data sources prior to payment
Only 14% capture verifiable details of a vendor's CEO, CFO or principals.
Get the report here.