Criminals exploit COVID-19 fear with fake medical equipment. Here's how world governments are fighting back.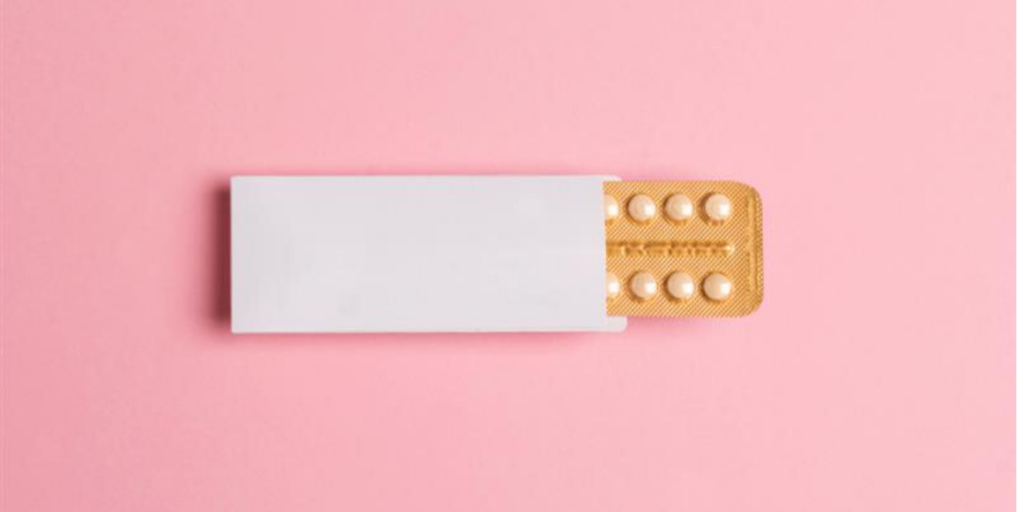 ---
COVID-19 means huge opportunities for criminals.
They are taking advantage of essential goods demand by flooding the market with their own shoddy versions – exploiting public fear.
Here's a look at the most common (and concerning) fake products on the market.
Fake goods in the EU
Counterfeit pharmaceuticals and healthcare products are everywhere, according to Europol, the European Union's law enforcement agency.
In a recent report, it listed the most worrying fake items they've uncovered:
Medical equipment: face masks, virus test kits, gloves
Disinfectants: alcohol-based hand sanitiser, disinfectant cleaning wipes
Medicine: choloroquine (an anti-malaria drug initially thought to help treat the Coronavirus), other fake cures
Europol says the fake goods are sold through online stores created just to profit from the pandemic. Some even target victims through messaging apps like Telegram.
The goods originate from 'frequently changing addresses in Asia', making it extremely difficult to trace.
Europol is concerned these inferior goods could put people at serious risk.
"Counterfeit goods sold during the corona crisis do not meet the required quality standards and pose a real threat to public health and safety," says Europol Executive Director Catherine de Bolle in the report.
"People who buy these fake products have a false sense of security, while they are in fact left unprotected against the virus."
Substandard masks in the North America
And it's not just Europe. The pandemic is keeping United States' Homeland Security busy, with more than 200 criminal investigations related to COVID-19 so far.
One woman was caught selling illegal pesticide on eBay, claiming it could provide immunity from the virus.
Another man allegedly tried to sell 100 million facemasks to the government, despite not actually having any.
The man claimed his stash came straight from 3M, one of the biggest healthcare equipment manufacturers in the US.
3M responded with a lawsuit, saying: "3M's legal team is taking strong action to protect 3M and the public against the conduct of those who seek to exploit 3M's brand and reputation and defraud others during this time of emergency and crisis."
3M is also suing a Canadian company for re-selling 3M masks at five times the retail price, vowing to "[put] a stop to those who are trying to cash in on this crisis."
Another worrying trend in inferior products is testing kits.
The University of Washington School of Medicine spent thousands exporting kits from Shanghai, only to find some of the tests were tainted with bacteria.
The university has since recalled all tests to be on the safe side.
Seizing test kits in Australia
Australia has similar issues with shoddy test kits, according to Zoran Kostadinoski, Head of Border and Biosecurity at the Customs Brokers and Forwarders Council of Australia (CBFCA).
He said the border force has intercepted hundreds of dubious testing kits and personal protective equipment (PPE).
Even though members of the CBFCA aren't directly responsible for checking the authenticity of goods, they warn importers and exporters to be diligent.
"Procurement professionals need to ensure they source PPE from reputable manufacturers that provide quality products and meet the health standards of the importing country," he warns.
"Until there is a global regulation of such products that provides certification, the issue of counterfeit goods in the supply chain will continue, as some look to make quick profit based on demand of such products due to COVID-19."
China pledges to clean up
Authorities are doing their best to help people identify goods that meet safety standards.
The US Centers for Disease Control and Prevention even set up a website with photos of the most common counterfeit face masks.
Nevertheless, the question remains: why isn't there greater effort to stamp out fakes before they are ever exported?
It's complicated, as LA Times journalist Alice Su explains.
"It's common for Chinese suppliers to export a product under one licensed company's name but to source their products from second, third or fourth factories, like a chain of Russian nesting dolls, with little to no traceability down the chain of supply," she writes in an article.
She also points out not all suppliers set out to produce inferior products. Many factories shifted to PPE production at the government's request without knowing the proper quality controls.
Regardless, the Chinese government is making a concerted effort to shut down offending manufacturers and revoke their export licenses.
Fighting online crime in the UK
That process isn't happening quick enough for people like Sarah Stout, however.
She's the CEO of Full Support Healthcare Ltd, a supplier to the UK's National Health Service.
Recently, she shared on LinkedIn that her company gets dozens of offers every week from manufacturers of the sought-after N95 mask.
95% of the masks are fake with forged certificates, she says.
"When I informed one supplier that I knew their certificates were fake, they said to me, "[O]k, if I give you real certificates for other product will you place an order?'" she writes.
Her experience isn't unique. UK authorities say they've taken down 2000 Coronavirus scam websites so far, including 471 fake online shops.
Many of these websites were discovered through spam emails. One common email appears to come from the World Health Organization and offers COVID-19 health tips in exchange for personal password information.
James Brokenshire, UK Minister for Security, urged people to be aware of the many ways criminals exploit technology like email to gain advantage.
"It's despicable that they are using the coronavirus outbreak as cover to try to scam and steal from people in their homes," he wrote in a press release. "We all have a part to play in seeing they don't succeed."
In response, the UK's National Cyber Security Centre is asking for people to send them any suspicious emails.
It's not just a UK problem, though. Pandemic spam mail is a global headache, with Google detecting 240 million COVID-19 related spam messages so far.
How to tackle it
Even though technology is used for exploitation, it's also a key to stopping Corona crime.
One company in the fight is Systech, which lets you check if PPE product is authentic by simply scanning the product's barcode with a smartphone.
The company uses blockchain technology to trace the product journey throughout the entire supply chain.
Similarly, Zuellig Pharma, an Asia-Pacific pharmaceutical giant, utilises SAP's blockchain platform to verify authenticity.
Customers can scan a barcode on the package using the eZTracker app, and know instantly if the medicine is a legitimate Zuellig product.
This use of technology, along with the efforts of governments and the vigilance of the public, go a long way to combat the dark side of COVID-19.
However, until essential goods supply can match global demand, criminals will find a way to cash in.
Want to keep up with the latest coronavirus and supply chain news? Join our exclusive Supply Chain Crisis: Covid-19 group. We've gathered together the world's foremost experts on all things supply chain, risk, business and people, and we'll be presenting their insights and daily industry-relevant news in a content series via the group. You'll also have the support of thousands of your procurement peers, world-wide. We're stronger together. Join us now.