Palm oil is one of the most widely used products in the world, but its increasing demand has led to large-scale, unsustainable plantations, causing devastation to large parts of growing countries. Indonesia is one such place.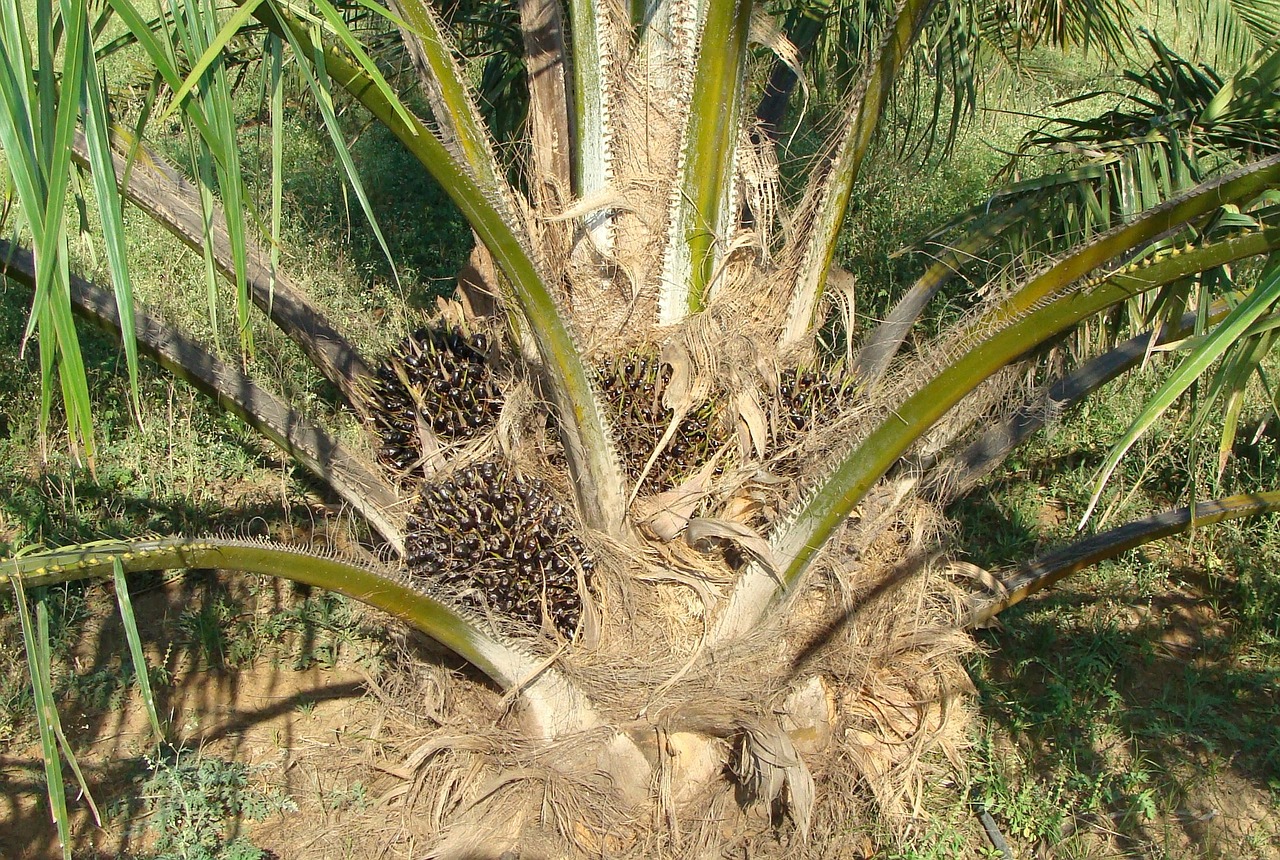 Earlier this year, Jordan Early wrote an article for Procurious in which he asked whether or not it would be possible to get to the stage where all palm oil would be produced sustainably.
Jordan cited the example of PepsiCo, one of the high-profile organisations using palm oil in a number of its products, and Sum of Us, who were highlighting the potential unsustainability in the PepsiCo supply chain. PepsiCo have since stated that they are working towards sustainability, but other large organisations are lagging behind.
This got me thinking, not about criticism or finger pointing, but education on this subject for procurement professionals. So that's what I've decided to do here.
The Product
Palm oil comes from the oil palm tree, a crop that is grown exclusively in the Tropics. What makes it a popular crop to grow is the high yields it produces in comparison to other vegetable oils and the lower cost to growers.
While the oil's most common use is as a cooking oil in developing countries, it is also used in a number of household products – from lipstick and soap to detergents and even ice cream. Increasing demand has led to increasing global production, with plantations spreading across Asia, Africa and Latin America.
Replanting with oil palm trees is a good option for many farmers and landowners, not only because of the higher yields, but also due to incentives offered for producing the crop for export. The Indonesian Government has been reported in the past as offering tax incentives and interest rate subsidies.
Effects of Unsustainable Growth
However, this growth has also led to unethical practices, creation of an unhealthy monoculture in some countries and widespread deforestation, leading to loss of habitat for a number of endangered animals, as well as land and livelihoods for indigenous and local populations.
It has been reported recently in Indonesia that thousands of hectares of peatland are under threat, due to companies clearing the land for oil palm plantations. The deforestation has polluted local water supplies and the situation is likely to worsen when the companies burn the ground to reduce the soil acidity before planting the oil palms.
In addition, local villages that have relied on the peatland for a source of water in dry seasons and a livelihood are struggling and face the prospect of being moved on from their home.
Part of the issue comes from a lack of strong regulation when it comes to licenses and permits for plantations. It's felt by many in Indonesia that new regulations need to be issued by President Joko Widodo, as current ones offer no legal consequences for contravention.
Changes to be made
In spite of all this, it's hard to argue against the idea that palm oil has had a positive effect on the economies of countries it is grown in, particularly when planting has been conducted in a sustainable fashion.
In 2008, as the demand for palm oil increased steadily, Indonesia exported $14.5bn worth of palm oil products. The country has also seen more than $20bn worth of investment from banks and financial institutions since 2008.
And there appears to be a change happening at an organisational level too, with Wilmar International, the world's largest trader of palm oil, announced a 'No Deforestation, No Peat land, No Exploitation policy' – a move that many hope will encourage other traders and refiners to follow suit.
The Role of Procurement
As with many aspects of sustainability and ethics, the role of procurement is to ensure that supply chain practices are conducted at the required high standard. For palm oil production, it is about ensuring that strong practice around sustainability, including deforestation and ethical issues such as the treatment of local populations, are fully enforced with all suppliers.
It is a matter of both organisational and personal responsibility to ensure the practices and behaviours are correct. Consider taking the CIPS Ethics Test on an individual basis and opening dialogue with your suppliers to ensure that they understand what your organisation expects.
There may also be events in your region you can attend, similar to this one at the Melbourne Law School, which look to generate discussion on topics like regulation of the palm oil industry and what can be done to help countries like Indonesia.
If you are interested (and a procurement professional in Asia), you can contribute to a new book that is due to be published next year. 'Sustainability in the Asia Pacific' intends to open the discussion of 'pragmatic perspectives' in sustainability accounting to support corporate decision makers in improving corporate sustainability management practices. Check out the website to see how to contribute.
Do you source products containing palm oil? Have you seen any good you can share? Or bad practice and how you dealt with it? We'd love to hear from you and get a dialogue going in this area.
I'd like to thank Dominic Gray for helping me with my understanding of this topic and providing sources of information.