This article is part of a series about Hugo's visit to ISM2015 in Phoenix, Arizona. Today Hugo listened to Thomas J. Kull, Associate Professor of Supply Chain Management (Arizona State University) discuss behaviour under uncertainty with the Total Cost of Ownership (TCO) model.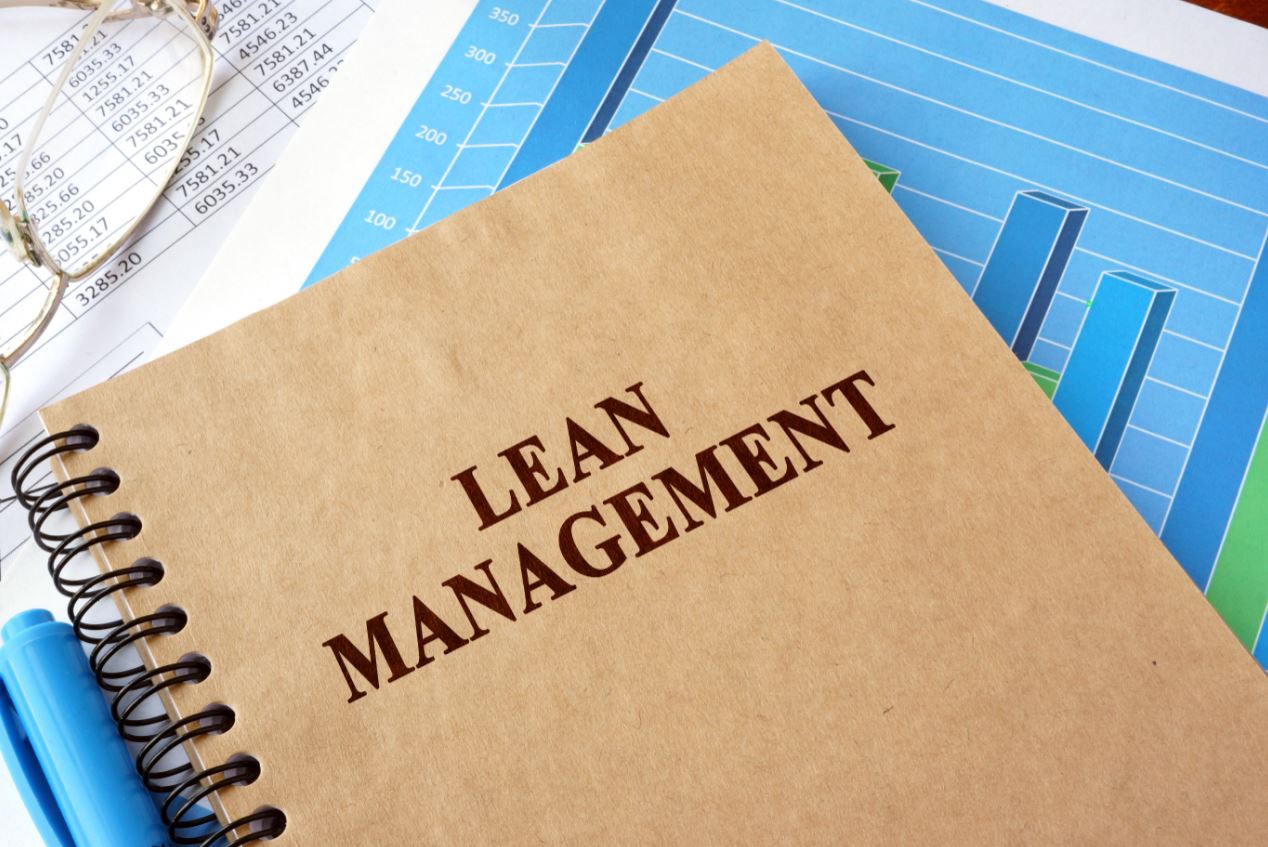 I attended this session for two reasons – a) this talk was marked as "essential" level, and b) I'd pretended to know what TCO was recently in a discussion with a senior consultant at the office, so this was my chance to find out.
Thomas Kull researchers behavioural and risk issues in the supply chain, and has recently turned his attention to minimising uncertainty in the TCO model. In other words, he's interested in the human side. And there's a big human side – due to the estimation involved, there are a number of points of subjectivity that are necessarily part of this process.
Kull structured his presentation around a typical TCO model before exploring modes of socio-psychological influences and their implications for practising TCO.
The typical TCO methodology is to try to boil down all the ramifications that go along with a certain spend item to a hard dollar figure. It is then used to determine and compare alternatives. This figure should be captured before you acquire the spend item or venture into a relationship with the supplier. To capture the ramifications of using the item, purchase price, acquisition costs, usage costs and end-of-life costs are estimated using the following steps:
Process mapping and TCO categories
Subcategory elements identification
Cost element measurement
Data gathering and cost estimation
Cost timeline mapping
Present value determination.
There are costs involved before the item is acquired: the costs of the negotiation process, the system necessary to put in place, extensive contract review processes, the management structure needed for managing the relationship. There are a lot of estimates here, and Kull notes that we don't usually bring crystal balls to the office with us, so judgement, experience and knowledge are essential.
Kull presented a typical TCO Model example for buying computers that has a dollar figure down to a very exact number (two decimal places), and demonstrated how full it is of values and judgements. He advised that CPOs should be suspicious of an exact dollar figure and always ask to be shown where the guesses are. Some systems give ranges because they know there's a lot of uncertainty. He noted that of all the cost categories, Usage Costs are often the bulk of the pricing and also the bulk of the subjectivity.
Kull then took us through a brief run-down of social psychology at different levels with some fascinating examples for each – person-centric, team-centric, organisation-centric and society-centric. Each level had uncertainty or ambiguity that can potentially result in inaccurate estimates and inappropriate actions. Some of the behaviour included:
Evaluability bias – the tendency to weight the importance of an attribute in proportion to its ease of evaluation, meaning people devalue certain elements because they are too hard to evaluate. Also leads to higher risk perception and risk avoidance.
Group polarisation. Kull ran through studies that demonstrated the dangers of "group think" – people in a group tend to get carried away and take a decision to the extreme, resulting in a very high or very low cost estimate, but never the middle-ground.
Decision norm. Managers will often prefer to use their gut feeling despite evidence presented to them, and 50% of companies are structured to prevent the effective use of analytics to manage this. Decisions can be made on an intuitive versus a rational basis.
Dimensions of culture. Some cultures have a high level of assertiveness (take the "just do it" US stereotype) while others have a high tendency towards uncertainty avoidance. High assertiveness has the benefit of giving people greater control over an outcome, while high uncertainty avoidance leads more collective responsibility, system and tools.
Kull also pointed out that while we do a TCO for comparisons' sake, people often "have a decision made before they have to make a decision". Perhaps unintentionally, they add bias because they want a certain result.
So, what's the solution? Kull had some ideas but also put out a call for procurement organisations to help advance his research into this topic. He suggested:
When using TCO, be relative and comparative – not absolute.
Smart global players adapt to local culture, let their systems adapt and don't try to take a generic approach.
To fix group-think, ensure you have diversity of opinion within your TCO team – this is where a devil's advocate (contrarian) plays an important role.
Use 3rd party or secondary data for triangulation.
Get to know the potential biases in your TCO and embrace them.
Kull concluded by stressing the importance of people in the TCO process. By its nature, TCO makes the people who are part of it very valuable. If we were just evaluating quotes, we wouldn't need supply chain professionals with MBAs – it's the judgement, experience and knowledge that are critical to making those subjective estimates.
Well, that's it from me for today. As I mentioned above, tomorrow is looking to be a massive day for ISM2015 – I'll be meeting my fellow members of the press, joining a media conference, and of course attending some more of the fascinating conference sessions.