Thinking of investing in some of the latest procurement technology? If you haven't consulted market trends, got a third opinion and done all of your research, you might want to pull on the reins!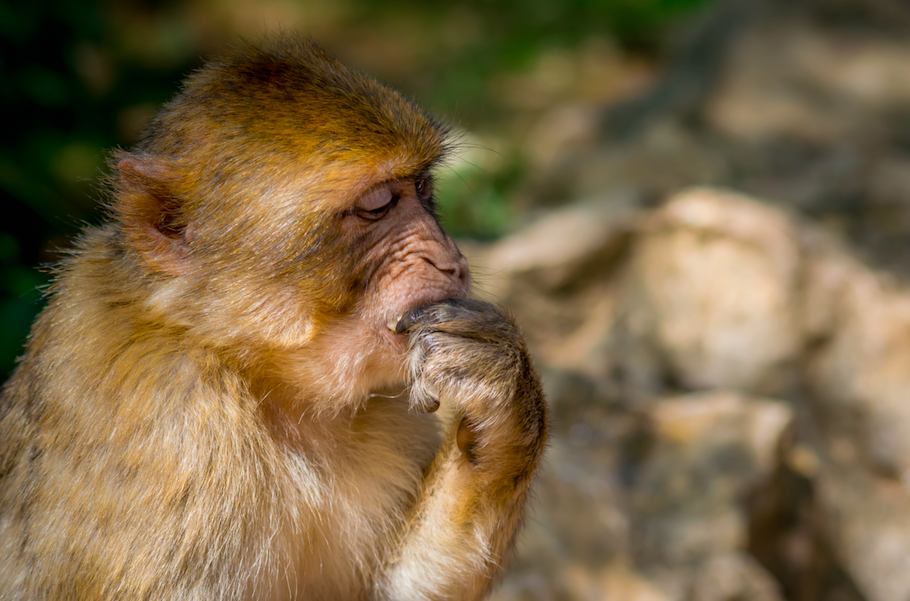 Buying procurement technology these days is a complicated business.
With ever more niche vendors entering the market and established providers offering increasingly sophisticated solutions, differentiating on face value alone can be as clear as mud. However, given that your decision will have an enterprise-wide impact, it's crucial that you assess your options and make the most informed decision possible.
1. Separating Fact from Fiction
Of course, you will have the product marketing collateral from each provider such as datasheets and solution overviews.
However, you need to be aware of how much is marketing 'fluff' and how much is an accurate reflection of the solution's capabilities.
To do this, you can turn to customer case studies and testimonials to understand what their experience of implementing and using the solution has been like. But remember, even that source of information comes with its own challenges and shortcomings. If the case study focuses on the customer's functional use of the product, it may not offer you an accurate view of customer service levels or product performance, which are of course key considerations in making your decision.
This is where third party research and validation comes into play.
2. Look at market trends
Where do you go and how do you choose your sources of information?
The entire technology market is well served with analysts reporting trends, competencies and guidance on the good, the bad and the ugly of the industry. In searching for technology vendors that meet your requirements, this certainly helps sort the "wheat from the chaff".
That said, the technology market is quite unique in that it experiences a rapid advance in product capabilities. With competition driving innovation, product sets evolve quickly and when you're looking at R&D in technology sphere, one year is a long time. This means that its essential to ensure that the information you're using, and basing your decision upon is up-to-date and reflective of the latest capabilities within the market.
3. Consult The Magic Quadrant
One of the world's largest, most respected analyst organisations for technology research is Gartner. Each year or so, they produce the Magic Quadrant which is a culmination of research in a specific market, giving individuals a broad view of the relative positions of the market's competitors. The Gartner Magic Quadrant research provides a graphical competitive positioning of four types of technology providers in fast-growing markets; Leaders, Visionaries, Niche Players and Challengers.
They produce this research for a range of technology sectors, including procurement sourcing applications, and it is a well-trusted source of information for assessing your options when you go to market.
Access the Latest Gartner Magic Quadrant for Strategic Sourcing Application Suites.
4. Make sure you're using up-to-date analysis
Given the considerations around the pace of advancements in the eProcurement sector,  it is all the more important to ensure that you're using the most current information available. In addition, because of the time between each report release, you'll find that vendors that have been in a Leaders quadrant can fall from grace into lower quadrants/waves.
This is because to remain in the Leader segment is dependent on a vendor's investment in product functionality and features, as well as their business vision to meet the needs and demands of the procurement marketplace. Customer satisfaction and referencing is also taken into consideration for the research, meaning a strong Leader position is indicative of a satisfied customer base.
5. Get a third (Party) opinion
There are a number of consulting and analyst organisations who conduct independent research of the technology space in order to provide a clearer, qualitative segmentation of the marketplace. By supplementing the information supplied by providers with this third party research, you can validate performance and delivery to build a more objective view of the market place. To get you started, here is a short list of publishers that you can turn to for information:
Spend Matters Network
This leading network of procurement websites is a great source of current procurement insight. Their commentary and reporting examines the latest news, techniques, "secret" tools of the trade, technology, and its impact. Most of the content is free to access, but there is a Spend Matters Pro membership that will give you access to exclusive research and content.
Procurement Leaders Network
Procurement Leaders™ is a global membership network, serving senior procurement and supply chain executives from major worldwide corporations, providing independent procurement intelligence, professional development and peer-to-peer networking. It has a broad range of research into various sectors, but you do need to be a member to access most of the content.
Supply Management
Supply Management is the official publication of the Chartered Institute of Procurement & Supply and features the latest news, view and analysis for procurement and supply chain professionals worldwide. The website provides daily news and opinion and exclusive content, in addition to access to more than 15,000 articles.
6. Do your research
As the marketplace for procurement software and technology continues to grow, it can become a confusing place for those looking to choose a solution; you've niche providers who offer specific pieces of software and more established leaders offering integrated full-suite solutions. Each promises to deliver the most effective, powerful solution but how much of that is bluster and how much is grounded in truth? By all means utilise the product marketing information that a vendor provides, but scrutinise it too. Is what they say true?
Ensuring you conduct thorough third-party research and refer to existing customer testimonials is key to finding the answer to that question and key to you selecting the best solution for your organisation.
This article was written by Dan Quinn, SVP Jaggaer MENA.
---
Join JAGGAER In Munich next month for REV 2018 – two action-packed days, filled with the latest in eProcurement innovations, trends, and strategies designed to help you accelerate your spend management digital transformation.
Hear how your peers are leveraging highly engineered technology to deliver strategic procurement value to their organisations.
Spaces are limited so secure your place today and check out the incredible speaker line-up.