Apple and General Motors are two massively successful American enterprises with rich yet starkly contrasting histories.
Founded in 1976, Apple has exceeded a market capitalisation of $700B and has ascended to become the most valuable company in the world.  After leading global vehicle sales for 77 consecutive years in 2007, GM filed for bankruptcy in 2009 and recently slipped to the position of the world's third largest automaker.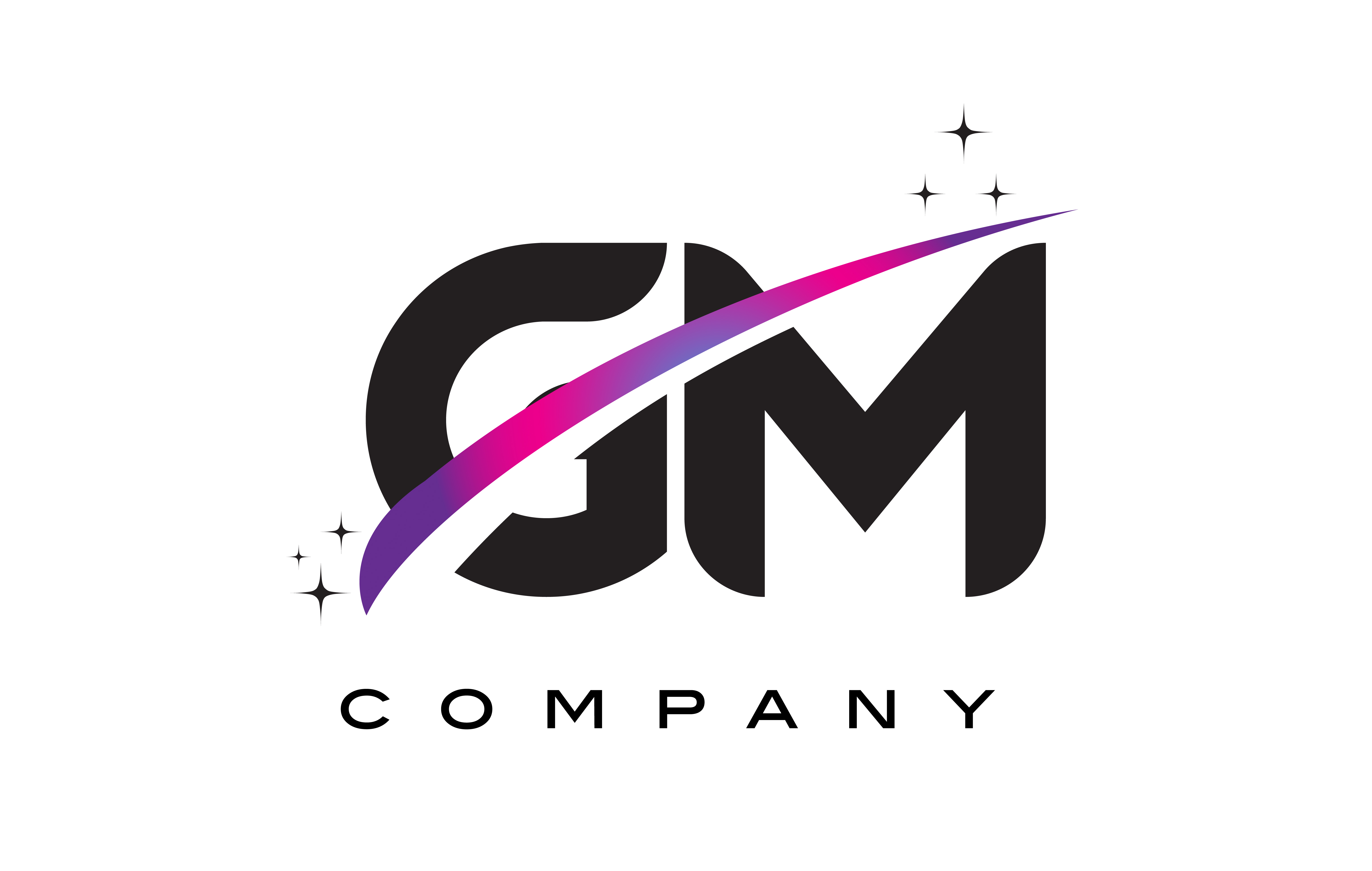 Both organisations wield a significant amount of influence in their industries.  Each of them are making news headlines for their supplier relationship management (SRM) practices.
Here are three key insights that we can garner from these two extremely high-profile cases. 
SRM cultures are built top-down
Apple CEO Tim Cook succeeded Steve Jobs in 2011 from his role of COO, which included oversight of the Global Procurement organisation.  Industry accounts portray Cook as master negotiator who knows how to develop and drive supplier relationships based on long-term potential and risk.
For example, Cook disagreed with Steve Jobs in 2011 when Jobs insisted on suing Samsung, who is both a major supplier and competitor to Apple.  Shrewd but sensible, Cook saw the big picture and the importance of the Samsung relationship to the iPhone business.
In the GTAT case, Apple's approach is a bit curious given how it aggressively structured the deal in the face of what in hindsight was major supplier risk.  One perspective is that it was effective negotiation that protected their interests and secured exclusive rights to sapphire technology.  Another view is that the contract does not reflect the tone of a strategic co-investment arrangement for a scarce technology and billions of iPhone 6 revenue at stake.
Whether you agree or not with Apple's approach to GTAT, there is little doubt that the SRM culture that Cook has built is a competitive advantage for Apple.  Apple's sustained business growth and its constant flux of product innovation could not have been achieved otherwise.
Delphi was a division of GM until 1999, when GM spun them off and the relationship has been heavily strained since.  The facts coming out of the ignition switch case paint a fairly dismal picture of GM SRM's tactics.  Top execs have admitted that suppliers "don't really believe" in GM resulting in a competitive disadvantage.  GM has been ranked by its suppliers over the years as the worst automaker to deal with, according to an annual survey.
Dealing with the aftermath of a long-standing adversarial SRM culture, CEO Mary Barra proclaimed that building supplier relationships is among her top priorities.  Barra has just appointed a new CPO, a former Delphi executive aptly enough, who will be faced with the challenge of driving a transformation of SRM practices from top to bottom.
These stories remind us how critical it is for CPO's to embed a SRM culture with the overarching long-term business strategy.  Despite the GTAT setback, Apple has a SRM culture that has fuelled its business growth.  GM's exec have been unable to build an effective SRM culture, which has resulted in a decline in business performance and major reputational damage.
Effective SRM practices consider external stakeholders
The crux of the GTAT-Apple deal was that Apple would loan the supplier $578m to build and operate furnaces at an Apple-owned facility in Mesa, Arizona.  This was to be a huge win for not only the local community there, but also a lift to Apple's efforts to demonstrate that they could create jobs in the USA.
When the deal imploded, Apple closed the site resulting in over 600 jobs lost to the local community.  Apple has renewed its commitment to the town by setting plans to re-purpose the former GTAT facility.
GM has a wide array of constituents and stakeholders to answer to regarding its dealings with Delphi.  The Attorney General of Arizona has filed a $3B lawsuit for the families of victims of the faulty ignition switches.  Surely, there are more to come.
Building an SRM plan is primarily focused on delivering solutions that meet customer needs, but it does not end there.  Procurement managers must be keenly aware of risks to the external stakeholder environment, which should be carefully identified with business partners such as Legal, HR, Public Relations and others.
Demand for strong procurement executives will rise 
Procurement practitioners have reason to be encouraged by the visibility that these stories bring to the function.  The public scrutiny that Apple and GM are facing with their SRM practices exemplify how strong procurement leadership can make a profound impact on the success of large multinational enterprises.
Top execs will be looking for CPO's that can build and sustain a culture in which the value potential of effectively managed supplier relationships can be fully realised.  The mission of the progressive CPO will include transforming procurement into an organisation of forward-thinking, relationship-savvy business strategists that have deep understanding of the external environment.
Finally, properly incentivising the new procurement organisation to live the values of its SRM culture will be paramount.  CPO's will be focused on expanding traditional procurement metrics to include broader KPI's in the areas of product innovation, market share and customer satisfaction.